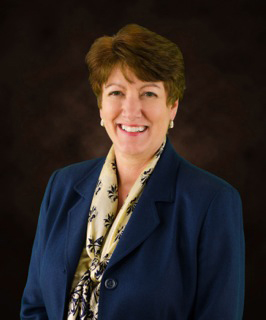 Less than a week after donating $5 million to help build a state school, Carolinas HealthCare System Blue Ridge has laid off 16 people.
The layoffs happened on Wednesday and Thursday, according to officials.
Kathy Bailey, CEO of the health care system, said the 16 positions are primarily support and clerical positions. Support positions are those in any department that don't directly take care of patients, Bailey explained. The positions eliminated were in the hospital and in the physician practice section, she said. Carolinas HealthCare System Blue Ridge has around 2,000 employees.
Bailey said the system didn't cut services to patients. She said the system looks all the time at how it can be more efficient as it prepares for cuts in reimbursements.
She said looking at efficiencies is a normal business operation.
The hospital system is in a strong position and just received its Moody's Investors Service rating, which is A3 and stable outlook, Bailey said.
While there are positions the hospital system feels it can do without, it is still hiring for other positions in areas where they feel like they are growing and continuing to take care of the community, Bailey said.
"We're still moving forward, business as usual," Bailey said.
Bailey said some of the people who lost their job in this cut have already applied for other positions.
In addition to the 16 positions, the hospital system has cut 40 positions through attrition, meaning when someone leaves a position that person is not replaced, over the last eight months, Bailey said.
On June 21, Carolinas HealthCare System Blue Ridge donated $5 million for the North Carolina School of Science and Mathematics' Morganton campus. The projected cost to build the school in Morganton is $78 million.
Bailey said Thursday that the donation to the school came from the board that oversees the investment accounts of the health care system, not from the operating funds of the system.