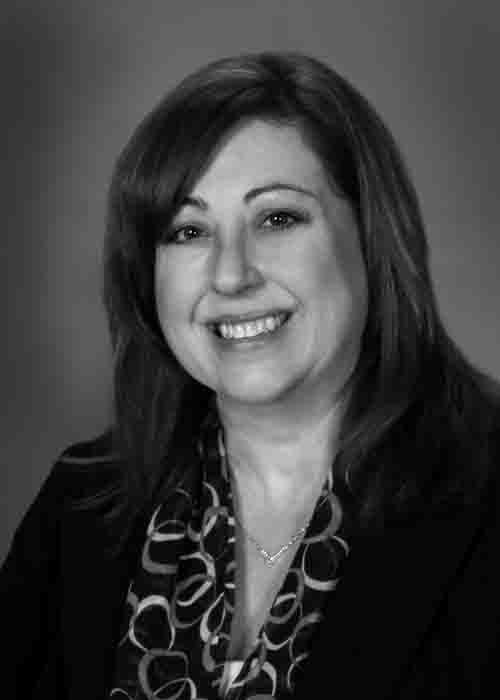 The director of Burke County Department of Social Services announced Tuesday to staff and county officials through an email that she is retiring at the end of the month.
In the email, Dorraine Hernandez, social services director, said her last day on the job will be June 30.
She did not specify a reason for her retirement in the email.
In an email to The News Herald, Hernandez said the reason for the decision to retire was so she could apply her skills and desire to work with others in a different way.
"It is something I have been interested in for a while. I have also thought about writing children's books," she said in the email.
She said her grandmother supported her family by writing children's stories before going back to school to become a nurse.
"I believe myself to be extremely blessed to have been given the opportunity to work alongside such beautiful, hardworking, caring individuals," Hernandez said in the email to county staff. "You are all very special to me. The work we do together is not just hard work, it is heart work, which you do tremendously well."
The increase in the number of children taken into care by DSS, as well as an increase in the numbers in adult protective services, in the last several years has put pressure on the department.
In 2018, Hernandez asked for an additional 20 positions due to the increases. The 2018-19 county budget included $50,000 for a staffing study for the Department of Social Services to get a full understanding of how many positions are needed to fully staff the department. The department received four new positions in the 2018-19 budget.
The staffing study recommended 41 new positions to meet the current needs in DSS. The 41 new positions would cost more than $1.5 million. The office space and equipment and software needed for those new positions would cost around an additional $630,000, according to budget requests.
On Tuesday, Burke County commissioners approved the 2019-20 fiscal year budget that includes 14 new positions for the department of social services. The number of children taken into child protective services continues to surpass 280, the original proposed budget for the fiscal year said.
Hernandez has worked in social services for 28 years. She started work at Burke County DSS in 1993 as a social worker and became the director in 2012. Before Burke County, Hernandez worked in Cumberland and Columbus counties, she said. In addition to being the director and social worker, Hernandez previously has served as a supervisor and program administrator, she said.
But she grew up in a home with parents who provided foster care, Hernandez said. Her father was a Command Sergeant Major and her mother was a social worker, she said.
"Many of my childhood memories were of me helping to care for children in our home," Hernandez told The News Herald. "Although I look back and know I was helping, to me it wasn't really work, it was just being part of a loving family."
Hernandez said she would like to focus more on prevention and advocacy for families, children and the older population going forward.
"I have not committed to a new opportunity yet, but opportunities are present, and I am thrilled about perusing those interests," she said.