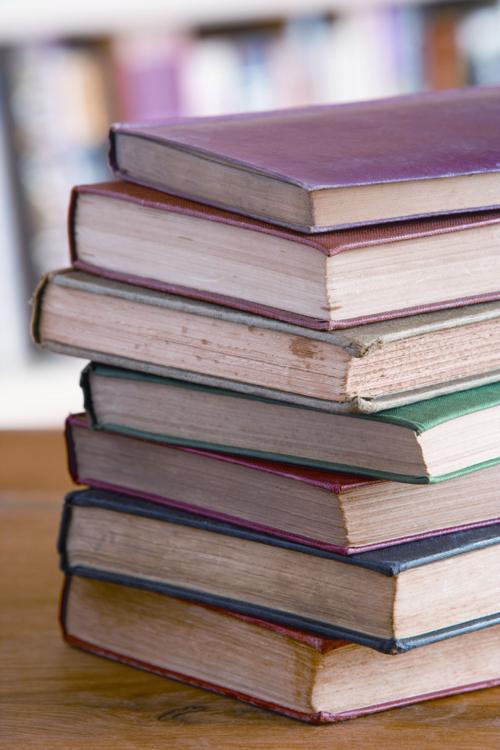 Imagine not being able to read this newspaper article.
Burke County Literacy is a local nonprofit that works to help adults learn to read and/or improve their literacy skills.
On Friday, the nonprofit launched Adult Literacy Day of Giving — an effort to raise awareness about adult literacy and stimulate involvement by others to support the work through becoming an advocate, volunteer or supporter, said office manager Aerial Benfield.
"This is the launch for the giving portion of the campaign," Benfield said and in addition to monetary support, "we are trying to get more volunteer support as well. We are looking for volunteers for one-on-one tutoring, office and clerical help, childcare help and fundraising help."
Adult Education and Family Literacy Week was observed Sept. 21-26, she said.
More than 36 million adults within the United States can't read above a third-grade level and overall funding for literacy programs has dropped, information in a press release stated. Improving basic literacy skills addresses many of the country's needs, giving adults the tools to help lower health care costs, find and keep sustainable employment, and lift themselves out of poverty.
Burke Literacy offers five different literacy programs including one-on-one tutoring, Project Flower (ESL) Family Literacy, Project Citizenship, Motheread, and Reach Out and Read.
On Oct. 22, the council is participating in Read for the Record Day at 1:30 p.m.
"We try to get everyone in the Nation to read the same book, "Not Norman," she said.
Tracy Farnham is a staff writer with The News Herald and can be reached at tfarnham@morganton.com or 828-432-8940.