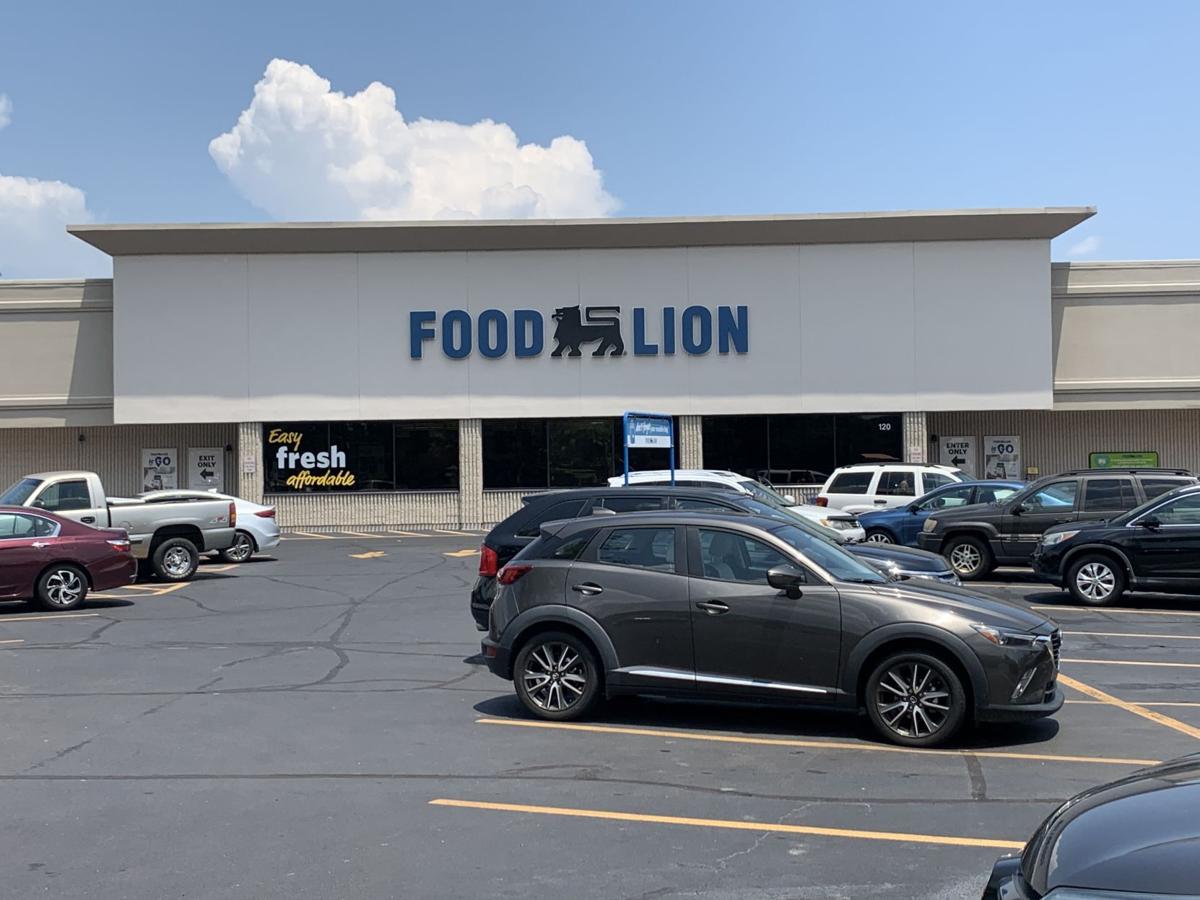 SALISBURY — Food Lion, in partnership with Instacart, is making fresh and affordable shopping as easy as opening an app with its expanded delivery services.
The availability of its grocery delivery service is now available in 302 stores in Maryland, North Carolina, South Carolina, Virginia and West Virginia.
Food Lion locations in Burke County offering the service include:
» 120 Bost Road in Morganton
» 1230 Burkemont Ave. in Morganton
» 110 Fiddlers Run Road in Morganton
» 576 E. Fleming Drive in Morganton
» 827 SW Main St. in Valdese
» 511 US 70 E in Hildebran
Customers in these delivery areas can use Food Lion's To-Go website (shop.foodlion.com) or the Food Lion To-Go app to confirm availability, place orders and have groceries delivered in as fast as an hour. Shoppers will be asked to enter their zip code and select delivery. Fresh groceries and everyday essentials will be available for purchase. Customers will choose a delivery window (within one hour or up to two weeks in advance) and check out. An Instacart shopper will pick, pack and deliver the order to the shopper's door within the designated time frame.
Food Lion grocery delivery via Instacart is available seven days a week from 9 a.m. to 10 p.m.
"Expanding this convenient service to 302 stores in the Food Lion footprint is more important than ever," said Evan Harding, director of digital and e-commerce marketing at Food Lion. "We want to give local neighbors the option to shop through the channel they prefer, in-store or online, while still ensuring they have access to the freshest groceries at affordable prices."
Additionally, by linking their personal MVP card to their account, Food Lion customers can use digital coupons and redeem their "Shop & Earn" MVP rewards program savings. Customers can also see their accumulated Shop & Earn rewards on their checkout screen and view which clipped digital coupons will be applied to their order. This is in addition to their MVP discounts, in-store promotions and weekly savings specials.
Be the first to know
Get local news delivered to your inbox!