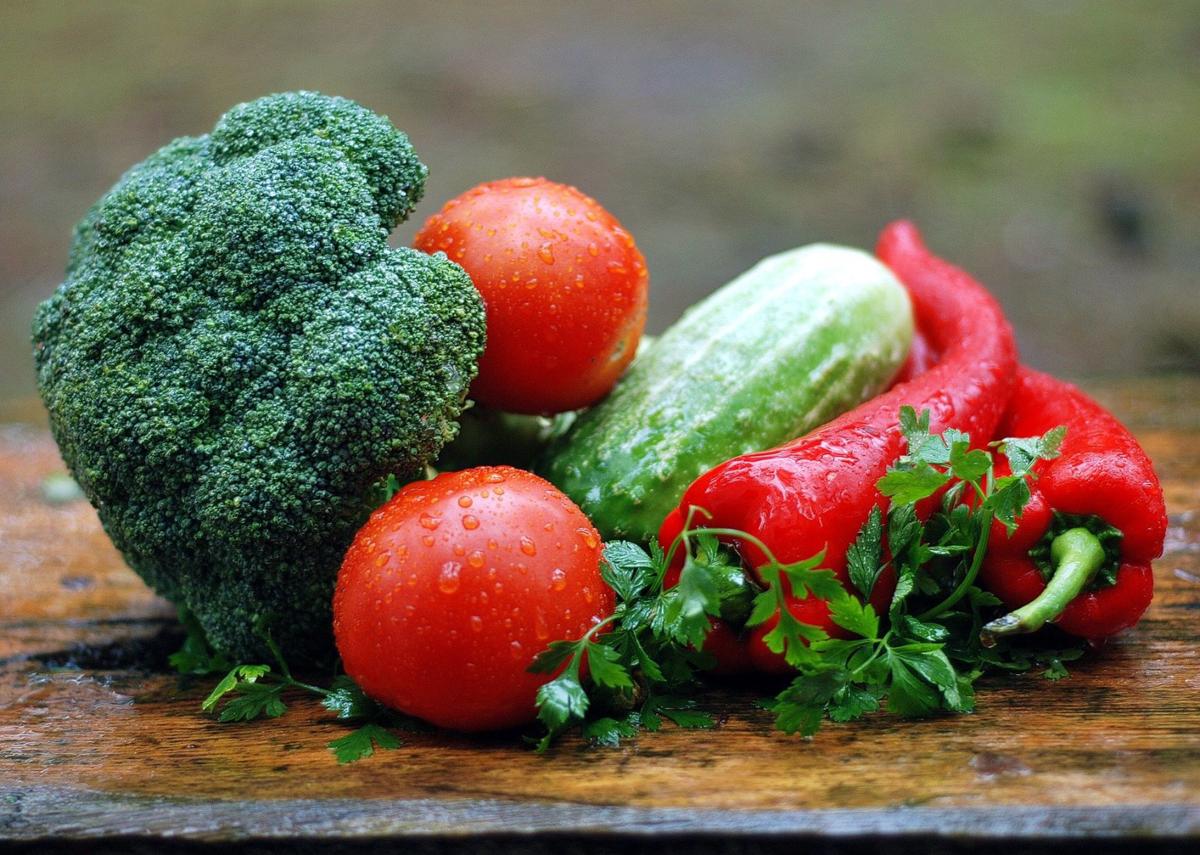 A daily multivitamin and other nutritional supplements can be beneficial to make up for the nutrients that may be lacking in our diet.
However, obtaining vitamins through food sources should be our first go-to. Almost all vitamins can be found in the foods we eat. I believe that nutritional supplements can be beneficial, but should not be a substitute for a healthy diet.
Here are specific foods that are higher in certain vitamins and minerals that could be added to your diet to ensure you are getting the recommendations you need.
» Vitamin A: When you think of vitamin A, think of your dark-orange foods, such as carrots, butternut squash, dried apricot, sweet potato and mangos. A sweet potato is an excellent vitamin A-rich food. Just one sweet potato (or 1 cup) contains 18,869 international units (IU) of vitamin A, or 377 percent of your recommended daily value. Vitamin A is crucial for healthy vision, the immune system and reproduction.
» Vitamin B: There are many types of vitamin B, including vitamin B1 (thiamin), vitamin B2 (riboflavin), vitamin B3 (niacin), vitamin B5 (pantothenic acid), vitamin B6, vitamin B7 (biotin), B12 and folate. Many people are lacking in B vitamins, especially B6 and B12. Common symptoms of vitamin B12 and B6 deficiency are fatigue, low immunity, and depression. Though not a particularly favorable food, liver is one of the richest foods in many of the B vitamins. A serving (3 ounces) of liver contains over 1,000 percent of the daily recommendation.
» Vitamin C: Most people think of citrus when they think of vitamin C, but bell peppers contain more vitamin C than most citrus. One medium bell pepper provides 152 mg of vitamin C (169 percent of the daily recommendation). Vitamin C contains high antioxidant properties and is important for strengthening the immune system and has been shown to help you overcome illness quicker. There is a clinical trial underway using vitamin C infusion for the treatment of Covid-19 infected pneumonia.
» Vitamin E: Vitamin E, or the "skin" vitamin. It is a fat-soluble vitamin rich in antioxidants which helps keep skin looking youthful. Applying vitamin E oil to your face nightly is a great way to reduce skin inflammation and lessen fine lines and wrinkles. Excellent dietary sources of vitamin E include seeds and nuts. One cup of sunflower seeds or almonds contains over 200 percent of the daily recommended allowance.
» Vitamin K: Vitamin K supports a variety of roles from blood-sugar control to building strong bones. It is needed to maintain the calcium in your bones. A study in the American Journal of Clinical Nutrition showed that low vitamin K intake was associated with low-bone-mineral density in women and an increased risk of hip fracture.
Vitamin K also can improve insulin resistance. A study in Diabetes Care concluded that vitamin K supplementation at doses attainable in the diet may reduce progression of insulin resistance in older men. Greens are a go-to when it comes to vitamin K. Kale, spinach, turnip greens, mustard greens, and broccoli are green foods rich in vitamin K.
» Vitamin D: There are few naturally rich dietary sources of vitamin D. Fatty fish like salmon and mackerel are among the few naturally occurring dietary sources of vitamin D.
For many, vitamin D may be recommended in supplement form considering how difficult it is to obtain vitamin D from diet alone. If you do not spend much time outdoors, and especially in the winter, it can be challenging to obtain enough of it.
Mandy Nix is a registered dietitian who writes nutrition columns for The News Herald.
Stay up-to-date on what's happening
Receive the latest in local entertainment news in your inbox weekly!