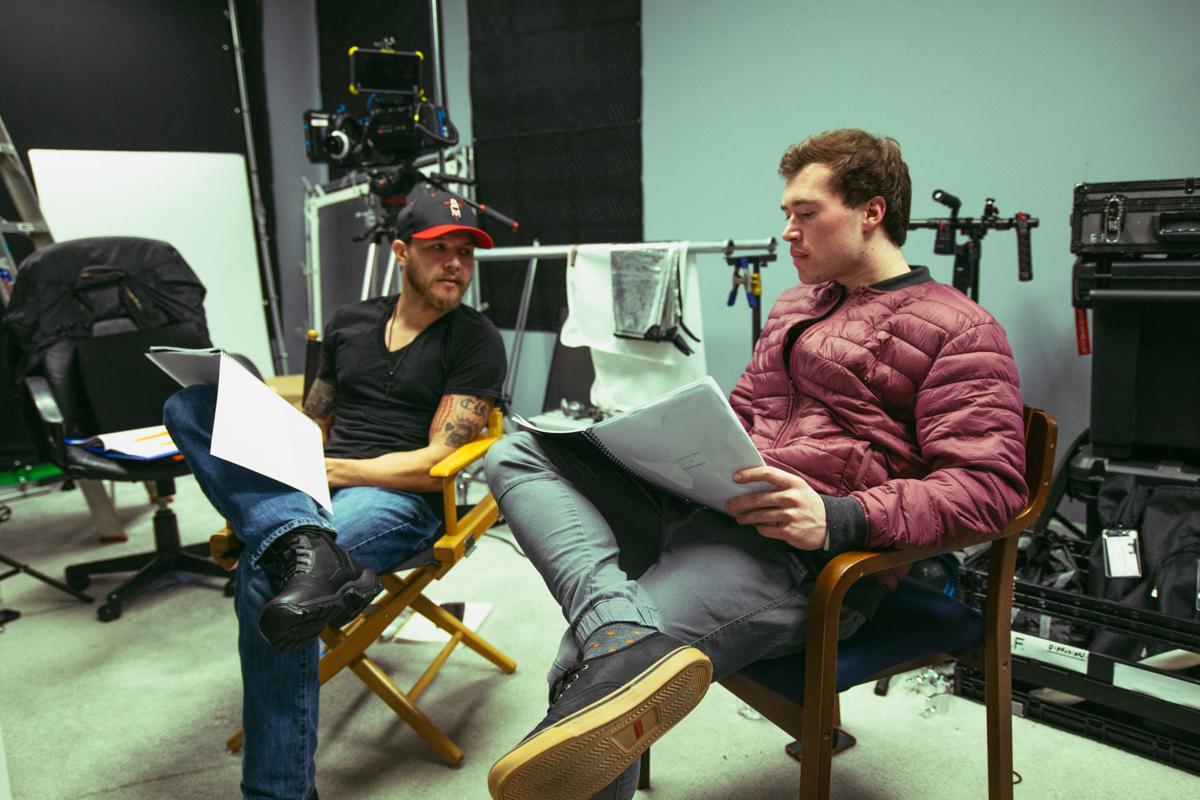 A local movie producer, actor and director is taking to the screen once again to give audiences near and far a message of redemption.
Brigham McNeely, of Morganton, and his crew have been in pre-production and recently started filming a brand new feature - length film called "The Holy Heist," which is being described as a crime drama. The film release date is still being determined.
McNeely also acted and helped to produce and direct "Sacred," which was released in December of 2017 and was streamed on almost a dozen digital platforms such as Pureflix, Google Play, Roku, Christian Cinema and Inspiration Network.
"I am always about progression, so we plan to take this one up a notch," he said. "I have recognizable talent attached to the film, so we are really looking forward to working with them.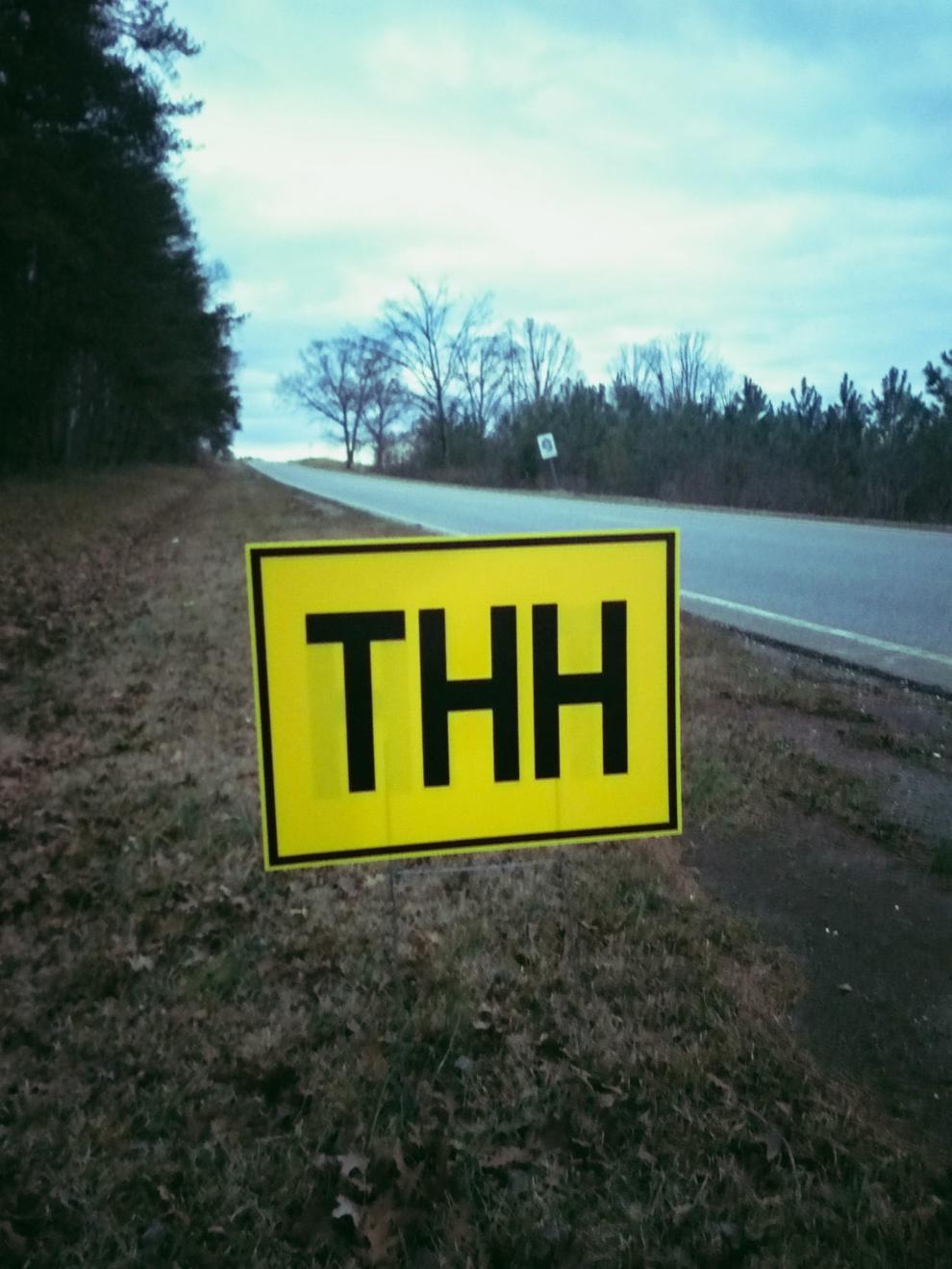 Some of the actors and actresses involved in the movie are McNeely, Greg Kriek, Marcus Nelson, Pierce Pope, Mellie Boozer, Dawn Hopson, Dillon Mann and many others, according to the films IMDB page online. McNeely's sister, Blythe has also come on board for this film as assistant director.
Kriek is a South-African native and will be playing the part of Jack Jefferson.
"He was just the lead co-star in the movie "Samson" that just came out, which was a big budget film," McNeely said. "He was in the latest 'Maze Runner' and was in 'Inside Man 2' and the Netflix original show ' Black Mirror, ' " so he is the real deal."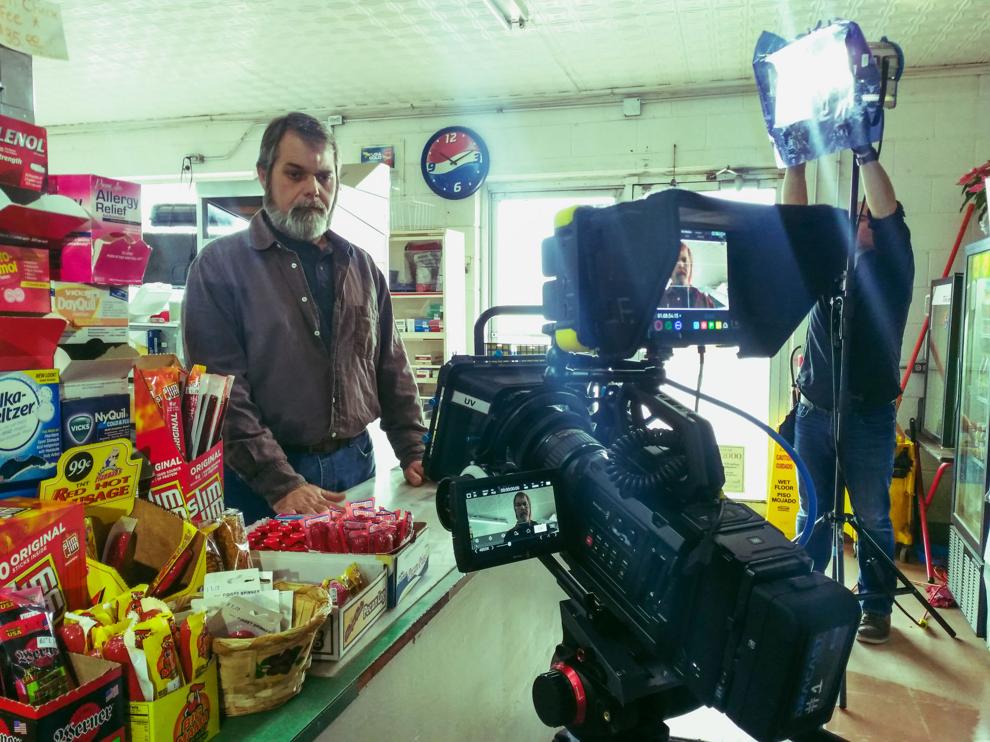 As director, McNeely wanted to get strong, recognizable talent, in this film not only for promotional reasons, but for the experience of working with "seasoned talent," he said.
Steered in a different direction
McNeely thought he was finished with film-making once "Sacred" was completed, but little did he know he was being led in a different way than expected.
"My last film was very successful as far as distribution goes, so a lot of this film is being financed from capital and revenue from "Sacred," McNeely said.
Toward the end of production of "Sacred," he had the idea for "The Holy Heist" and knew he wanted to do a heist movie with a story of redemption without being cliché, he said.
"I was riding around one night and it kind of confirmed it for me … I went by the movie theater and everything that was out, none of it was wholesome and (he thought) I got to do what I got to do," McNeely said. "I have been called to be a light in the darkness , ultimately . I t is very simple."
They have started the filming process and will be using one location in Burke County and then traveling to Casar, Marion and Lawndale for the remaining segments of the movie.
"We are using the Burke County Sheriff's Office and using the existing jail, he said.
They started shooting Jan. 4 and will be shooting for three consecutive weeks, he said.
He is partnering , once again , with Darin Holiday with Electric Films located in Shelby, N.C. to help with production of the film.
"Ultimately , (filming a movie) is a collaborative effort," McNeely said. "You can't make a movie without a team. If you want to make a successful film you have to have money and you have to have a team."
A peek into "The Holy Heist"
The current, working title for the film creates a contradictory feeling when pairing the word holy with heist, McNeely said.
"It is kind of like a paradox … it creates mystery," he said.
The movie focuses on three country boys who choose to go down a path of crime and shows the consequences of making those types of decisions, McNeely said.
"This film is raw, it is realistic and I am really looking forward to the creative process and creating the dynamic with my directorial efforts," he said.
He does not want his films to target only one type of audience, but to serve different people no matter who they are.
"Although I produce faith-based content, I want to make films that reach everyone regardless of their beliefs," he said.
During pre-production, Holiday, who serves as director of photography, uses the script to hand draw each shot for each scene. He also creates lighting scenarios before they arrive on the scene to film.
"That way you have a game plan when you get there," McNeely said.
McNeely feels like it is a dream come true to have accomplished what he has with the help from his crew.
"God has blessed me with many talents and gifts," he said. "I was sharing at church last night that when I pray at night, I pray to be more thankful and more grateful for the doors that he has opened for me."
The message of the film is important McNeely and he is willing to put in the effort to hopefully make it a success.
"The success and the distribution is great, but honestly the financial end and the money return doesn't mean anything to me," he said.
If the movie does well, McNeely says he will be happy, but if it doesn't do well , it will not change his attitude or outlook on the future of his career.
"I don't do this for money," he said. "I look at people that are ran by money and I see a puppet … I want to enjoy life for the simple things and not be controlled by monetary compensation."
During the process of screen writing, McNeely describes himself as an "emotional roller coaster" because of the passion he has for what he is doing.
"You want to create films that touch people and ultimately inspire them to be better people," McNeely said.
To keep up with the progress of the film like "BCM Productions" on Facebook or visit the official IMDB movie page at https://imdb.to/2S0lVKJ.