It has been 15 months since the last entry in the Marvel Cinematic Universe, "Spider-Man: Far From Home," and it could be much longer for the next.
That's the biggest gap between Marvel Studios movies since the 23 months between "The Incredible Hulk" in 2008 and "Iron Man 2" in 2010. With the announcement that the already-delayed Nov. 6 release of "Black Widow," starring Scarlett Johansson, has been pushed back to May 2021, we're looking at another nearly two-year wait for the movies in which superheroes bicker and save the planet from maniacs.
For complicated and boring reasons, not all Marvel characters are part of the MCU — the rights to the X-Men, for instance, belong to another studio — but there have still been 23 movies in 12 years, and many are worth another look. Here are some, including the trailer for each.
'Guardians of the Galaxy' (2014)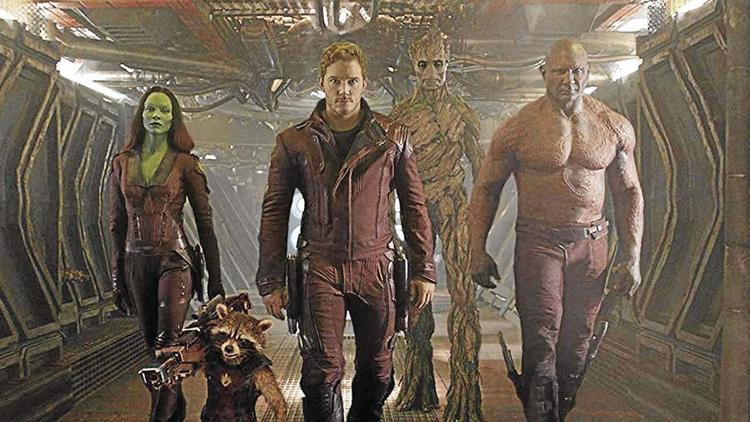 'Guardians of the Galaxy' (2014): A sense of fun has not always been evident in Marvel movies, but it's all over my favorite, powered by the wide-eyed charisma of Chris Pratt as Star-Lord, the I-get-no-respect Rodney Dangerfield of heroes. It's the loosest MCU movie, the funniest and arguably the one that is least concerned with how it fits with the others. "Guardians" characters have been integrated into the other films but they're at their best in this entry, where they let their freak flags fly.
'Iron Man' (2008)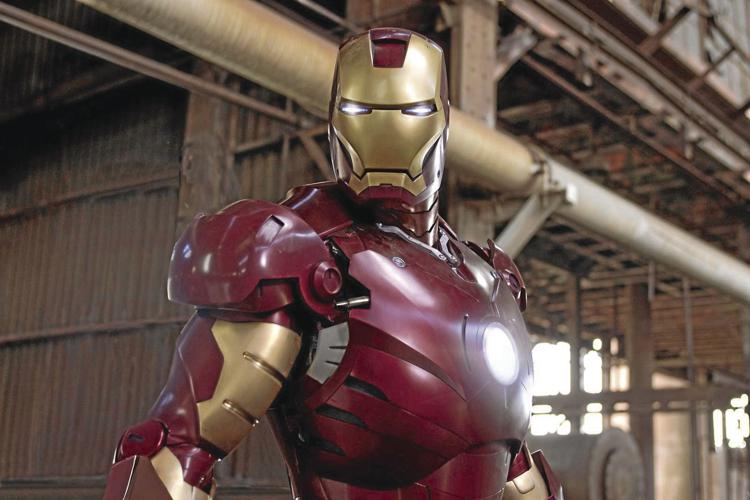 'Iron Man' (2008): How long ago did the MCU launch? So long ago that the trailer actually mentions Myspace as if it were a cool thing. Robert Downey Jr. genuinely is a cool thing as the title character, giving the best performance in any of these movies. Glib, sly and brainy, his Tony Stark is a millionaire jerk whom Downey makes endearing.
'Black Panther' (2018)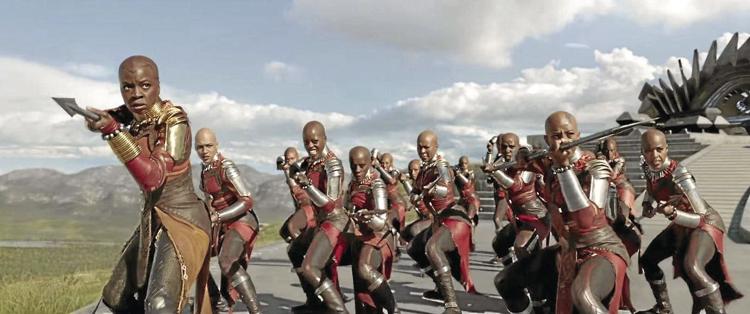 'Black Panther' (2018): We don't even know yet how many movie careers were launched or given a boost by Coogler's swift — if typically overstuffed — empowerment adventure. Letitia Wright and Winston Duke have snagged big parts as a result of it and Michael B. Jordan, Danai Gurira and Lupita Nyong'o have moved into different realms.
'Thor: Ragnarok' (2017)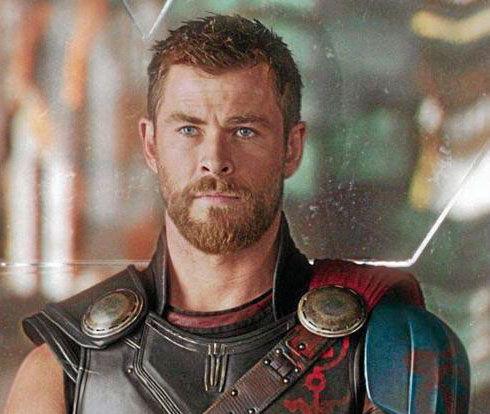 'Thor: Ragnarok' (2017): A case could be made that Taika Waititi, an Oscar winner for writing "Jojo Rabbit," is the best thing to happen to the MCU.
Another director plucked from the world of low-budget movies ("Hunt for the Wilderpeople"), Waititi didn't worry much about the previous movies in the "Thor" series, choosing to turn the third one into a speedy, funny romp that has some of the energy of the Indiana Jones franchise.
'Ant-Man' (2015)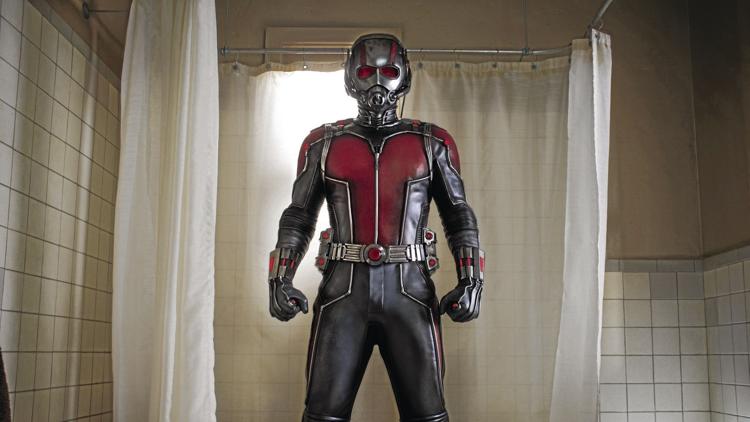 'Ant-Man' ( 2015): Paul Rudd has been in many movies that rely on his charm to bail out a dumb script, but the "Ant-Man" films show how he can exponentially improve an already sharp one. He's wry and winning as the title character, whose superpower is sort of embarrassing
And Rudd isn't even the most delightful person in the movie.
'Captain America: Civil War' (2017)
'Captain America: Civil War' (2017): This let's-get-all-the-heroes-together adventure benefited from coming on the heels of DC's horrendous "Batman v Superman: Dawn of Justice." The "Captain America" entries feel unique because of the Norman Rockwellesque quality of Chris Evans' character, but he's balanced here by Downey's ironic sensibility and by the addition of a brand-new Spider-Man: Tom Holland.
'Captain Marvel' (2019)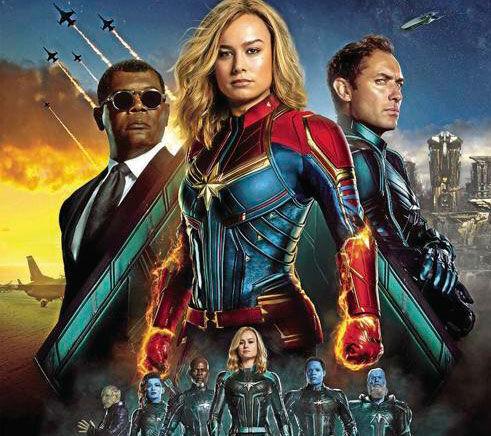 'Captain Marvel' (2019): A feminist comic book movie? Sure.
This one's all about an accidental superhero (Brie Larson) who literally spends the movie discovering who she is and in what ways she is powerful.
I hope they come up with a worthy villain for the next "Captain Marvel," but this one succeeds by exploring something few caped-crusader movies care about: its protagonist's humanity.
Stay up-to-date on what's happening
Receive the latest in local entertainment news in your inbox weekly!