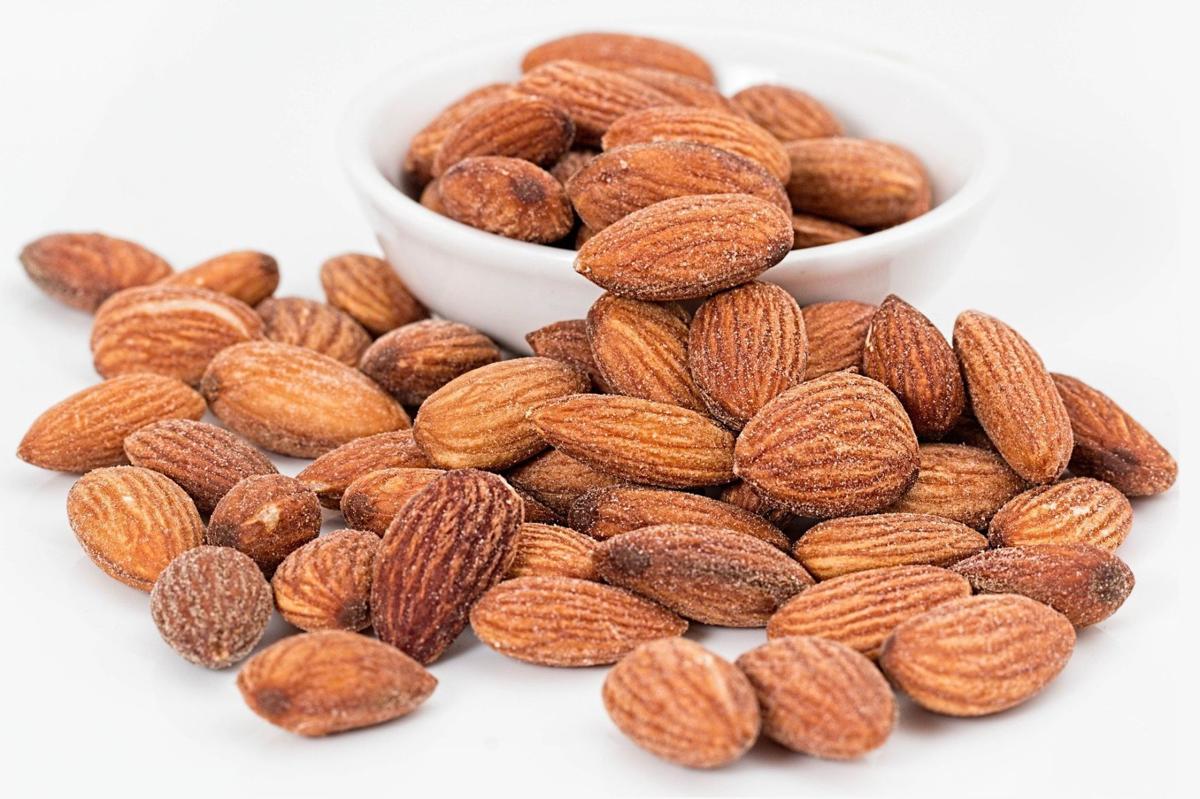 Quality sleep is crucial to allow our bodies to heal and rejuvenate, as without adequate sleep our health can suffer.
The foundation to optimal health is a healthy diet, physical activity and restful sleep. There are nutrients that play a key role in promoting sleep. Are you getting enough of these nutrients?
» Magnesium — Evidence shows that magnesium can have a positive effect on sleep. It is the fourth most abundant mineral in the body and is essential to good health.
A study in the Journal of Research in Medical Sciences showed that magnesium supplementation showed significant increases in sleep time, sleep efficiency and higher levels of renin and melatonin (two hormones that help regulate sleep).
» Melatonin — There are dietary sources of melatonin, a hormone that helps control daily sleep-wake cycles. Instead of opting for a sleep aid, choose more foods that naturally contain melatonin to help promote restful sleep.
» Tryptophan is an essential amino acid that our body cannot produce, so we must obtain it from our diet. It is a precursor to serotonin and melatonin and can help improve sleep quality.
» Calcium — Calcium deficiency has been shown to be associated with difficulty falling asleep.
» Potassium — A study in the journal Sleep concluded that improvement in sleep consolidation was associated with potassium supplementation.
» Vitamin D may influence sleep quality. Vitamin D deficiency is associated with a higher risk of sleep disorders.
Foods that can aid in sleep:
» Nuts, such as walnuts, cashews, pistachios and almonds, are great sources of tryptophan. Additionally, many nuts are rich in magnesium.
» Bananas — Skip the sleeping pill and reach for a banana instead. They are high in potassium, a mineral that is essential to achieving a great night's sleep. Bananas also contain tryptophan and magnesium.
» Tart cherry juice — It contains melatonin. A study in the European Journal of Nutrition showed that consumption of tart cherry juice provides an increase in melatonin and may help to improve sleep duration and quality.
» Chamomile tea — It can help relax nerves and muscles and can even act as a mild sedative. A study in Complementary Therapies in Medicine showed that chamomile extract can significantly improve sleep quality among elderly people.
» Magnesium supplement — It is estimated that up to 75 percent of Americans are not meeting their recommended intake of magnesium. If you feel you are not obtaining adequate amounts of it, increase your intake of magnesium-rich foods such as spinach, avocados, almonds, bananas and cashews. A magnesium supplement may be needed if you have low magnesium levels. Signs of low magnesium levels include fatigue, migraines, cramping, heart irregularities, anxiety and poor sleep. Natural Vitality Natural Calm Magnesium supplement is a brand I love.
Another diet tip for better sleep is reducing refined sugar and refined carbohydrates from your diet. Eating excess refined sugar can negatively impact the quality of your sleep.
A study in the Journal of Clinical Sleep Medicine showed that consuming excess sugar is linked to more restless, disrupted sleep. If you find yourself hungry later in the evening, choose a snack with protein such as nuts or a boiled egg to promote better sleep.
Be the first to know
Get local news delivered to your inbox!