Let's be honest we are all ready to get out, gather, social un-distance, and catch up with friends and family. 4th of July has a tendency to be a big barbecue/potluck kind of holiday and could be just what we need to get us back to the good old days. So we thought we would deliver 14 recipes over the next 14 days counting down to the holiday weekend. We hope our creations inspire your culinary creativity and wow some taste buds at the same time.
The Best Homemade Granola Ever!!
We have all been there. The party starts at 1:00, but the food won't be ready until 6:00. So what do you do? Have a bowl of this hearty granola on hand of course! By combining almonds and oats with the bold flavors of cinnamon, brown sugar, nutmeg and honey; this little snack is sure to calm the mid-day hunger pains of your guests. Also a perfect little treat while tailgating for your favorite fireworks display.
The Best Homemade Granola Ever!!
You will need the following ingredients:
4 cups old-fashioned oats
1/2 teaspoon salt (use it all!)
1/2 teaspoon freshly ground cinnamon
1/4 teaspoon freshly ground nutmeg
Step 2: In a sauce pan melt oil, honey, and vanilla together. We just want to warm them up here, because they tend to not combine. Pour your liquid mixture over your oat mixture until completely saturated.
Step3: Place your mix on a sheet pan and bake at 325 degrees for 30 minutes, stirring every 10 minutes to ensure even baking.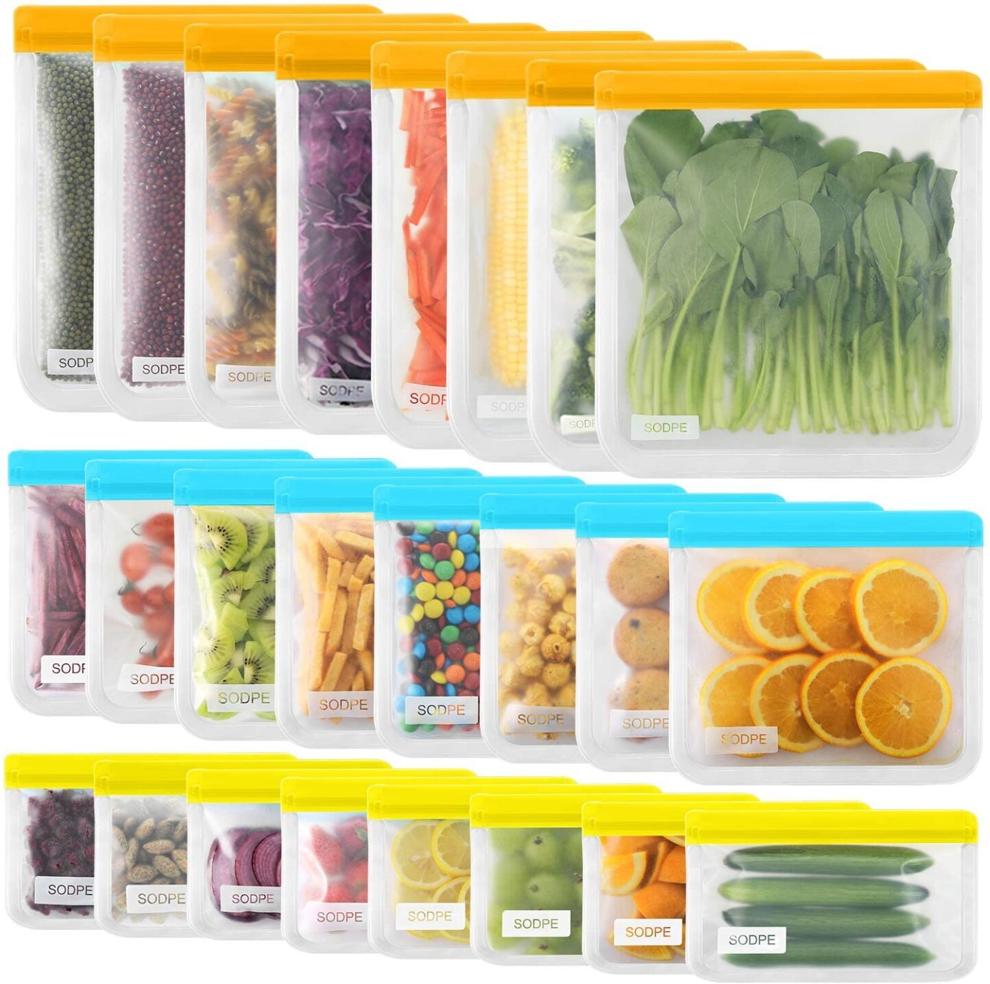 Granola is done when toasty and golden in color. Storing in these reusable zip top bags allows for maximum shelf life and makes travel a breeze!
We hope you enjoy the products we recommend. We may receive a commission if you purchase a product mentioned in this article.