The beauty of rum as a category, according to Privateer Rum's Bob McCoy, is its diversity. Privateer's New England-style rums are informed by the Ipswich, Massachusetts, distiller's maritime climate: hot and humid summers followed by cold, dry winters. 
"What that's able to do to our rums in a relatively short amount of time is pretty phenomenal," McCoy says.
A maple-sweetened daiquiri — fresh and shaken, not artificial or blended — showcases this style to great effect.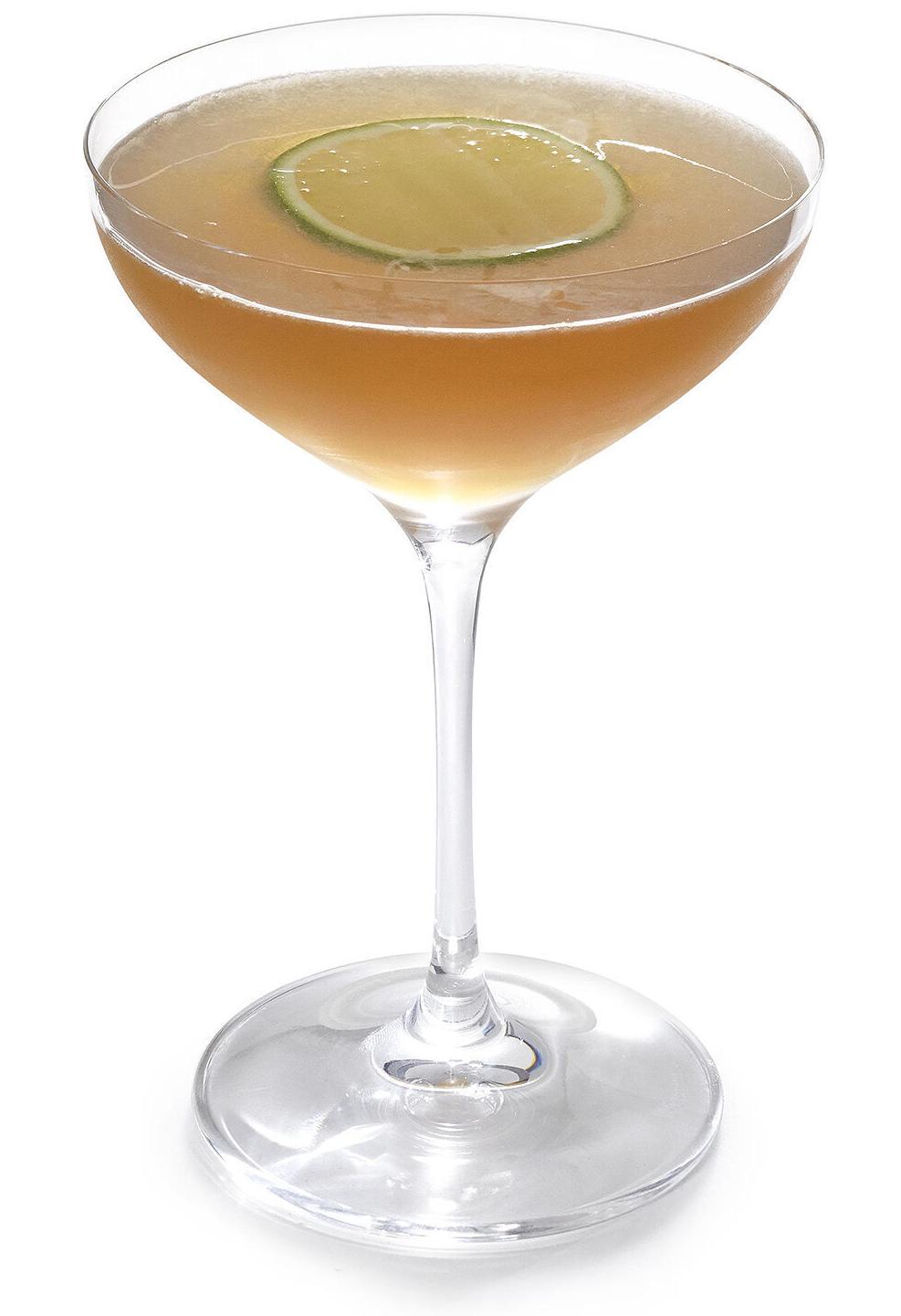 ---
New England Daiquiri
2 oz barrel-aged rum (such as Privateer New England Reserve)
1 oz fresh lime juice
1 oz maple syrup
1 dash Angostura bitters
freshly grated nutmeg or lime wheel, for garnish
Into cocktail shaker, add rum, lime juice, maple syrup and bitters, then fill with ice; cover with lid and shake vigorously. Strain into coupe glass; garnish with nutmeg.