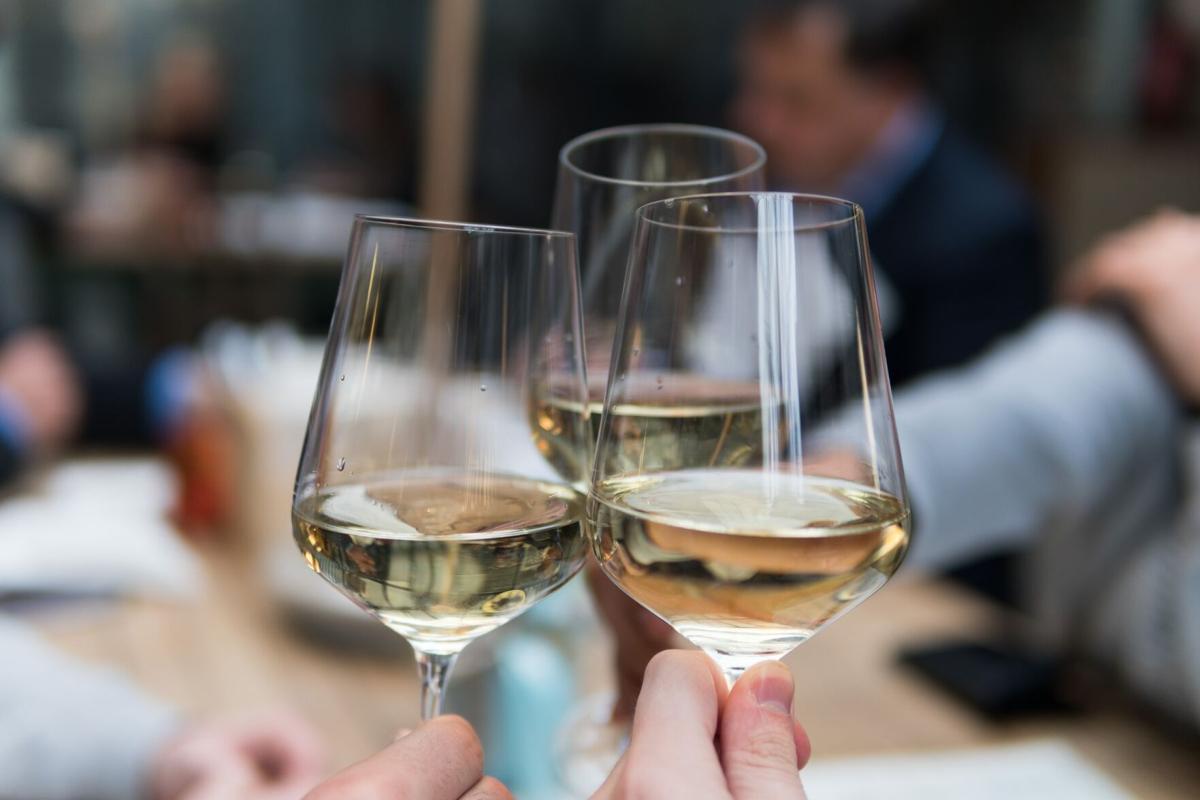 Growing up my family always cherished the holidays and the time spend around the dinner table. With the majority of our extended family still in Canada, it was rare that we could spend the holidays with the full onslaught of relatives all converging for a holiday meal. Given this, it made the holidays and traditions associated with them, that much more special to our celebrations.
From a very early age, my sister and I were the ones responsible for setting the table. Understanding the importance of this special holiday meal, we finagled to get the special, one-time-a-year silver wear and holiday china lined up just so and gingerly arranging the napkins in a manner that if we looked back would look very much like a squashed piece of Japanese origami.
I still look back on these memories with fond admiration and for many of you, the holidays represent an opportunity to take time to celebrate, family, loved ones, and religious joys of the season and for that reason wish to create something truly special.
In setting the table, I find selecting the wines for your holiday meal are just as important if not more, as deciding dishes to be served, linens to be used, or centerpiece to be displayed. If selected just right, these wines can create the perfect nuances of holiday magic.
Remember the rule of 30. For white wines, take bottles out of the fridge 30 minutes before serving. If the white wine is too cold, you will lose some of the aromas and bouquet in the wine and it will seem rather flat. For red wines, open or decant the wine 30 minutes before serving. After red wines have been in a bottle for three or more years they need a little bit of love before the flavors emerge and develop in your guests' glasses.
If arranging as a tasting with each course, arrange the wines from light white to dark red from left to right for ease of enjoyment for your guests.
Pinot Noir
Pinot Noir is a great addition to any Thanksgiving or holiday meal. Moderate body, and the complexity of the wine is great to pair with darker cuts of turkey or with ham, yet is flexible enough to pair with your sides of stuffing, and anything doused in gravy. Delivering red fruit flavors complemented by hints of plum mixed with subtle earthy elements, this a great crowd pleaser.
Calera Pinot Noir Central Coast, California, USA - $
Domaine Daniel Rion & Fils Cote de Nuits Villages, Burgundy, France - $$
Archery Summit "Summit Vineyard" Pinot Noir, Oregon, USA - $$$
Riesling
For those looking for fruitier crisp qualities in their wines, Riesling packs a punch and drives fruit-forward flavors of apple, citrus, apricot, and in some cases honey and beeswax. In addition to turkey, Riesling is a great accompaniment to sweeter roasted vegetables like squash and carrots, and any dishes that utilize baking spice to offer a fruity balance.
Chehalem Riesling, Oregon, USA - $
Selbach-Oster Zeltinger Schlossberg, Mosel, Germany - $$
Scharzhofberger Riesling Trockenbeerenauslese, Mosel, Germany - $$$
Chardonnay
Chardonnay wines offer a crisp refreshing option for your Thanksgiving table, because it carries notes of apple and citrus, pineapple, and in some cases buttery flavors. Chardonnay wines are perfect for pairing with herbal qualities found in your meal from sage to thyme, and even to roasted vegetables and turkey. With the richness found in most Thanksgiving meals, Chardonnay is a great way to cleanse the palate to prepare for your next bite.
Trefethen Chardonnay, Napa Valley, California - $
Penfolds Cellar Reserve, Adelaide Hills, Australia - $$
Bernard Morey et Fils Les Embrazees, Burgundy, France - $$$
Zinfandel
For richer, red meats at your holiday dinner, look to try pairing Zinfandel with your table spread. This bold wine is perfect to accentuate dark jammy fruit flavors but also highlighting spices used in rich dressing (stuffing) complete with caramelized onions, spice rubbed rib roasts, and tomato-paste based gravies. Flavors of dark berries, strawberries, and spice notes of cloves, cinnamon, allspice and tobacco give this wine a full, robust, and rich quality.
Oak Farm Zinfandel, Lodi, California - $
Peachy Canyon Zinfandel, Paso Robles, California - $$
Williams Selyem Bacigalupi, Sonoma, California - $$$