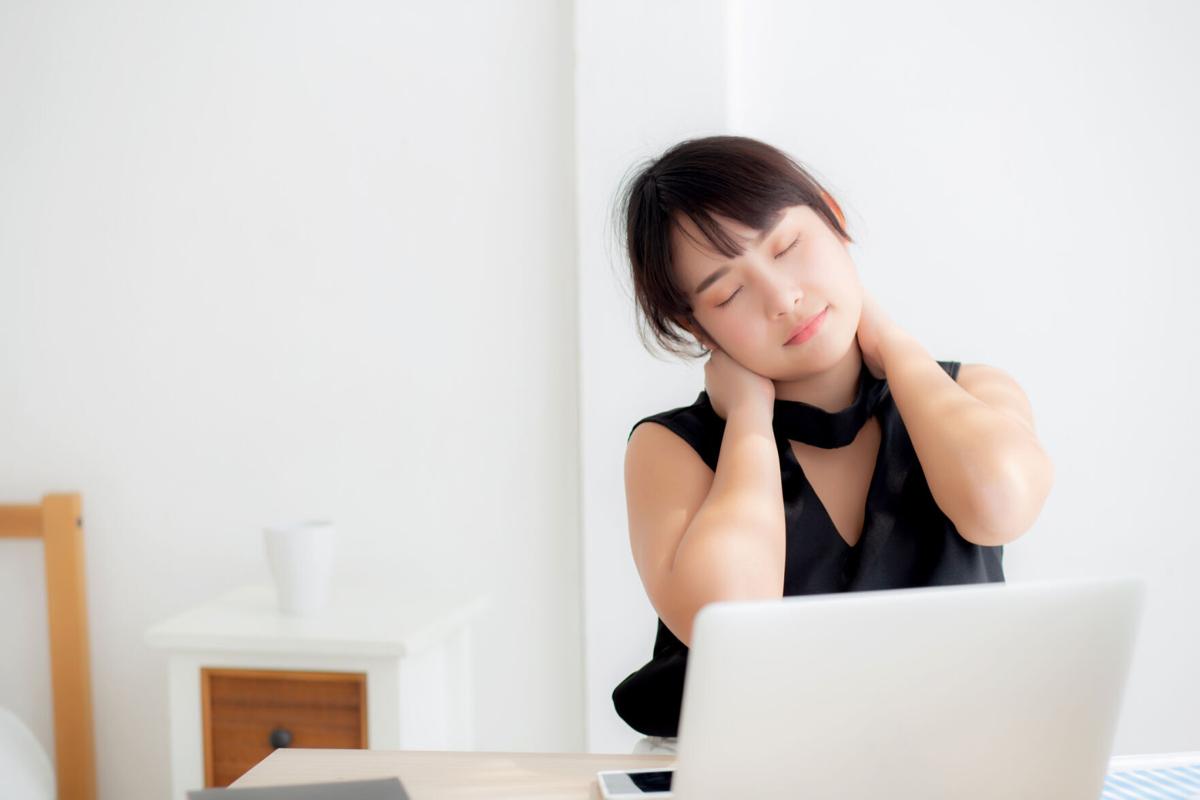 Q: How does chronic stress increase your risk of heart disease?
A: When the brain senses danger, it triggers an acute stress response. Your nervous system releases hormones like adrenaline and cortisol, which jolt the body into a protective mode. Your heart pounds faster, muscles tighten, blood pressure rises, breathing quickens, and your senses sharpen.
This type of acute stress response came in handy when early humans needed to fight for survival or flee a predator. But when stress response becomes more frequent or lingers — a state called chronic stress — it can cause excessive strain throughout the body, but especially on the heart.
Chronic stress can become a smoldering fire that sustains inflammation, higher blood pressure, elevated cholesterol, and sleep disturbances. Coping with stress may result in poor eating habits and not exercising. All of these factors contribute to a higher risk of heart disease, heart attack, and stroke.
Practicing certain behaviors can train your brain and body to mitigate your reaction to stressful situations, so you learn not to let chronic stress control you. Here are some ways that can help.
Experience gratitude. Gratitude teaches that there are positive things going on in your life, so you don't have to get stressed about perceived negative events. Create a journal to list both big and small things that you are grateful for. They can be as simple as savoring a morning cup of coffee or getting a call from a friend.
Remind yourself about what worked in the past. You have no doubt overcome significant stressful events before. When another crisis occurs, look back at the strength and creativity you showed to overcome them and try to replicate it,
Imagine the best possible outcome. When it comes to a health problem, start by setting health goals to meet that expectation, like doing rehab, training, or changing your diet. A proactive approach helps you develop optimistic health expectations.
Find your sense of purpose. People without a sense of purpose often get easily stressed because they feel they are no longer in control of their lives. One way to regain your sense of purpose to focus on a health-related life goal. For instance, if you want to dance at your granddaughter's wedding, you may have to take dance lessons. Or if you want to take a hiking trip, you may have to lose weight and increase leg strength by walking more. These types of life goals may feel small, but they can help you refocus your attention and energy, which can help build a stronger resistance to stress.
(Howard LeWine, M.D., is an internist at Brigham and Women's Hospital in Boston and assistant professor at Harvard Medical School. For additional consumer health information, please visit www.health.harvard.edu.)