You don't have to be Southern to love fried chicken, buttered biscuits, sausage gravy, sweet tea or any of the other fried and fat- or sugar-laden foods typical of this American region.
But a study found eating a steady diet of traditional Southern food can make you 46% more likely to die from a sudden cardiac death, when the heart suddenly stops, than people who don't often eat those foods.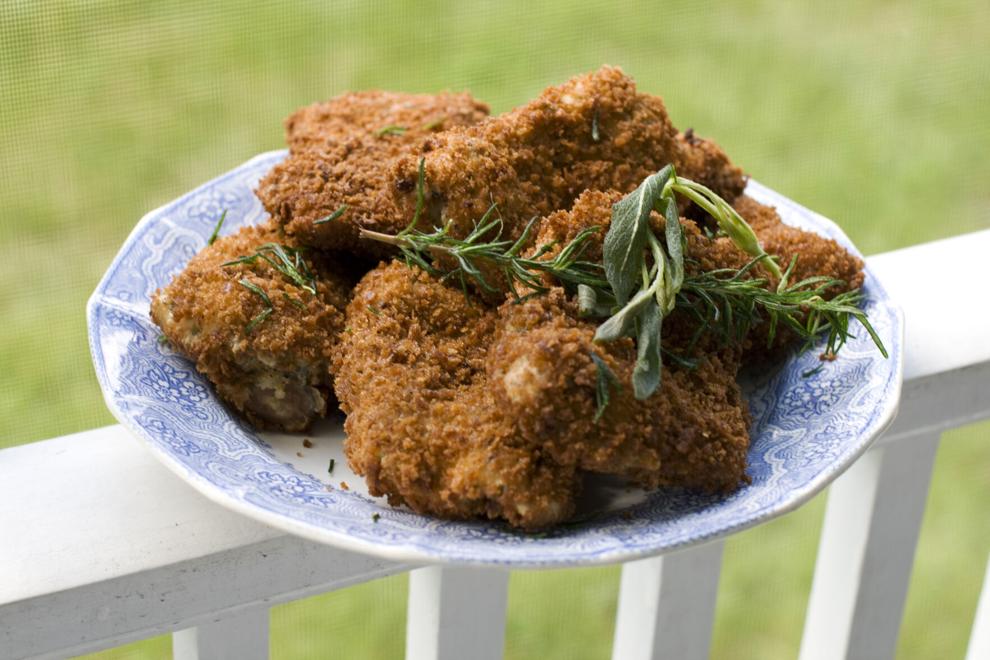 Researchers found people who most closely followed the traditional Mediterranean diet had a 26% lower risk of sudden cardiac death than people who rarely ate the Mediterranean way. However, this was only true for people with no history of coronary heart disease at the start of the study.
"Improving one's diet — by eating a diet abundant in fruits, vegetables, whole grains and fish such as the Mediterranean diet — and low in fried foods, organ meats and processed meats, characteristics of the Southern-style dietary pattern, may decrease one's risk for sudden cardiac death," said lead author James Shikany, a professor of medicine and associate director for research in the Division of Preventive Medicine at the University of Alabama at Birmingham.
'Stroke belt'
Sponsored by the National Institutes of Health, Regards was designed to discover why "Southerners and Black Americans have higher rates of stroke and related diseases that affect brain health." The study enrolled 30,239 Black and White participants between 2003 and 2007 and followed them for 10 years.
Shikany and his team examined data from some 21,000 people. More than half were from the "stroke belt," an area of 11 states in the Southeast where rates of stroke are traditionally high. For this study, those states included North Carolina, South Carolina, Georgia, Tennessee, Alabama, Mississippi, Arkansas and Louisiana.
According to the U.S. Centers for Disease Control and Prevention, people who live in the stroke belt are two to four times more likely to die from stroke than in other regions of the country. Prior studies have shown that people eating a predominantly Southern diet had a higher risk of death from any cause and a greater risk of coronary heart disease.
The study raised some interesting health equity and food security concerns, said Dr. Stephen Juraschek, a member of the American Heart Association's Nutrition Committee, who was not involved in the study.
"The authors describe the 'Southern diet' based on the U.S. geography associated with this dietary pattern, yet it would be a mistake for us to assume that this is a diet of choice," said Juraschek in a statement. "The gap in healthy eating between people with means and those without continues to grow in the U.S., and there is an incredible need to understand the complex societal factors that have led and continue to perpetuate these disparities."
™ & © 2021 Cable News Network, Inc., a WarnerMedia Company. All rights reserved.
8 things Americans can learn from food habits around the world
International vs American eating habits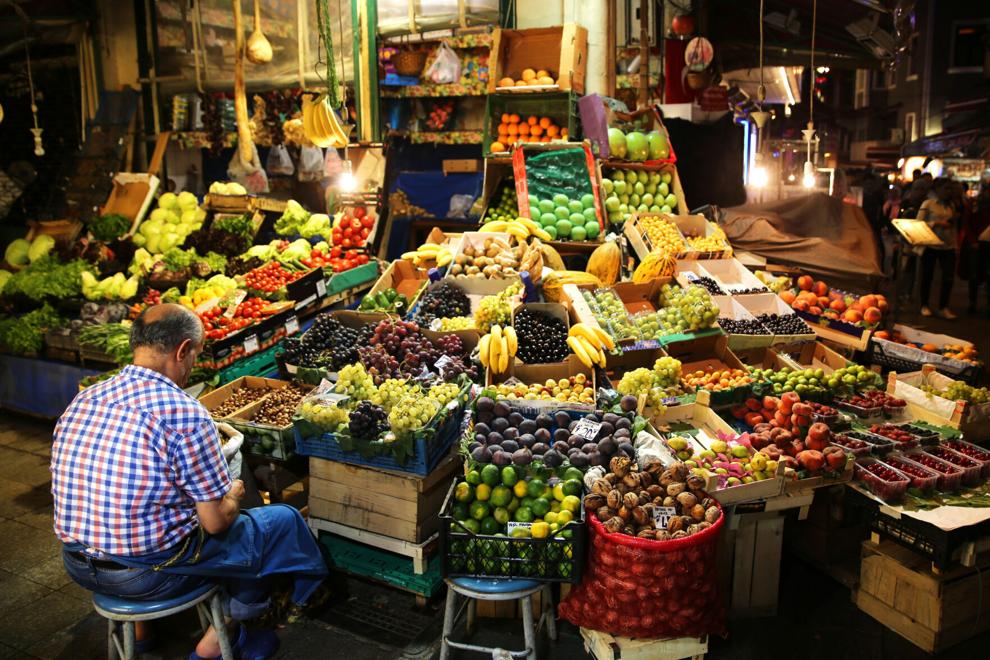 Eat fresh fish like Iceland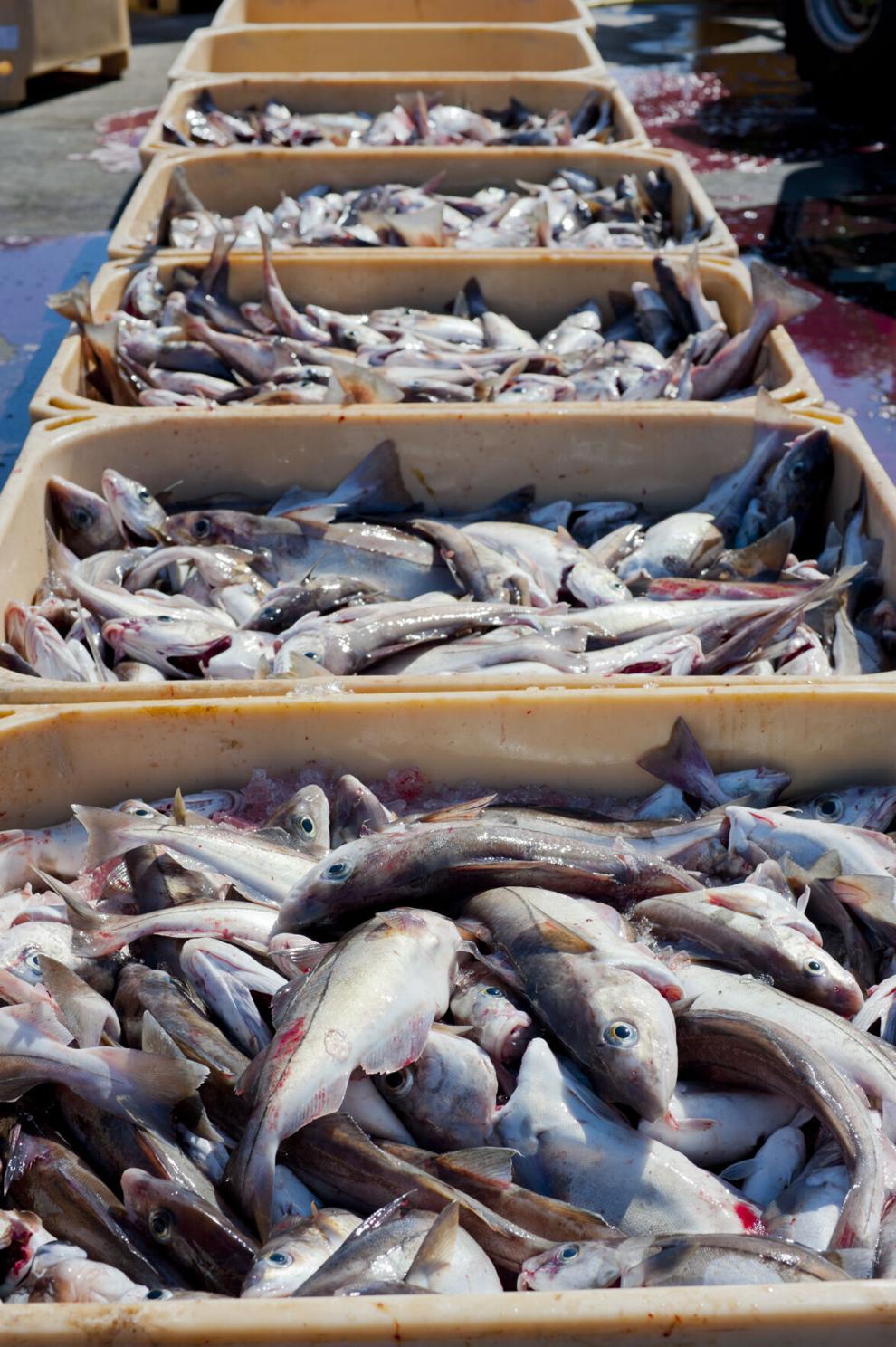 Season your food like Singapore
Follow Sweden's traffic signal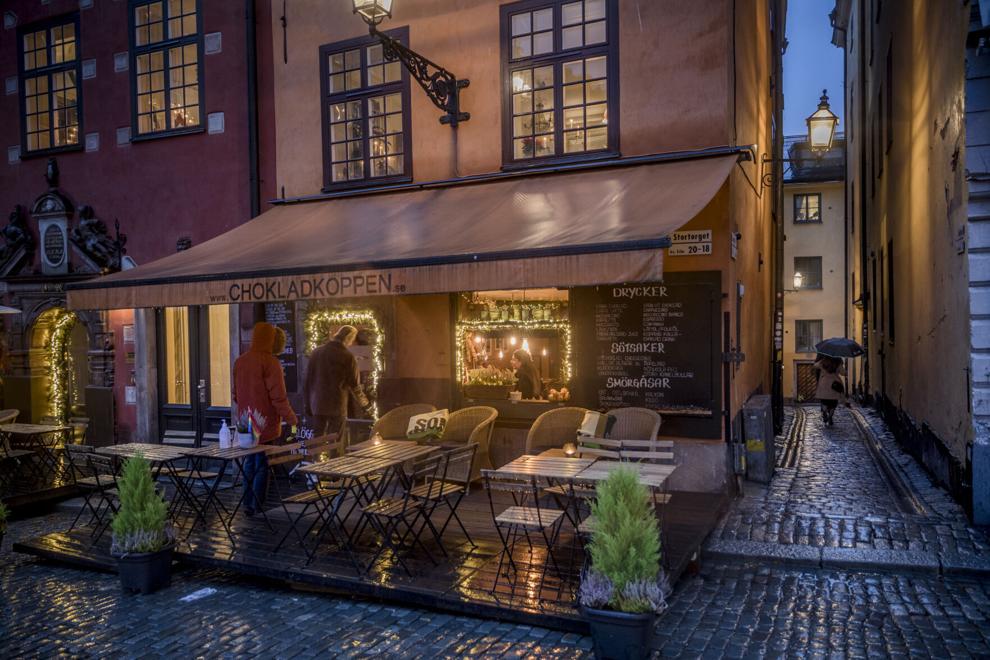 Or, follow Japan's spinning top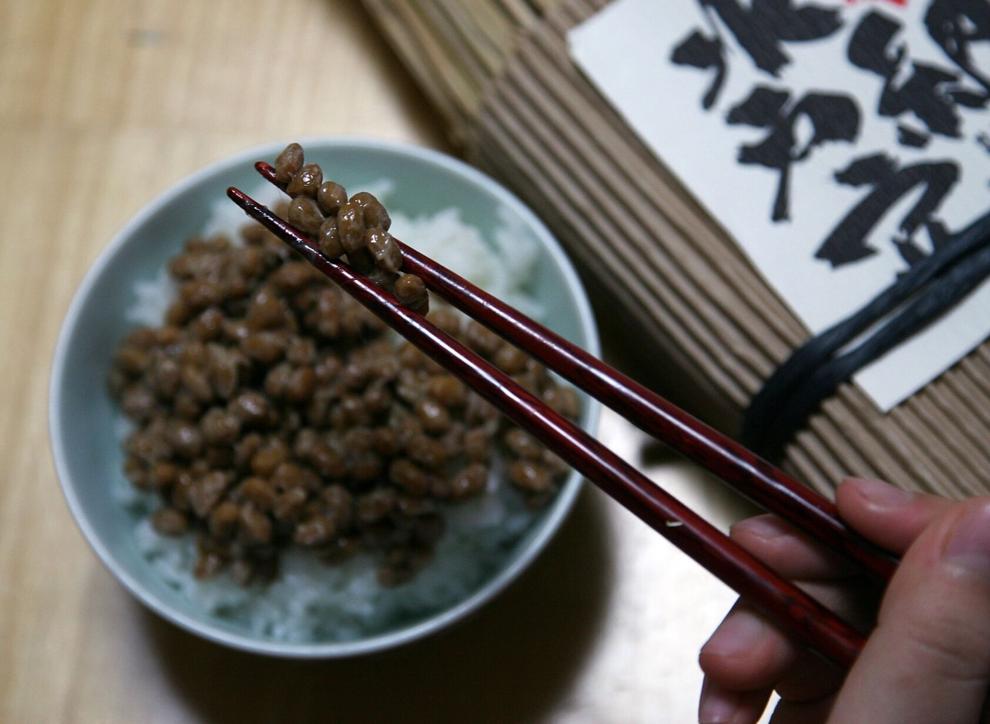 Sip, savor and serve small like the French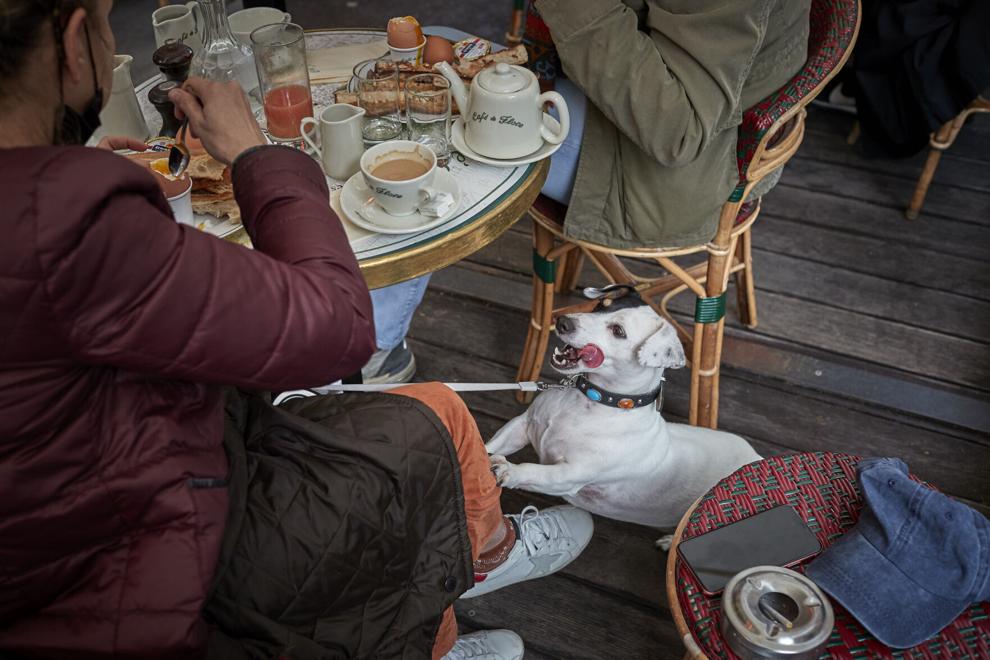 Incorporate fermented foods like South Korea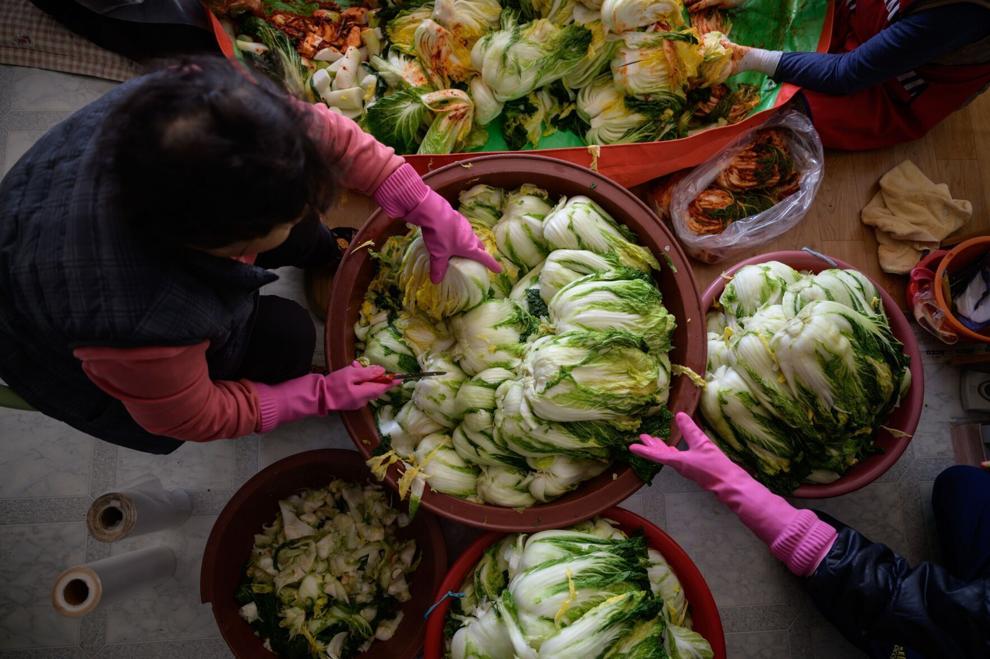 Enjoy fruits and vegetables year-round like Spain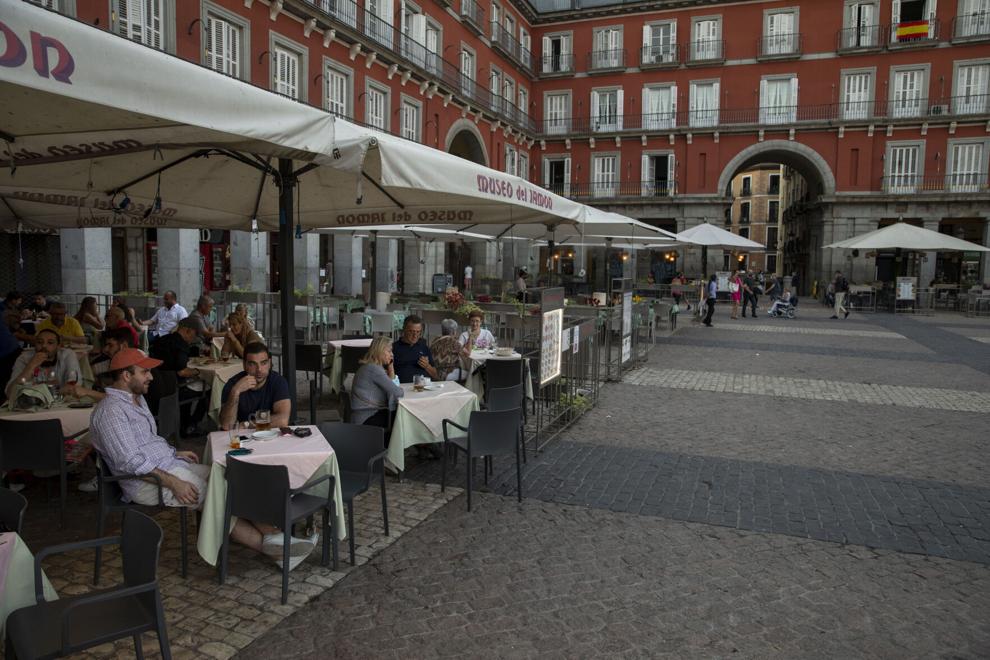 Eat beans like Sardinia