Across the U.S., the pandemic has forced students to attend virtual school to prevent spread of the coronavirus. But the more we rely on technology, the bigger the consequences when gadgets or internet service let us down.
Technology being technology, all sorts of things can go wrong. Your internet service may be inadequate for all-day videoconferencing or simply overstressed. Hardware and software can be confusing, can break, and sometimes just fails to work. There can be unanticipated consequences from turning on a new video camera in your home for school lessons.
Here are answers to some common questions from parents now forced to manage their kids' virtual educations.
We don't have equipment or fast internet service for online school. What do we do?
It's possible to use smartphones as hotspots for computers, but that's an imperfect solution at best. Not all plans let you run hotspots off your phone, and if you can, you probably face data caps — which makes it impractical for all-day online school.
Some cable companies offer low-cost service for eligible families, although those programs are typically limited to areas the companies already serve, often provide only minimum broadband speeds and frequently aren't available to former customers who owe the cable company money.
Schools may provide internet hotspots or free internet at home for families without good service. Get in touch with the district or talk to a teacher about how to get help from your schools. They may also be able to send computers or tablets to kids.
Our service slows down when several people are using data. Are there ways to fix that?
Talk to your internet service provider. It may be time to update your modem or router, and some offer Wi-Fi extenders to improve the network. ISPs can also try repositioning your existing equipment to improve the range and strength of Wi-Fi connections.
Other options include "mesh" style Wi-Fi networks that let you position several base stations around a large house, giving you a stronger signal most everywhere. If necessary, it may be time to pay up for higher-speed service.
You can also try talking to teachers and co-workers to reschedule calls to go easier on the network.
Turning off your own camera during video calls can help, too. Sometimes teachers can record lessons and send them to kids to watch later if live streaming isn't possible.
Virtual-school programs and computers can be hard to figure out. Gadgets break. Then what?
Some districts have set up tech-support phone lines or live chats to help students and parents.
Chicago Public Schools, for example, has phone help available in English and Spanish and a website where you can open a ticket for help. But there may not be much schools can do if there's a problem with your own computer or the cable company.
What can help kids' anxiety from being online all day?
Keeping video cameras on is one way teachers try to ensure kids are paying attention and not beaming out to play video games, but not all kids react well. Discuss anxieties with teachers to work out solutions — for instance, your kid might not need to keep their head in frame at all times. If a child definitely needs to be on screen, practice being on video calls with family members, said David Anderson, a clinical psychologist at the Child Mind Institute. Exposure to the scary situation helps children get used to it.
Kids frustrated by having to sit in front of a computer all day and missing their friends may act out, sighing loudly or disobeying the rules, Anderson said. Try to come up with coping plans — offer breaks and activities they enjoy in return for participating in virtual school. For older children and teens, give them room to do the activities they love independently. "Remind them what they're working toward and what they can look forward to," Anderson said.
Here are tips from experts to ensure kids get the most out of school even though they're at home:
Put nonlearning devices away
Both adults and children may feel the urge to pick up a device just because it's around. "Our devices are addictive and designed to be that way," said Dr. Megan DeFrates, a clinical associate of pediatrics at the University of Chicago Comer Children's Hospital. "They're designed in a way that we get a little dopamine boost, a little hit when we get a like or a notification."
DeFrates said families should have phones "out of sight and out of mind." Allison Johnsen, a manager of program development at Northwestern Medicine's Central DuPage Hospital, agrees. She said parents can place phones in, say, a basket in the kitchen, outside of the room kids are learning in.
She also notes that distractions can come from having multiple tabs open on a computer.
"Yeah it's a big temptation, and the brain gets used to that stimulation. So if we're providing it, we want it even more," Johnsen said. "So it's like weaning yourself off the multiscreen, multitasking, looking at your phone all the time behavior."
Doodle or listen to music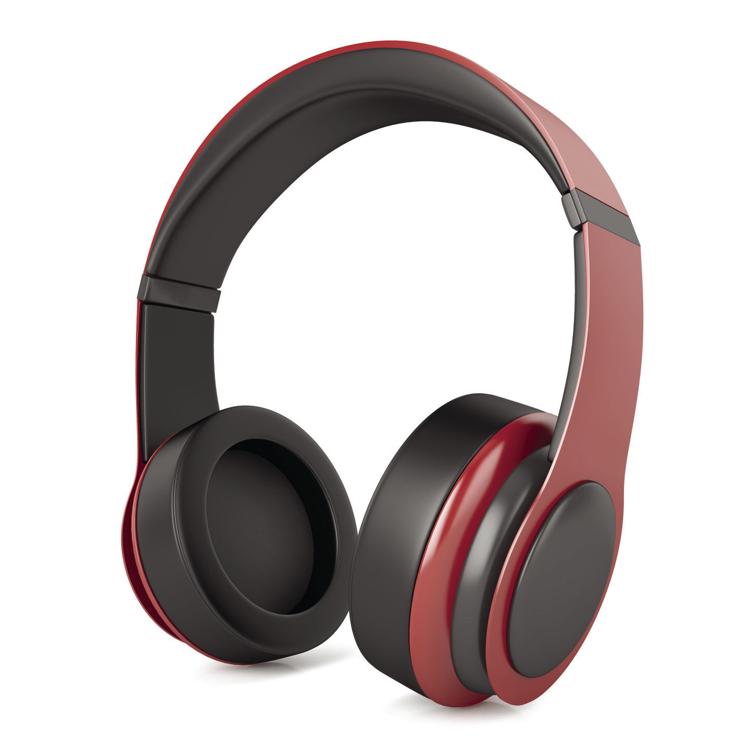 Johnsen said staring at a screen for long periods of time can be hard. It's natural for kids' minds to wander, even during in-person schooling. "We are normally stimulated in person, by all kinds of nonverbal cueing.
"Like looking around the room and noticing what people are doing. That might be distracting, but it does provide input. And so our brains love it," Johnsen said.
Doodling, notetaking or having one headphone in for music can help students feel engaged but not passive. Johnsen said the extra stimulation may even help kids focus more.
Check in on your kid and make sure they take breaks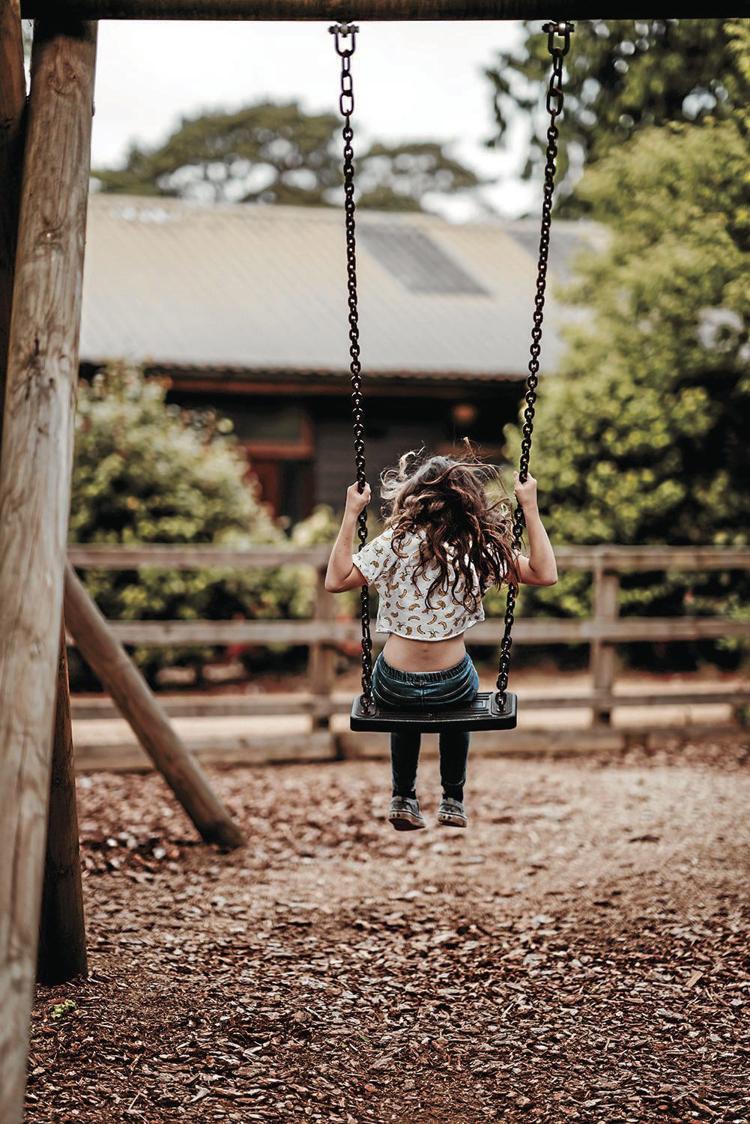 Johnsen recommends random, periodic check-ins to make sure kids are paying attention.
If possible, parents can also have kids in the same room where they work, making sure everyone stays on task.
"Checking in on them is a key on that, and then if they're unfocused, redirecting or asking them to mute and ask what they need," Johnsen said.
DeFrates said stepping away from all screens is also helpful. In her home, she has a corner of the room dedicated to Legos for when her kids are free. "You kind of have to have things prepared ahead of time so that kids are able to have these nonscreen activities," DeFrates said.
Because kids are sitting in chairs for so long, Johnsen also recommends getting physical activity in.
"If you sit there too long, without some physical activity, you're going to start zoning out. Usually, kids are walking between classrooms and socializing between classes," Johnsen said.
A run around the house may keep kids awake and engaged.
Look at how they spend downtime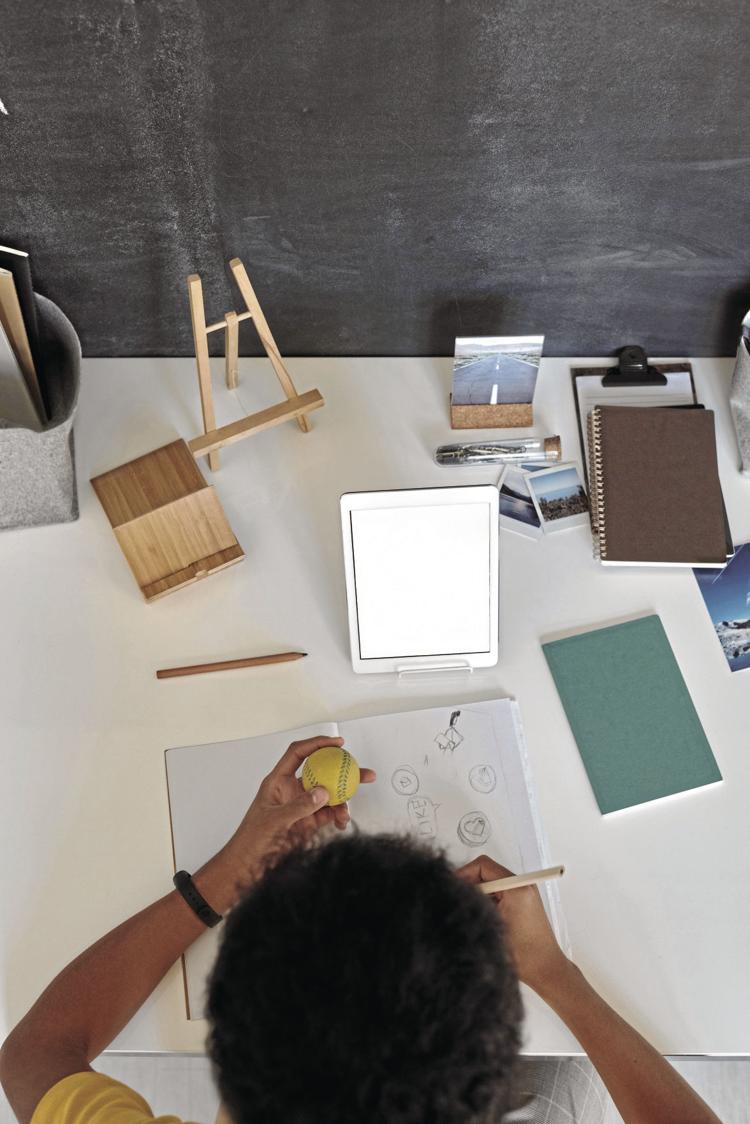 Outside of school, kids can still spend lots of time on their devices. For parents concerned about how often their kids are using electronic devices, DeFrates said online school probably won't lead to technology addiction, as with video games or social media.
"It's a different kind of screen usage. It's interactive. It's unfortunately, a necessary part of being in school right now, but this too shall pass," DeFrates said.
Still, Johnsen said to make sure kids know when to turn off their devices for the day.
"If kids are really having a hard time putting the screens away, video gaming, then parents need to intervene hard," Johnsen said. "If it goes into bedtime and they just can't put it down, then that might be a time to reach out for help."