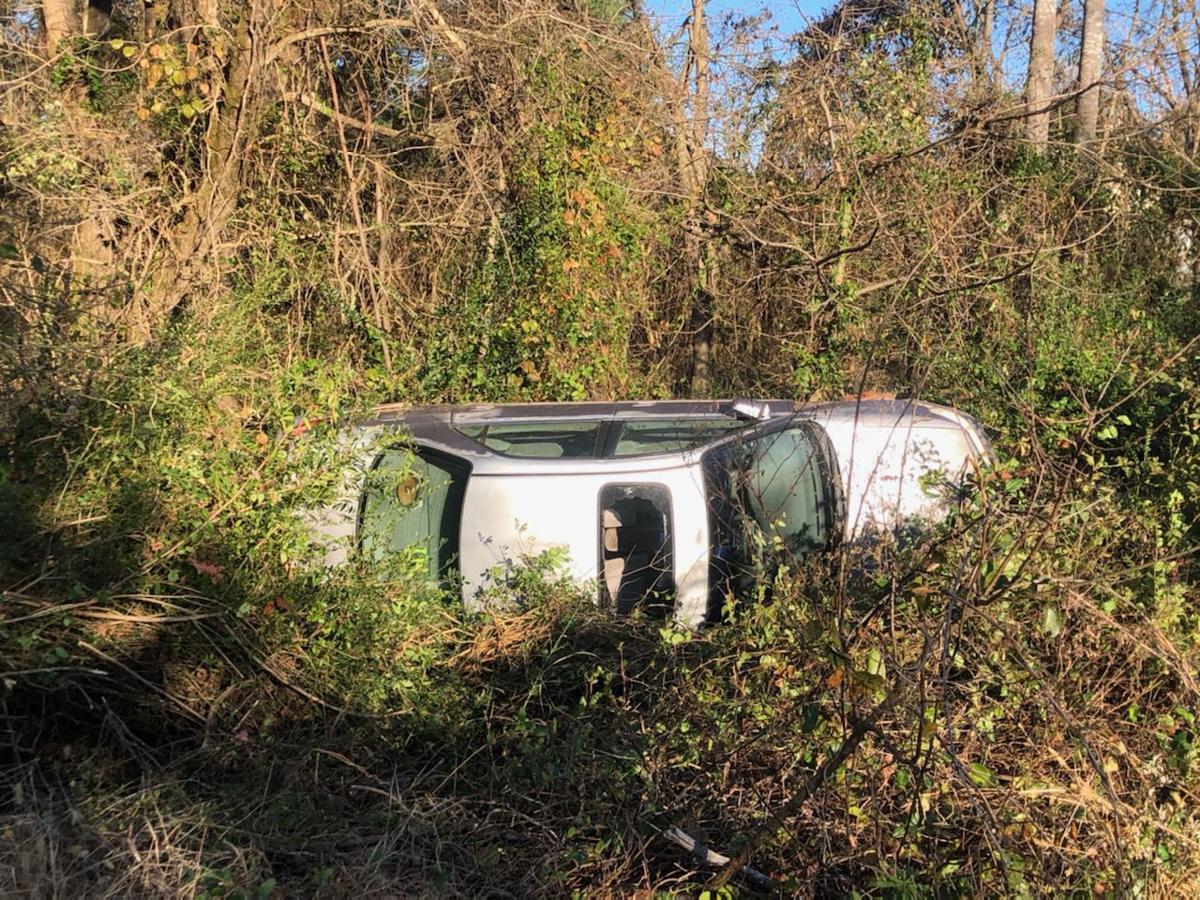 VALDESE — A high-speed chase ended Wednesday after the car flipped when it tried to speed from police.
The chase started when an officer with Valdese Police Department saw a car with fictitious plates in the Food Lion parking lot on U.S. 70 in Valdese at around 3:15 p.m., said Valdese Asst. Chief James Buchanan.
When the officer tried to stop the car, the car drove away, leading police on a chase reaching speeds of up to 90 mph over 6-8 miles, Buchanan said.
A stopped school bus was passed during the chase, Buchanan said. Officers planned to review footage from the bus to determine if its stop arm was out when it was passed.
The chase ended when the car flipped on Reed Street near Drexel, Buchanan said. Three people were pulled from the car, but the driver was the only person who sustained injuries.
Buchanan described the injuries as non-life-threatening and said the driver was complaining of hand pain.
The driver had outstanding warrants, Buchanan said.
Burke County Sheriff's Office, Drexel Police Department, Drexel Fire Department and Burke County EMS all assisted with either the chase or aftermath, in addition to Valdese Police Department.
Be the first to know
Get local news delivered to your inbox!