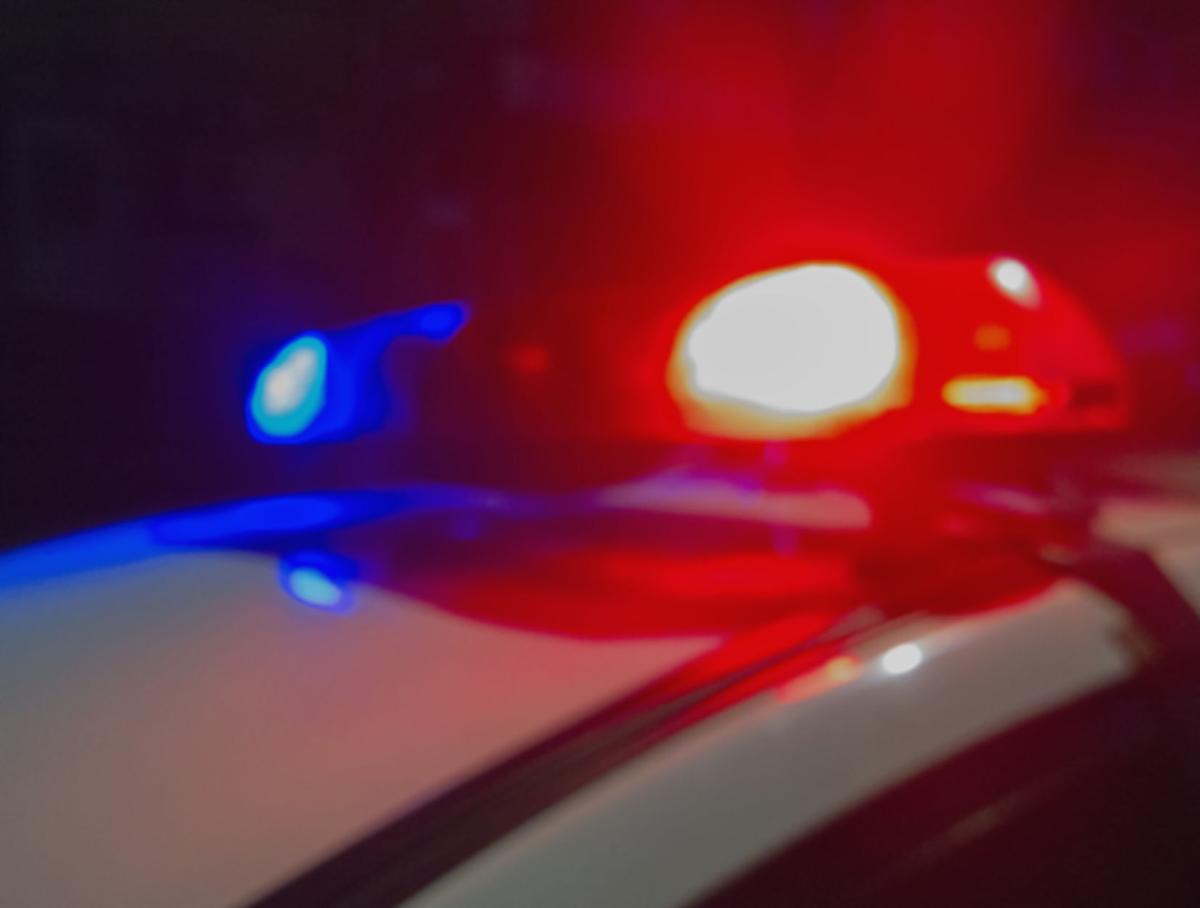 VALDESE — A man was seriously injured after a motorcycle crash Tuesday night.
William Raymon Code, 40, of Valdese, was traveling west on Main Street when he tried to pass a tractor-trailer that was turning right from Main Street onto Italy Street at around 10:49 p.m., according to a release from Valdese Police Department.
Code hit the front right side of the tractor-trailer and was thrown off the motorcycle, traveling about 120 feet after initial impact, the release said. His helmet came off at some point during the crash.
Code was stable but serious when the press release was sent at 2:10 p.m.
Valdese Fire Department and Burke County EMS responded to the scene.
EMS transported Code to Carolinas HealthCare System Blue Ridge-Valdese to be airlifted to Carolinas Medical Center in Charlotte, the release said.
Be the first to know
Get local news delivered to your inbox!