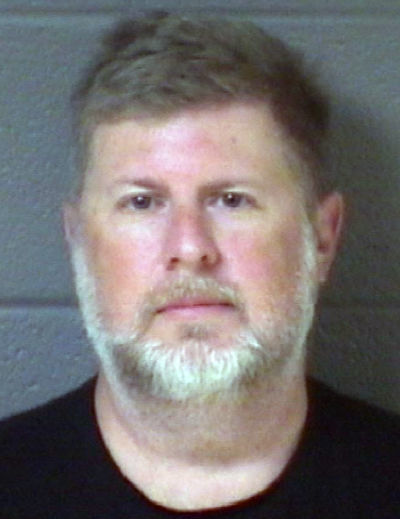 A corrections officer is facing charges after law enforcement says he had sex with an inmate.
Mark Jason Stout, 44, of Joe Bowman Avenue in Jonas Ridge, was arrested on Friday in Buncombe County and charged with six felony counts of sex act by a government/private institution employee, according to his arrest warrant.
The arrest warrant for Stout says the date of offense was between Sept. 1 and Oct. 5.
Stout has been employed as a correctional officer at the Swannanoa Correctional Center for Women since Jan. 18, 2005, said John Bull, communications officer with the North Carolina Department of Public Safety. Stout was promoted to sergeant in July 2012 and is currently making $39,476 a year, Bull said.
Bull said Stout was on paid leave before he was arrested but Bull would not say on Tuesday when Stout went on paid leave.
Bull said the North Carolina Department of Corrections is cooperating fully with the investigation.
Stout was given a $50,000 unsecured bond and a court date in Buncombe County District Court on Monday.
He was ordered to have no contact with the alleged victim and to provide fingerprints and a DNA sample, according to his release order.
Stout's next court date is set for Dec. 16, according to a search of the state District and Superior courts calendar.
Be the first to know
Get local news delivered to your inbox!