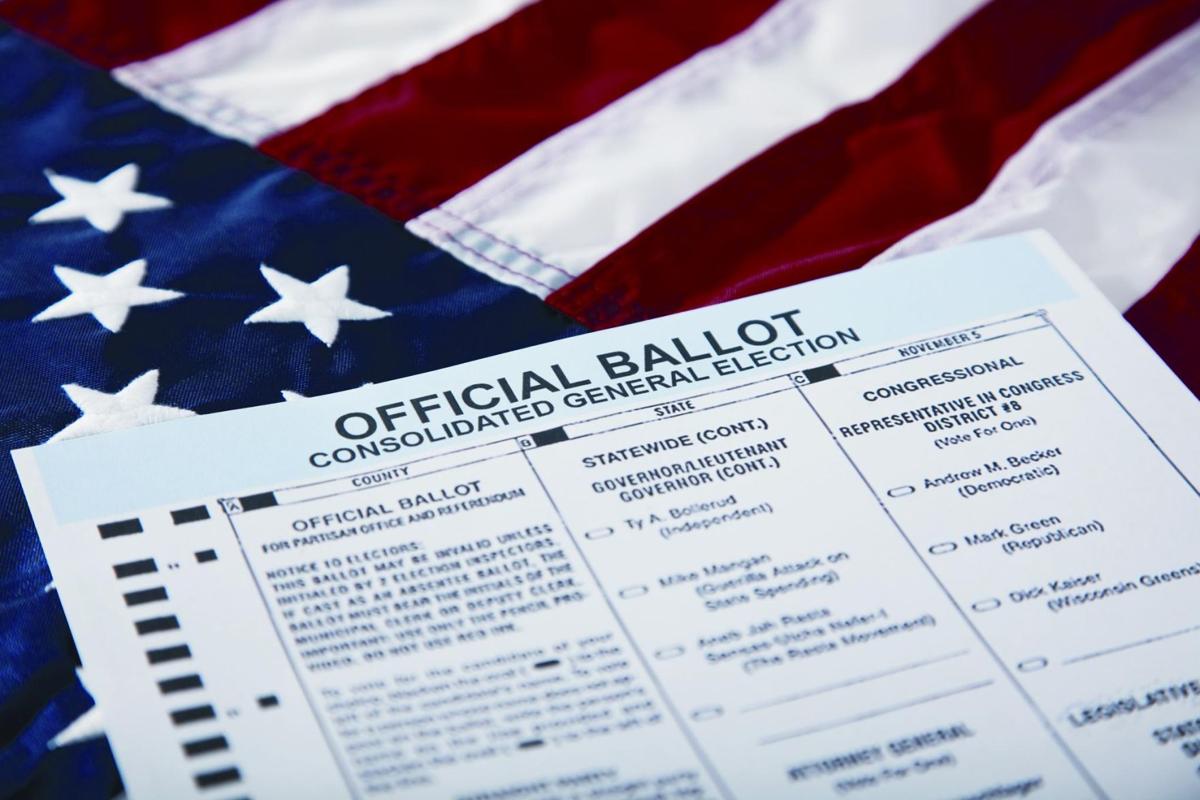 Two people have filed to run for the lone open Burke County Soil and Water Conservation District board seat so far.
Since filing began on June 8, Shanon Stanbury and Evan Scott Crawley have filed to run for the supervisor seat in this fall's general election, said Debbie Mace, director of elections for the Burke County Board of Elections.
The incumbent for the nonpartisan seat is Donald Chapman, who was elected to a four-year term in 2016.
Two other elected spots on the board are held by Vice Chairman Matthew Johnson and Joseph Wenzel and run through 2022. The other two spots on the five-person board are appointed by the N.C. State Soil and Water Conservation Commission and held by Chairman J. Wayne Packard (seat up for reappointment) and Hicks Pollard.
The filing period continues through noon on Thursday, July 2, and the filing fee is $5.
This year's general election is scheduled for Nov. 3.
Be the first to know
Get local news delivered to your inbox!