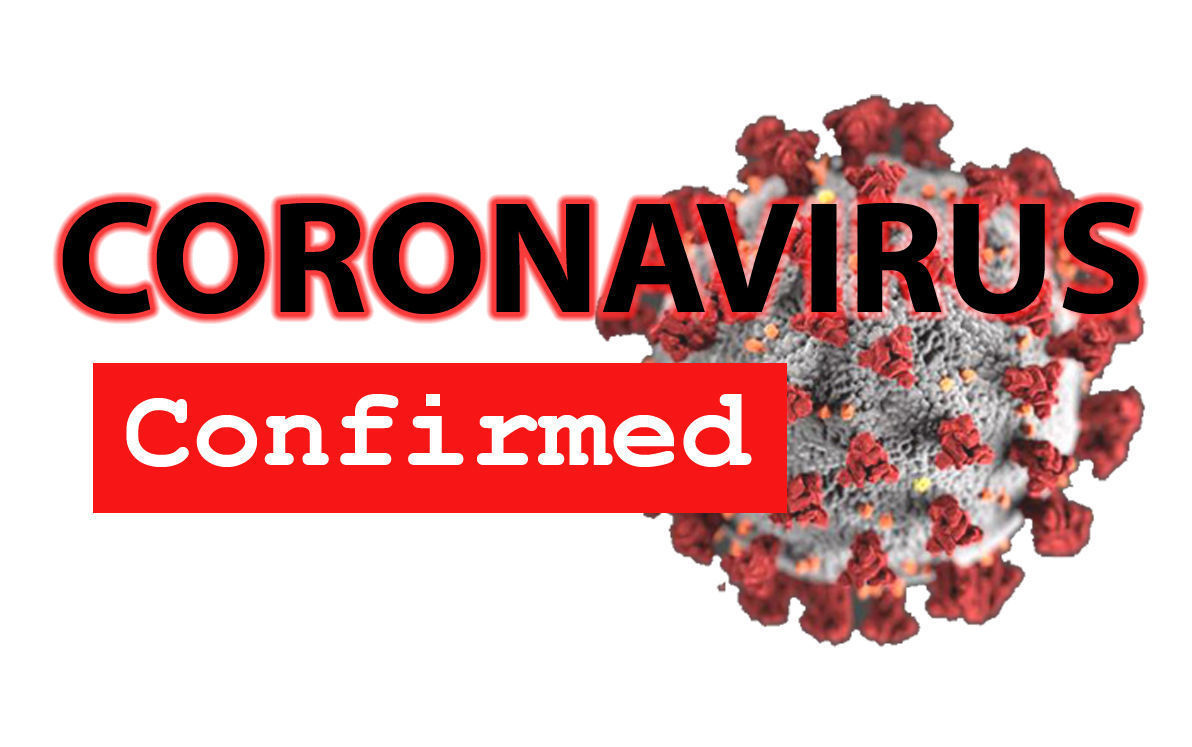 Burke County positive cases of COVID-19 continues to grow.
Burke County Health Director Rebecca McLeod was notified Sunday of five additional positive cases of COVID-19, which brings the total cases to 23 in the county. The cases consist of both traveling and community spread, according to information from Burke County.
Public Health staff continues to investigate the cases and will be locating those close contacts to help contain the spread of the infection.
Of the 23 cases, 12 are associated with a long-term care facility and all those positives are isolated, according to county information.
Neighboring counties also have seen an increase in positive cases of COVID-19.
Catawba County reported two new positive cases of the virus on Sunday, bringing its total of cases to 24, according to Catawba County Public Health.
McDowell County reported an additional case on Sunday, bring its total to 10 positive cases of the virus, according to McDowell County Emergency Management.
And in Iredell County, 44 positive cases were reported on Sunday, according to the Statesville Record & Landmark.
The North Carolina Department of Health and Human Services reported on Sunday there are 2,585 positive cases of COVID-19 in the state, with 31 deaths reported so far and 261 people hospitalized due to the virus. Even though the virus has infected men and women nearly equally, the rate of death in men is more than double that of women, according to figures from NCDHHS. And the overwhelming majority of those dying due to or related to the virus are 65 years old or older. However, the majority of those affected with the virus are between 25 and 49 years old, according to the figures.
Burke County public health officials are pleading with people to follow Gov. Roy Cooper's Stay-At-Home order, for the next 30 days, particularly since the virus is now spreading in the community. Residents should only be out to pick up essential items and to take proper precautions such as social distancing and hand washing to help reduce the spread of the virus, according to Burke County.
County public health officials asks residents to not congregate anywhere to help reduce the spread of the virus within the community.
Businesses that are not determined to be essential need to adhere to the governor's order so Burke County can reduce the spread of this virus to those most at risk within our community, said a release from the county.
"Residents are encouraged to CALL their medical provider if they have symptoms consistent with COVID-19 but they do NOT need to come out to be tested since it may spread the illness to others in the community including those at higher risk of complications and health care worker," the release said. "For those residents who do not have a medical provider can call and make an appointment for a primary care visit at the Burke County Health Department."
Burke County has set up a public information line that is open from 8 a.m. to 5 p.m. Monday through Friday. Anyone with questions about COVID-19 can call 828-764-9388. For after hours questions, call the NC Public Information line at 1-866-462-3821.
People having a medical emergency should call 9-1-1 and inform the dispatcher that you have symptoms listed for COVID-19.