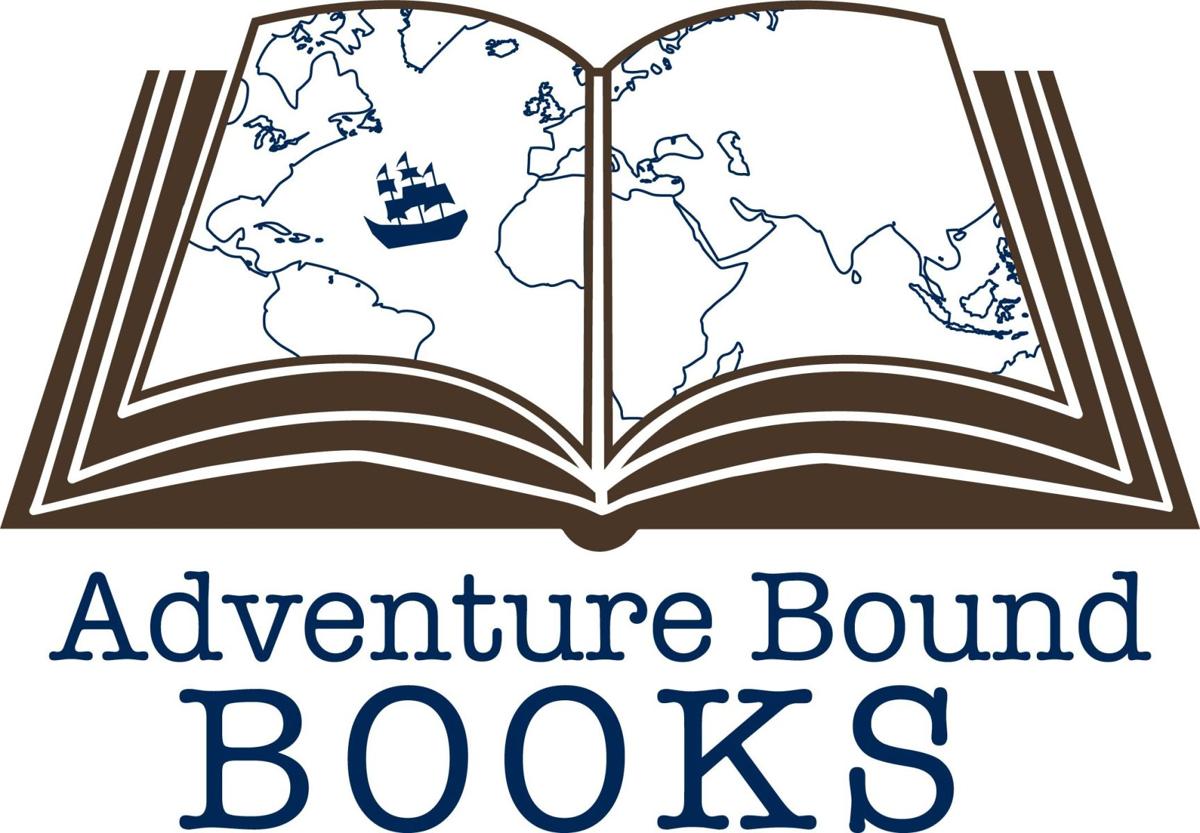 One of Morganton's downtown bookstores is moving, but not too far.
Adventure Bound Books is relocating up the road from 134 N. Sterling St. to 120 N. Sterling St. in the former Limbertwig Café location. The move, which will provide the business with needed extra space, is expected to happen by Labor Day weekend.
"It's a bigger space, which is going to allow us to more comfortably host story-time, author events, book club discussions and things like that," said Angela Shores, the store's owner.
Shores said it is going to take quite a bit of work to get into the new store. Some customers have volunteered to help with the move, which needs to happen by the target date because Adventure Bound has a planned author appearance on Sept. 5 with Charles Gritzner, who wrote "North Carolina Ghost Lights and Legends."
"We have to be ready to go," Shores said.
The move comes 13 months after the bookstore opened in downtown Morganton and 17 months after Shores announced plans to occupy the current space.
"It was an opportunity that I felt like we couldn't pass up," she said. "I hope that, in addition to giving us some more space, it will also allow for us to create a more attractive place for folks to come and hang out, sit and a read a while, or bring their work and have a quiet space to work or hang out downtown with groups of friends.
"I hope that it'll create even more interest, buzz and traffic for us."
Shores said the move up the street effectively will triple Adventure Bound's space, including about double the retail and event space and more room for storage. That is important for a business that has become very active in the community, including participating in events with other local stores.
"It will give us an opportunity to continue to do the things we've been doing, and to branch out," Shores said. "One of the things that we hope to be able to do is be a space for conversations in the community for groups that are looking for a safe space to talk about something, plan something or launch a new idea.
"We can be a hub for that by having more seating and conversational space in the new place. I do think that it will allow us to continue to find ways to do things for the community and give back."
With that in mind, staying very close by in downtown was important when Shores began eyeing a larger space. Remaining downtown was "critical," she said.
"We have seen a lot of support from our downtown business colleagues and the Downtown Development Association," Shores said. "Customers like being able to find us here downtown. It was critical to us to be able to find a bigger space and to stay downtown.
"I, as the owner, love being able to give back to the downtown community, whether it's reading stories at the Friday night concerts or collaborating with our other downtown business partners like Toasted and Rolled and The Natural Olive. Just to be able to stay downtown, have more space and still be able to connect with our downtown colleagues was critical."
When she started Adventure Bound last year, Shores said her goals were to fill what she saw as a need in the area and to fulfill a dream with her own bookstore. So far, so good.
"We've been at it for 13 months now, and I do feel like we are filling a need in the community," she said. "I feel like I'm able to give back to Morganton in a way that I couldn't when I worked outside of Burke County. I was a fulltime college professor outside of the county before.
"Being able to own a business in Morganton, it allows me to feel more connected to where I'm at. That means a lot to me, and has been really important. I feel like we've been able to accomplish a lot of that. We've still got a lot to do in that regard, so we'll just keep on doing it."