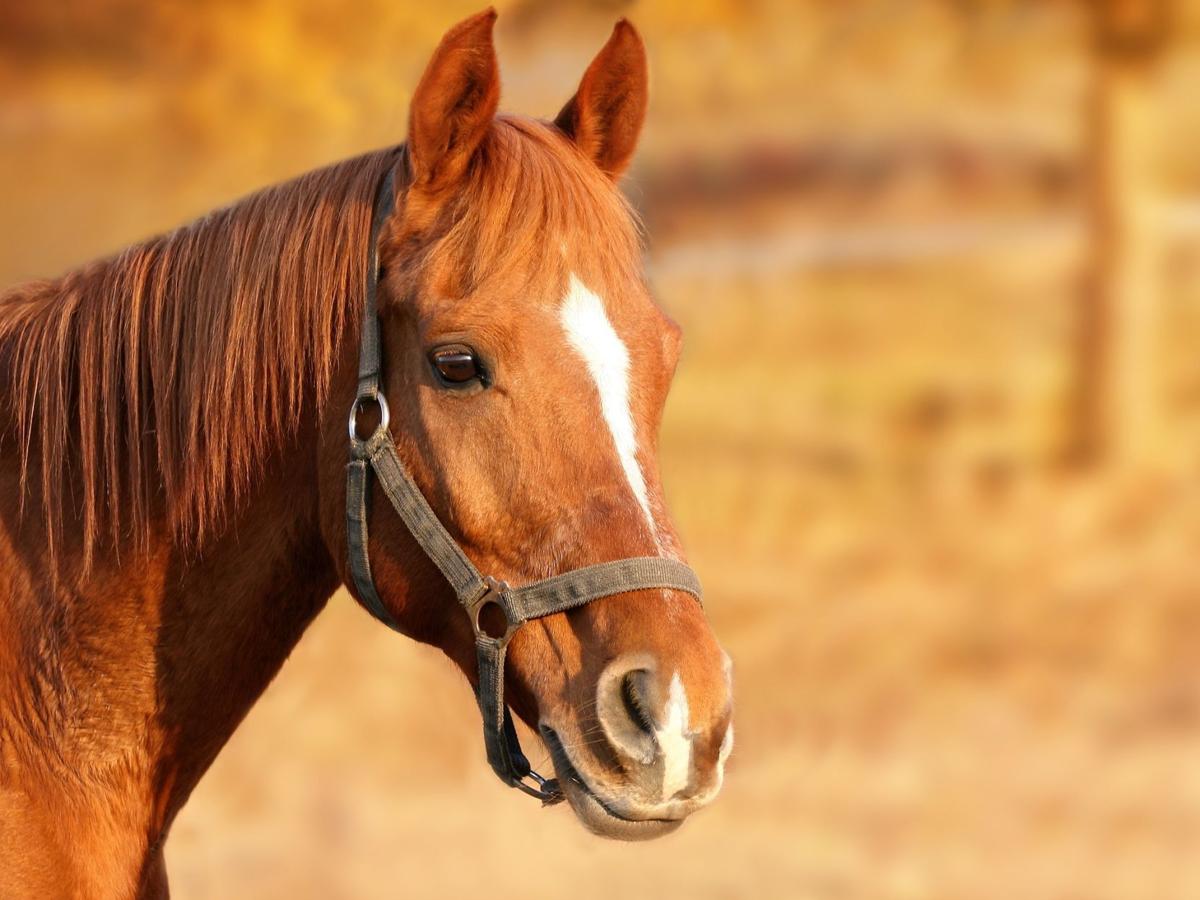 A family night consisting of horse rides, music and food sounds like a fun Saturday night. It's an added bonus that the proceeds from the event will help adults with special needs.
J. Iverson Riddle Development Center is hosting its Barntober Fest on Saturday, Oct. 12 from 5-9 p.m. The event will take place at the JIRDC Exceptional Equestrians Barn, at 300 Enola Road. Tickets are cash only, and price of admission is $12 for adults, $10 for JIRDC staff with a badge and $6 for those ages 5-13.
The proceeds from the event will benefit the JIRDC animal therapy program. There will be horse rides, wagon rides and a tractor show put on by Valley Hills Antique Power Club. Aaron Walker Band will provide music for the event and a number of food trucks, including My Local Bakery, Wingz on Wheelz, Fun Ties Concessions and J. Iverson Tootsie Roller will be available.
Tamara Robinson, director of animal assisted therapy at JIRDC, said the Barntober Fest allows JIRDC the opportunity to showcase its animals and the public the chance to interact with them.
"We have a lot of public interest," Robinson said. "During our regular scheduled days, we don't have time to fit the community rides in. So, we feel like (Barntober Fest) is a good way to get the support from the community. A large part of what we have at JIRDC was funded by the community, so we feel like it's important for them to stay connected."
Watching the kids interact with the animals is one of the best parts about the event, Robinson said.
"(Being with the animals) helps the kids build independence and self-esteem," she said. "Just being able to handle a horse does a lot for their needs."
The event is sponsored by Assure the Future, a nonprofit foundation supporting JIRDC. Its mission is "to provide enrichment activities not provided by the state for residents of the JIRDC and to educate the community on ways to be inclusive of young children and adults with disabilities in everyday life," according to its website.
The Exceptional Equestrians is a program of JIRDC and the Riddle Institute. The program serves more than 140 people from the center and others throughout the community through donations of horses, equipment and operating expenses from people, corporations and civic organizations, according to the program's website.
This week, JIRDC and Assure the Future began selling cow patty raffle tickets. Tickets for each space are $5 and the winner will be decided at the event. There are 185 spaces for sale, and the raffle winner will collect half of the proceeds from cow patty earnings, Robinson said. She estimates that 30 percent of the spaces have been sold.
Be the first to know
Get local news delivered to your inbox!