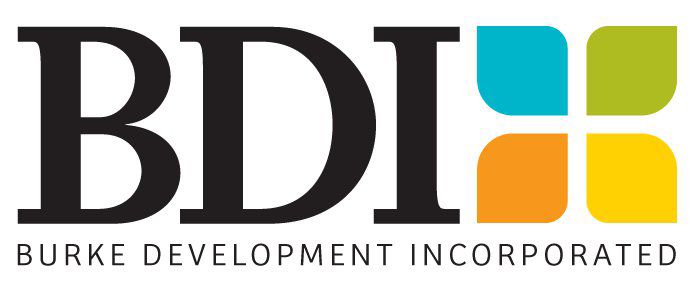 It's something that Burke County leaders have been pushing for several years now.
But the COVID-19 pandemic and students' needs to learn remotely magnified the urgent need for expanded broadband internet access in the county.
While the county and other organizations funded hot spots for students in Burke County Public Schools, some areas still lack broadband access.
Now, Burke Development Inc. is releasing a request for proposal for qualified internet service providers to expand high-speed access in the county.
The Appalachian Regional Commission approved a $100,000 grant to Burke Development earlier this year to help with project, according to a release. The proposal is for service providers that can use these funds to expand service into unserved or underserved portions of the county.
Burke Development requests that providers respond by Oct. 24. The responses will be reviewed, and an ISP will be selected under the proposal's guidelines, the release said. The ISP selected will have a year to complete the project.
"We will be looking for a partner that will provide the greatest amount of coverage for the largest section of the population," the Burke Development release said. "The applications will be graded based on the provider's ability to complete the work in 12 months."
The request for proposal says the unserved population in Burke County has 15,000 residents in 9,000 households and about 1,100 businesses.
The qualified provider would be required to design, build, operate and maintain a broadband network to provide data services. The provider would be required to provide a minimum of $100,000 to match the commission's grant, according to the proposal.
The proposal says the goal is to provide affordable, adequate, high-speed internet access to as many unserved and underserved residents and businesses as possible with the funds provided.
Burke Development is a nonprofit organization supported by private and public funding that accelerates economic growth in Burke County. It works with industry leaders, site selection consultants, government agencies and other entities to facilitate expansion strategies for existing businesses and recruit target industries to the county.
Be the first to know
Get local news delivered to your inbox!