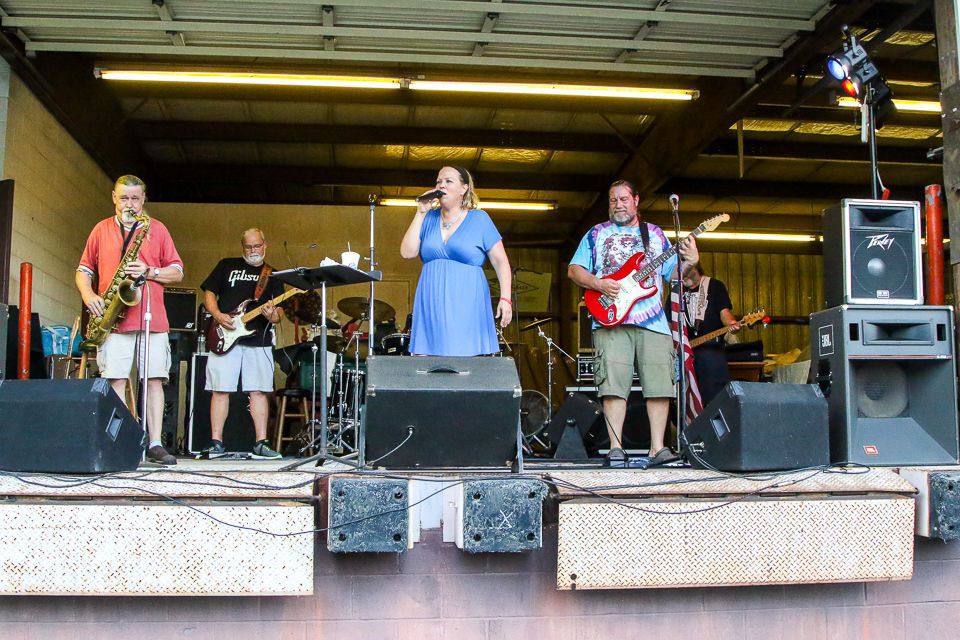 A local concert series is proceeding as planned this summer.
Belle Farm released a schedule for its annual outdoor concert series on Monday with nine dates spanning from July 3 to Aug. 28. All musical events will take place from 7-9 p.m., rain or shine.
"(The concerts) are outside, giving concertgoers plenty of room to set up lawn chairs or stay in their car," said Stanlena Allen, one of the family owners of Belle Farm, in an email to The News Herald. "As in years past, concessions will be available for purchase. These are free concerts with an opportunity to give a donation to the band."
The majority of the lineup again is dedicated to bluegrass music, Allen said, which started with the Gordon Family on July 3. Other bluegrass groups in the lineup include Laurel Creek (tonight), Wiregrass (July 17), the Tallent Family (July 24), Good Ol' Boys (July 31), Jacktown Ramblers (Aug. 7), Common Ground (Aug. 14) and Thirty-Three and a Third (Aug. 21).
The final concert of the season is a classic rock band, Allen said, as Southwind will perform on Aug. 28.
All concerts take place at the Belle Farm retail store located at 3851 Kathy Road outside of Morganton.
The announcement of the Belle Farm concert series is the most significant step so far for a local music scene that is reawakening from the COVID-19 pandemic and resulting shutdown, which claimed the longstanding summer concert series in both Morganton and Valdese.
The last few weekends in Burke County have featured a few shows here and there at various venues, and that is scheduled to be the case again this weekend.
Cruise-ins at Myra's Diner in Valdese also have returned, slated for 6 p.m. each Friday night.
To contact Belle Farm or get more information, call 828-584-6680 or visit bellefarm.org.
Be the first to know
Get local news delivered to your inbox!