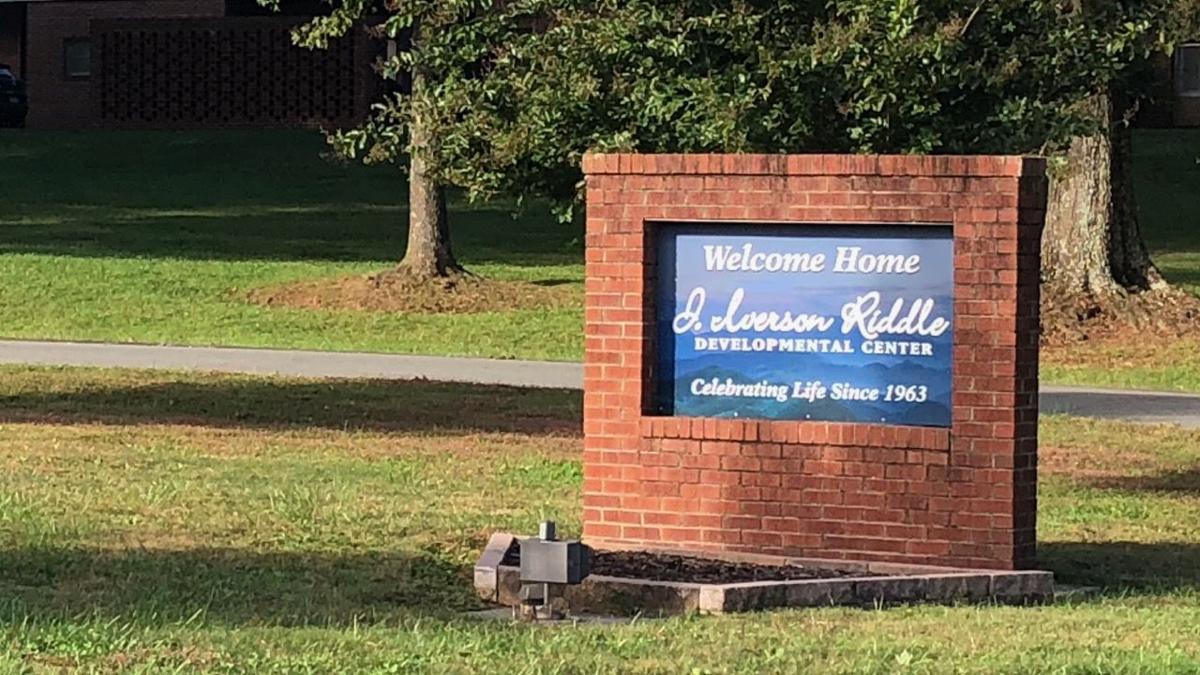 The North Carolina Department of Health and Human Services substantiated reported abuse allegations at J. Iverson Riddle Developmental Center on Thursday afternoon.
In a release, NCDHHS confirmed specific abuse allegations The News Herald reported online Wednesday and in the newspaper on Thursday. The release said a resident was directed to hit other residents and staff by calling the resident's name and pointing to a staff member or resident, according to the release from NCDHHS sent to The News Herald at 5:47 p.m. Thursday in response to multiple Freedom of Information Act requests by the newspaper.
The News Herald reported  on Oct. 12 online and in the paper on Sunday the accusation of a fight club at Elm Cottage. 
"Hits were identified as an open hand ranging from taps to slaps," the release said.
No injuries were found to be a result of the conduct, the release said.
Several staff members also were found to have used lanyards and towels to slap at residents, walls, floors and each other, the release said. Some physical contact between the lanyard or towel and residents was made; however, no injuries were found to have resulted from the conduct, the release said.
"This constitutes physical abuse among those involved staff members," the release said.
The abuse was first discovered in late August, but was not reported to Broughton Police until Sept. 6, according to the police report. The abuse had been happening for about a month, the report said. 
Carl Lanier, the Summit area director, told police that staff used a lanyard to snap or pop at and hit the resident in the back of the head, back and shoulders, the report said. Lanier also told police that the resident was told by a staff member to go after another staff member and hit them, the report said. 
The Broughton Police Department was made aware of incidents at the center and reported the results of their investigation to District Attorney David Learner, according to the release from NCDHHS. However, Learner chose not to pursue charges against any staff at the center as a result of the report, the release said.
Some staff were identified as having the opportunity to intervene in the behavior but did not do so. Seven employees were dismissed and one probationary employee was separated, the release said.
In a dismissal letter for one of the employees that was fired, a witness to the abuse was quoted as saying they were told, "If I were to ever get frustrated and happened to harm a resident that I should keep it in the hairline so the mark would not be seen."
A previous release called the conduct "unprofessional conduct" and said that while no residents sustained injuries, the conduct was "unacceptable."
More information will be published as the documents sent by NCDHHS are processed by The News Herald.
Be the first to know
Get local news delivered to your inbox!