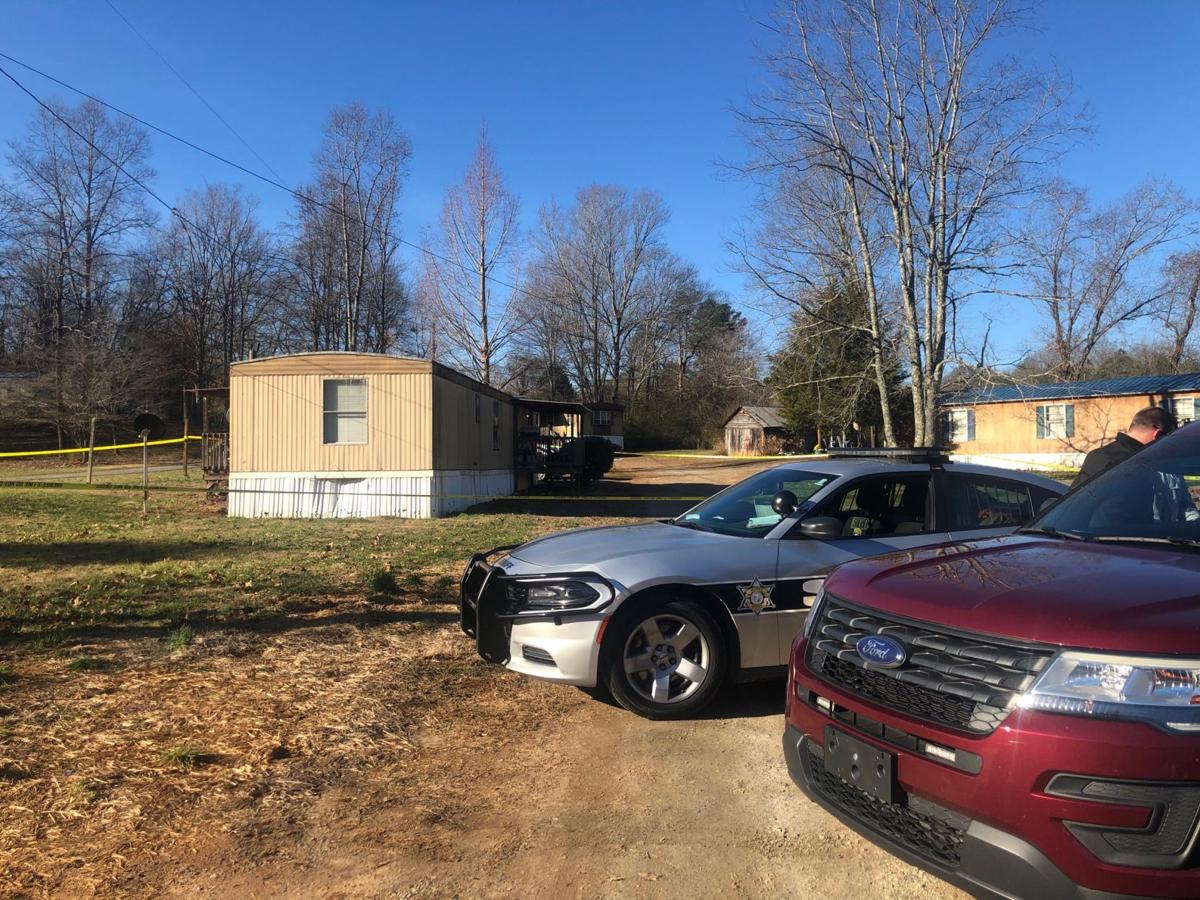 A man is dead after a reported self-defense shooting early Thursday morning.
Deputies were dispatched to 1855 Skyland Drive, Lot 3, at 2:51 a.m. and found Leonard Evan Loehr, 42, of 2078 U.S. 64 in Morganton, dead, according to a press release from the Burke County Sheriff's Office.
Detectives are interviewing others who were at the scene, the release said.
More information will be published as it becomes available.
Be the first to know
Get local news delivered to your inbox!