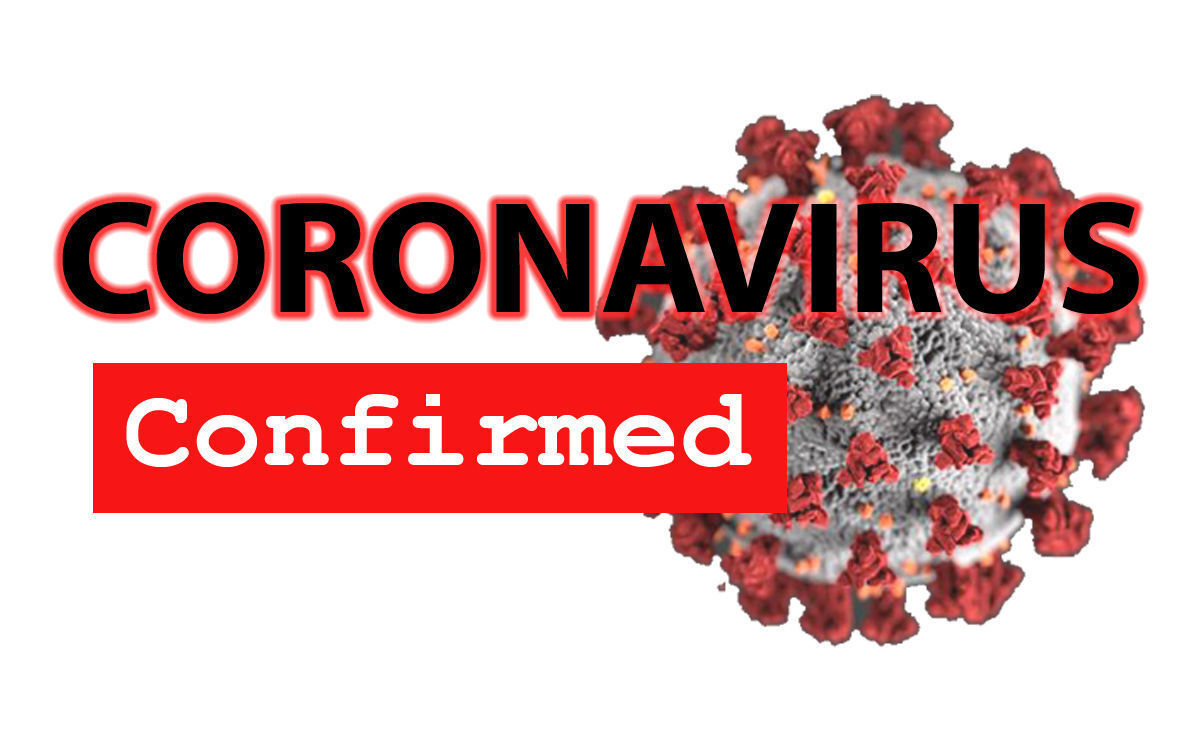 Positive cases of COVID-19 increased in Burke County by 14 on Wednesday.
Burke County reported a total of 341 positive cases, up from 327 cases on Tuesday. The county reports that 1,889 tests for the virus have been conducted.
The county COVID-19 dashboard says 117 people have recovered from the virus. The county also has previously reported 15 deaths associated with the virus. The state reported 24,628 positive cases of COVID-19 on Wednesday.
The highest number of positive cases in Burke County is in younger people, with residents between 20 and 49 years old making up 183 of the positive cases. Seven children younger than 10 years old have tested positive and another 23 between 10 and 19 years old have tested positive, according to the county dashboard.
County health officials have said the increase in cases are attributed to the virus spreading in the community.
Lisa Moore, public information officer for Burke County, said the virus is within the community so people have the chance of coming into contact with someone who is positive and doesn't know it or hasn't been tested when they go to the grocery store, or other stores, doctor's office or restaurant.
Moore said the focus needs to be on people changing their behaviors to decrease the spread of the infection. She said residents need to understand they need to follow the governor's executive order and the three Ws — wear a face covering when out in public, wait 6 feet apart and wash hands with soap and water or use hand sanitizer.
Moore said people should not gather in large groups indoors and outdoors, attend family reunions and parties of all sizes and should physically distance themselves from others.
People who are positive for the virus within the community are both symptomatic and asymptomatic.
"Now is not the time to go back to doing the activities as you did them before," a county release said Tuesday.
Psalms/Solid Rock Family Medicine will conduct testing for COVID-19 and for COVID-19 antibodies Friday and June 5. The testing will be held from 9 a.m. to 5 p.m. at Patton High School. The testing is only for Burke County residents age 18 and over, according to a release from Burke County.
COVID-19 testing is for residents who are symptomatic, a known contact of someone who has tested positive for COVID-19, or a person with high risk condition or immunocompromised, according to the release.
The release said antibody testing is not appropriate for anyone who is experiencing symptoms consistent with COVID-19.
Residents who seek testing will need to bring a photocopy of their driver's license and insurance card, if the resident has insurance, according to the county.
Signs will be posted at Patton High School for an orderly traffic flow of two lanes. One lane will be for COVID-19 testing and the other will be for the antibody test. Participants cannot be in the same car to get both types of tests. Everyone within the same car will be getting the same tests, the release from the county said.
Test results may take two to five days. Those who receive a COVID-19 test are required to self-isolate (stay at home and do not go out for any reason) until the test produces a negative result, the release said. Participants also will need to self-isolate from others within their homes until the test produces a negative result to prevent the potential spread of the virus within their own homes, it said.
For more information on the testing, call Cindy Biddix at 828-438-1117.
Those with questions regarding COVID-19 can call the Burke County public information line, which is open Monday through Friday, 8 a.m. to 5 p.m., at 828-764-9388.
Be the first to know
Get local news delivered to your inbox!