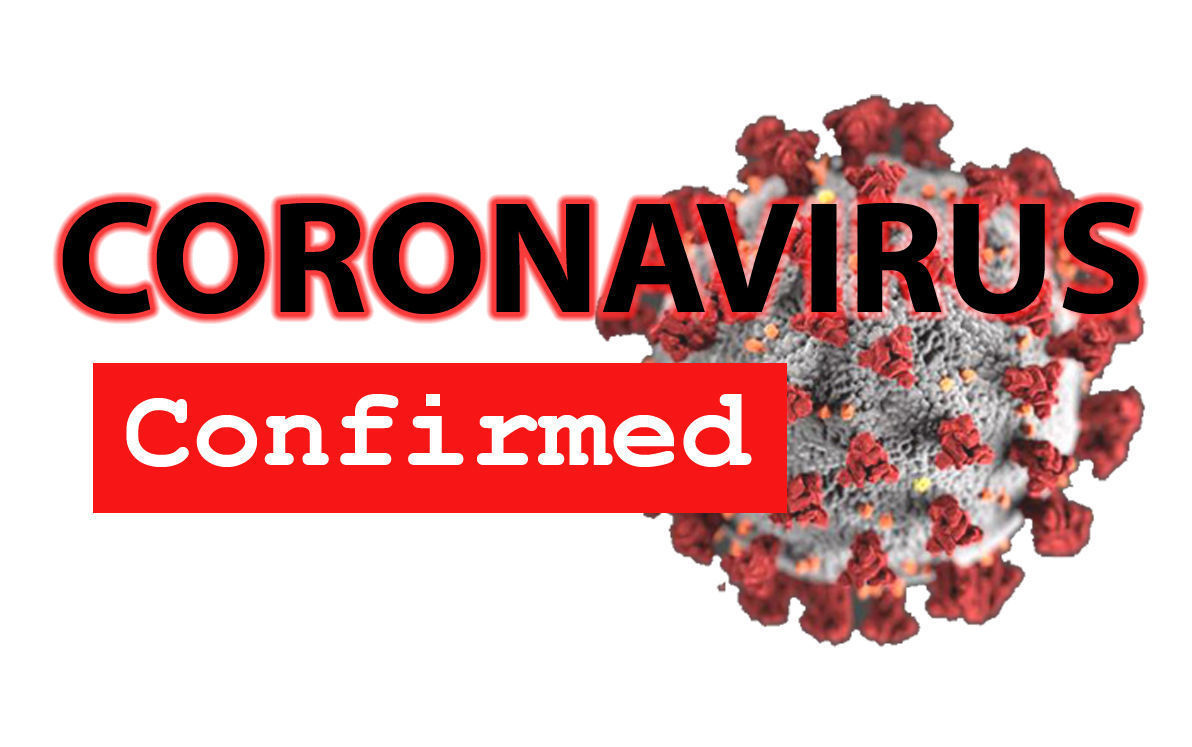 Burke County added nearly 70 new positive cases of COVID-19 between Monday and Friday.
By lunchtime Friday, Burke County reported a total of 386 positive cases, up from 371 cases on Thursday. On Monday, the county reported 320 positive cases.
Burke County health officials say, and the county's COVID-19 dashboard shows, that community spread of the novel virus has shot up in recent weeks. The infection by close contacts also has risen sharply, the dashboard shows.
Also on Friday, the county reported 122 of the total as recovered, with six hospitalized due to the novel virus.
The highest number of positive cases in the county are in those between the ages of 20 and 49, making up a combined total of 222 cases, with those 30 to 39 having the highest at 86 cases, according to the Burke County COVID-19 dashboard. Ten positive cases are made up of those under the age of 10, and 27 cases are made up of those between 10 and 19 years old.
People over the age of 50 make up 121 positive cases in the county, according to the county dashboard.
And the virus has struck more women than it has men, with women making up 54.2 percent of cases, while men make up 45.8 percent.
County health officials says the focus needs to be on people changing their behaviors to decrease the spread of the infection. They need to follow the governor's executive order and the three Ws - wear a face covering when out in public, wait 6 feet apart and wash hands with soap and water or use hand sanitizer.
Officials say the virus is within the community so people have the chance of coming into contact with someone who is positive and doesn't know it or hasn't been tested when they go to the grocery store, or other stores, doctor's office or restaurants. Residents should not gather in large groups indoors and outdoors, attend family reunions or parties of all sizes, health officials have warned.
Two nursing homes in the county have experienced outbreaks of COVID-19. The state defines an outbreak as two or more positive cases.
The state reported on Friday that Grace Heights Health and Rehabilitation has a total of 88 positive cases, with 56 residents and 32 staff members. The facility has had 12 residents die associated with the virus.
Autumn Care of Drexel has had a total of eight positive cases, with the total split evenly between residents and staff members. The facility has had one death associated with the virus.
The North Carolina Department of Health and Human Services says an outbreak is considered over if there is not evidence of continued transmission within the facility. This is measured as 28 days after the latest date of onset in a symptomatic person or the latest date of specimen collection in an asymptomatic person, whichever is later, the state says.
The North Carolina Department of Public Safety also has reported one person at Foothills Correctional Institution in Morganton has tested positive for the virus. It says four people have been tested and three tests were negative. No one at Burke CRV facility has been tested, the department has reported.
On Wednesday, the Burke County Health Department will host a targeted first-come first-serve drive-thru COVID-19 testing clinic at East Burke Middle School parking lot for people who live in the eastern part of the county. The school is located at 3519 Miller Bridge Road, Connelly Springs.
Testing is only for Burke County residents living in towns from Valdese to the eastern county line. (Those that live in the zip code areas of 28690, 28671, 28612, 28666, 28637, 28667 and 28601 Burke County line residents), said a release from Burke County.
Those who want to be tested will need to bring their driver's license and insurance card.
COVID-19 testing is for residents who meet the groups below:
• Anyone with symptoms suggestive of COVID-19
• Close contacts of known positive cases, regardless of symptoms
• Regardless of symptoms, anyone at higher risk of exposure or at a higher risk for severe
disease.
Such patient populations are:
• Persons who live in or have regular contact with high-risk settings (e.g., long-term care facility, homeless shelter, correctional facility, migrant farmworker camp, etc.)
• Persons who are at high risk of severe illness (e.g., people over 65 years of age, people of any age with underlying health conditions and those with weakened immune systems from other conditions such as receiving cancer treatments, those living with HIV, etc.) o Persons who come from historically marginalized populations.
• Healthcare workers or first responders (e.g. EMS, law enforcement, fire department, military)
• Front-line and essential workers (grocery store clerks, gas station attendants, etc.) in settings where social distancing is difficult to maintain
People are asked not to line up early, gates will open at 9 a.m. and close at 2:30 p.m. Traffic personnel will assist with directing the flow of traffic, according to information from the county.
Test results may take two-five days. Those who receive a COVID-19 test are required to self-isolate (stay at home and do not go out for any reason) until the test produces a negative result. Participants also will need to self-isolate from others within their homes until the test produces a negative result in order to prevent the potential spread of the virus within their own homes, according to county information.
For more information, call the Burke County Public Information Line at 828-764-9388.
Psalms/Solid Rock Family Medicine will conduct testing for COVID-19 and for COVID-19 antibodies on Friday. The testing will be held from 9 a.m. to 5 p.m. at Patton High School. The testing is only for Burke County residents age 18 and over, according to Burke County.
North Carolina is quickly approaching 900 deaths associated with the virus. The state reported 859 deaths and 26,488 positive cases on Friday, with 680 people hospitalized due to the virus.
Be the first to know
Get local news delivered to your inbox!