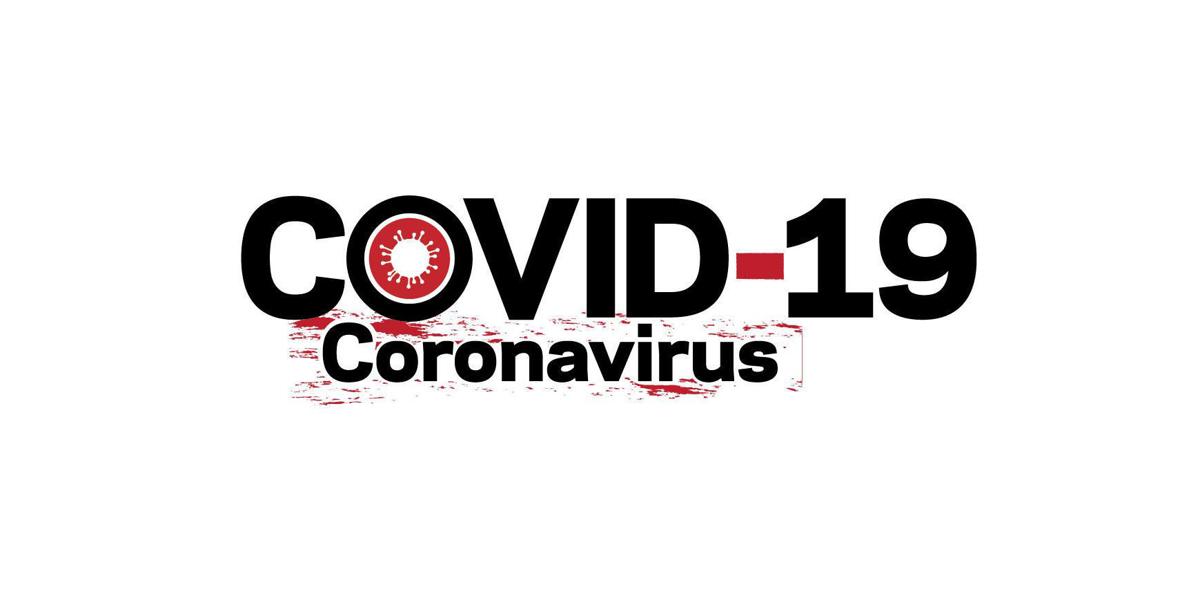 Burke County positive cases of COIVD-19 continues to increase and the state says it is coordinating more testing sites for underserved communities.
The Burke County Health Department reported Tuesday the county's positive cases were at 1,101.
However, the North Carolina Department of Health and Human Services COVID-19 dashboard says Burke's cases were at 1,129 on Tuesday.
The county reported 1,093 positive cases on Monday.
Lisa Moore, public information officer for Burke County, has said the discrepancy in the case numbers may be because tests conducted at other places were reported to the state but have not been reported to the county yet.
Burke County's COVID-19 dashboard was reporting on Tuesday that 846 of the total positive cases have recovered and there are currently seven people in the county hospitalized due to the virus. The county has previously reported 20 deaths associated with the virus.
County health officials say the virus is not slowing down, and that the state continues to urge all NC residents to follow the three Ws — Wear, Wait and Wash to help decrease the viral spread.
Health officials have said that if a person isn't able to wash their hands they should use hand sanitizer.
But the state issued a warning Tuesday about some hand sanitizers.
The state joined the Centers for Disease Control and Prevention and the Food and Drug Administration in alerting consumers of adverse health effects associated with methanol-contaminated hand sanitizers. The state said the warning follows CDC reports of seven people in New Mexico who experienced serious health events, including permanent blindness and death, due to purportedly ingesting methanol-contaminated hand sanitizers or rubs manufactured in Mexico.
The state said unlike ethanol (also referred to as ethyl alcohol) or isopropanol, which are active ingredients in most commercially available alcohol-based hand sanitizers or rubs, methanol is a toxic alcohol that can cause blindness and/or death when absorbed through the skin or when swallowed. No alcohol-based hand sanitizers should ever be ingested, the state said in a release.
Burke County health officials said in a briefing that it is important for all residents to know that if they have been in close contact (which is defined as less than 6 feet away from someone COVID-19-positive for more than 10 to 30 minutes without a face covering) then it is better to wait four to seven days from being exposed before getting tested so the test results are more accurate.
The briefing said people who get tested too soon could receive an inaccurate result. For any further testing questions, contact 828-764-9168.
County health officials are reminding residents that everyone is required to wear a face covering inside and outside when you cannot physically distance yourself more than 6 feet away from others.
"Public Health would please ask that you follow the community requirement," the county briefing said.
Also on Tuesday, Dr. Mandy Cohen, secretary of NCDHHS, said the state is launching 300 no-cost COVID-19 testing sites for African American, LatinX/Hispanic and American Indian communities that currently have limited testing sites. Those new testing sites will be in 100 zip codes throughout the state, she said. The new temporary testing sites will include drive-thru and walk-up sites, she said.
The testing sites will not require a doctor's referral, Cohen said.
She also reminded people that If they've been exposed to COVID-19, they need to stay at home until they receive a test result, Cohen said. For those who receive a positive test, health official say they should quarantine at home.
The state reported Tuesday there have been 75,875 positive cases of the virus in North Carolina, 1,420 deaths associated with COVID-19 and there are currently 989 hospitalized throughout North Carolina.
For answers to additional questions or for more information, contact the Burke County Public Information Line at 828-764-9168, Monday through Friday from 8 a.m. to 5 p.m. After hours, weekends and holidays, please leave a message and your call will be answered as soon as staff returns. Also visit the Burke County COVID-19 webpage at www.burkenc.org/COVID-19
Be the first to know
Get local news delivered to your inbox!