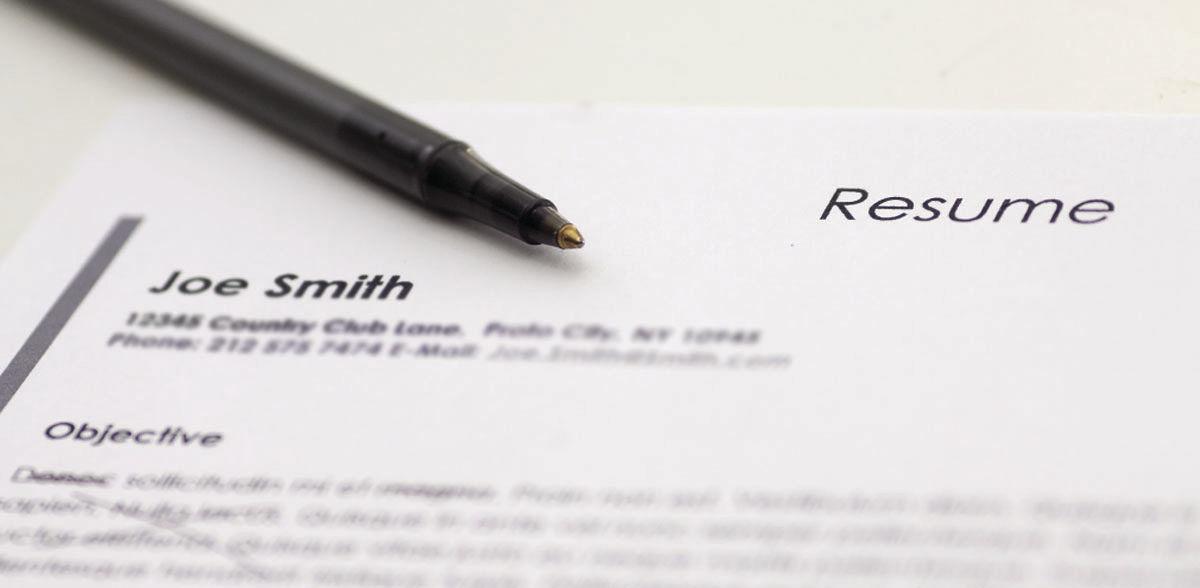 After skyrocketing due to the COVID-19 pandemic, the unemployment rate in Burke County fell by nearly half in June.
And there are still multiple employers hiring in the county.
The county's unemployment rate in June was 7.3%, down from 13.6% in May, according to information from the N.C. Department of Commerce. The rate shot up to 15.5% in April due to the pandemic and Gov. Roy Cooper's stay-at-home order to try to curb the spread of the virus.
With 37,482 in the work force in Burke County, an unemployment rate of 7.3% means 2,747 people are still looking for work.
While the county rate fell in June, its still not where it was before the COVID-19 pandemic hit the area. The county's unemployment rate in June 2019 was 4.1%.
However, Burke County saw a bigger drop in unemployment than the other counties in the Unifour. While Burke ranked 47th in lowest unemployment, Caldwell ranked 80th, Catawba ranked 83rd and Alexander ranked 58th in June, according to the Department of Commerce.
Even so, the Hickory-Lenoir-Morganton Metropolitan Statistical Area also saw its rate drop, falling to 8.2%, down from 14.8% in May. The metro area's rate during the same time last year was 4%.
The leisure and hospitality sector in the metropolitan statistical area saw the biggest job gains between May and June, adding 3,100 employees. Other sectors that saw big gains were manufacturing, adding 900 employees; trade, transportation and utilities, adding 600 employees; professional, business services and "other services," each adding 500 employees; education and health services, adding 200 employees; and financial activities, adding 100 employees.
The government sector in the metropolitan statistical area saw the biggest shrinkage, losing 600 workers, while mining, logging and construction lost 100 workers.
Job opportunities
For those looking for work in Burke County, numerous jobs are listed on the state employment website at www.ncworks.gov.
The employer who has the most jobs opened is Carolinas HealthCare System Blue Ridge with 148 openings. Other employers looking for workers include Burke County government, Lowe's Home Improvement, Rural King, Burke County Public Schools, Longhorn Steakhouse, Bimbo Bakeries and the state of North Carolina.
The jobs are for everything from teachers for virtual learning, self-contained classroom teachers, bus driver, doctors, nurses, social workers, animal control, correctional officers, food service, housekeeping, detention officers, certified nursing assistants and U.S. Census Bureau jobs.
The state unemployment report for July is scheduled to be released on Friday, Aug. 21.
Be the first to know
Get local news delivered to your inbox!