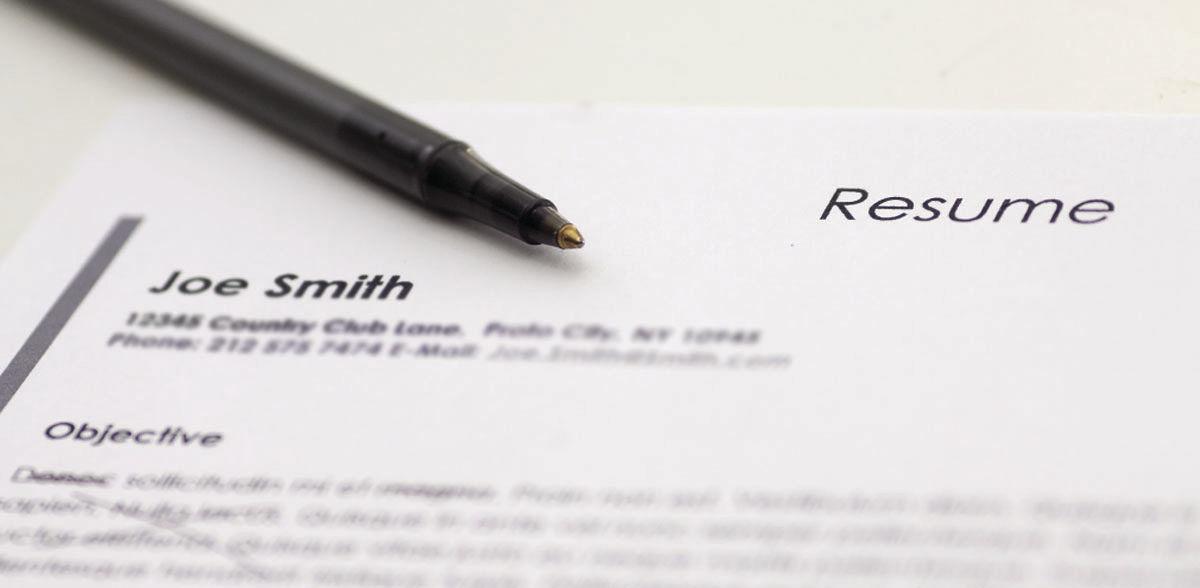 Burke County saw its unemployment rate increase slightly in September.
The county's rate rose to 6.6% in September, up from 6.3% in August, according to the N.C. Department of Commerce. With a workforce of 38,712, that means 2,536 people in the county are looking for work.
The county was one of 95 counties in the state that saw unemployment increase in September.
Burke County's unemployment rate remained lower than the rate for the Hickory-Lenoir-Morganton metropolitan statistical area for September.
The metro area's rate rose to 7%, up from 6.8% in August, according to the Commerce Department's figures. With a workforce of 165,392, that means 11,622 in the metro area are looking for work.
While unemployment rose slightly in the metro area, many of its industrial sectors added jobs from August to September.
The government sector added the most with 1,100 jobs. The manufacturing sector and the leisure and hospitality sector each added 300 jobs, while the professional and business services sector, the education and health services sector and the trade, transportation and utilities sector each added 100 jobs.
But those same sectors that added jobs during the period are still not where they were during the same period last year, according to the Commerce Department.
For instance, the manufacturing sector has 6,200 fewer jobs than it did during the same time in 2019.
However, there are plenty of job openings within the county in multiple industries and sectors, including retail, education, food services, animal care, manufacturing, adult care, law enforcement and government.
The state's unemployment rate for October is expected to be released Nov. 20.
Be the first to know
Get local news delivered to your inbox!