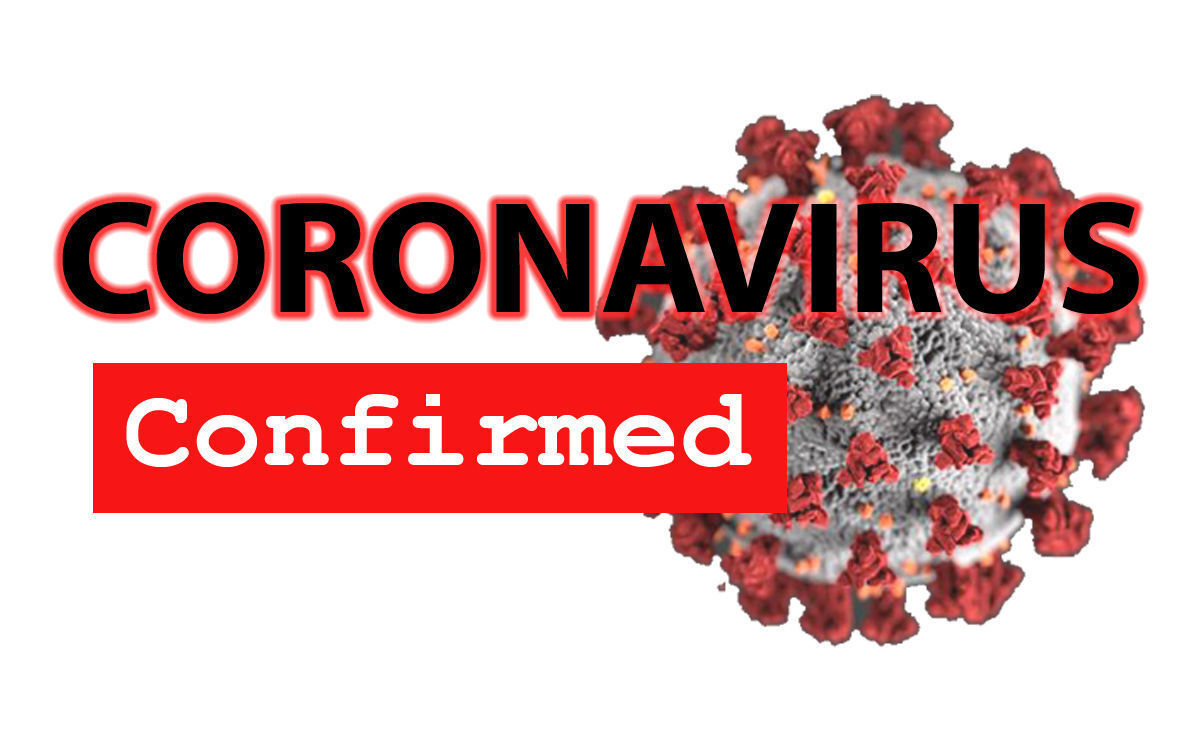 Burke County reported nearly 500 positive cases of COVID-19 on Wednesday.
The total cases of the virus around lunchtime was 497, according to a release from the county.
The county's COVID-19 dashboard says 169 of those who have tested positive have recovered and that six people are hospitalized due to the virus. The county has previously reported 16 deaths associated with the novel virus. The dashboard also reports that close contact and community spread are the primary reasons for new positive cases.
And cases are likely to continue an upward trajectory due to more testing. Case Farms, which has had an outbreak of the virus, tested all of its workers Tuesday, according to officials, and the county health department held a testing clinic in the eastern area on Wednesday.
Burke County has surpassed counties in the western region of the state in the number of positive cases of COVID-19, including Henderson and Buncombe counties, according to the state's dashboard. It also is quickly catching up to Wilkes County, which reported 500 positive cases on Tuesday. Wilkes County previously reported an outbreak of the virus at a chicken processing facility there. Wilkes is reporting that of the 500 positive cases, 434 have recovered. It has reported six deaths and six people hospitalized due to the virus.
Burke County health officials say the virus continues to spread within the community due to people continuing to gather together in large groups in close contact and for longer periods of time.
Those who are positive for the virus in the community are both symptomatic and asymptomatic. Even those who are asymptomatic can infect others, say officials.
County and state health officials have been reminding people that when they are in public they should wear a face covering, stay 6 feet apart and wash their hands with soap and water or use hand sanitizer.
The North Carolina Department of Health and Human Services reported 939 deaths and 684 people currently hospitalized, with a total of 30,777 positive cases of COVID-19 on Wednesday.
People with further questions or who need additional information, contact the Burke County Public Information Line at 828-764-9388.
Be the first to know
Get local news delivered to your inbox!