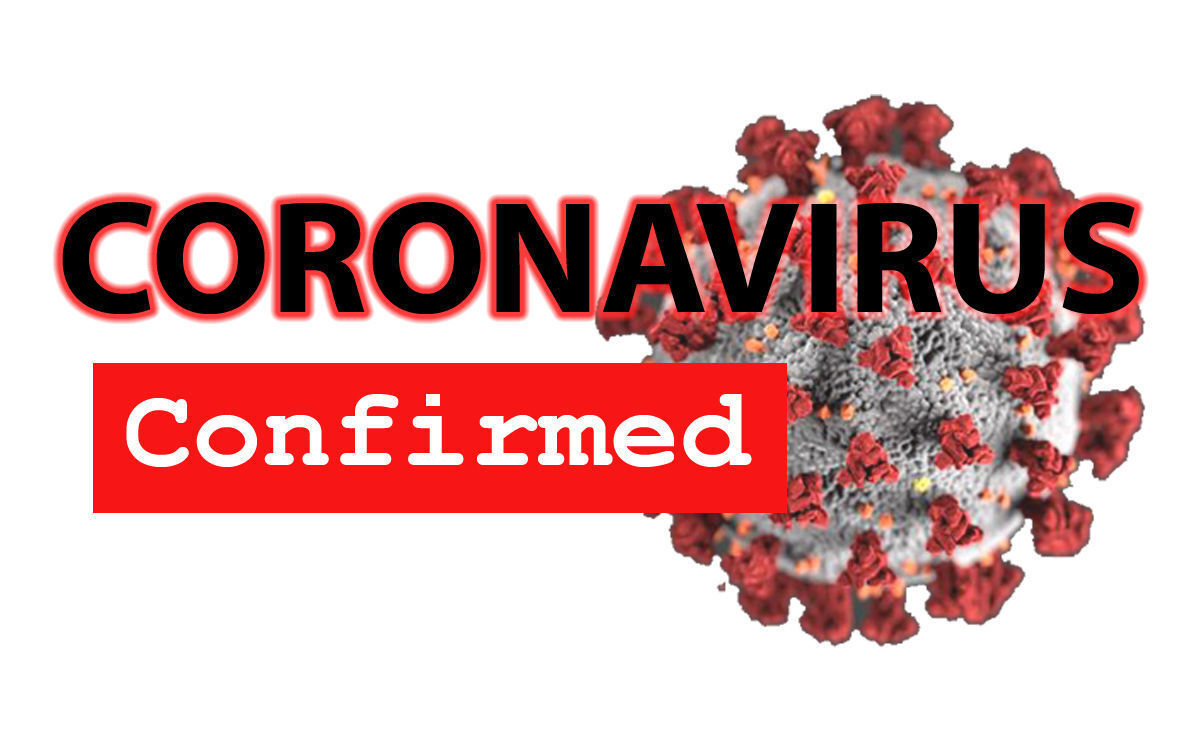 Burke County's positive cases of COVID-19 increased by 50 between Saturday and Monday.
Burke County reported 320 positive cases just after lunchtime on Monday. It reported 270 cases on Saturday. It did not report cases on Sunday.
Of the total number of positive cases, the county dashboard said 114 have recovered.
The county is reporting that nearly 200 of the positive cases are those younger than 50 years old. The county dashboard says seven of the positive cases are in children 9 and under and 20 are between 10 and 19 years old; 55 cases are those between 20 and 29 years old; 65 cases are those between 30 and 39 years old; and 45 cases are those between 40 and 49 years old.
The county's 15 deaths related to COVID-19 are part of the 754 deaths that have been reported throughout the state. The state reported on Monday a total of 23,964 positive cases of the novel virus, with 627 people currently hospitalized due to the virus, according to the state.
Burke County has now surpassed Henderson County in the number of positive cases, according to the state dashboard. The state reported Henderson County on Monday had 318 positive cases. Henderson County has a population of 117,417 as of 2019.
Wilkes County is the only county in the western part of the state with more cases, with a reported 478 cases on Monday. Tyson chicken processing plant in Wilkes has an outbreak of the virus and has reported more than 500 of its workers have tested positive for the virus. People who test positive are counted in the cases in their home counties.
An outbreak at Case Farms in Morganton was previously reported. The state defines an outbreak as two or more cases.
While Burke County has had two outbreaks at nursing homes, county health officials say community spread is increasing.
County health officials say the virus continues to spread within the community due to people continuing to gather together in large groups in close contact and for longer periods of time. Those who are positive for the virus in the community are both symptomatic and asymptomatic. Even those who are asymptomatic can infect others, say officials.
"Now is not the time to go back to doing the activities as you did them before," said a release from Burke County.
The county says those who have recently gotten a COVID-19 test but have not gotten their test results, should contact the place where they received the test to get their results. Everyone who is tested for COVID-19 are required to self-isolate (stay at home and do not go out for any reason) at home until their test results return, which could be two to four days depending on the company doing the testing, according to the county. They also need to self-isolate from others within their home until the test results come back so they don't spread the virus within the home.
County and state health officials have been reminding people that when they are in public they should wear a face covering, stay 6 feet apart and wash their hands with soap and water or use hand sanitizer.
Be the first to know
Get local news delivered to your inbox!