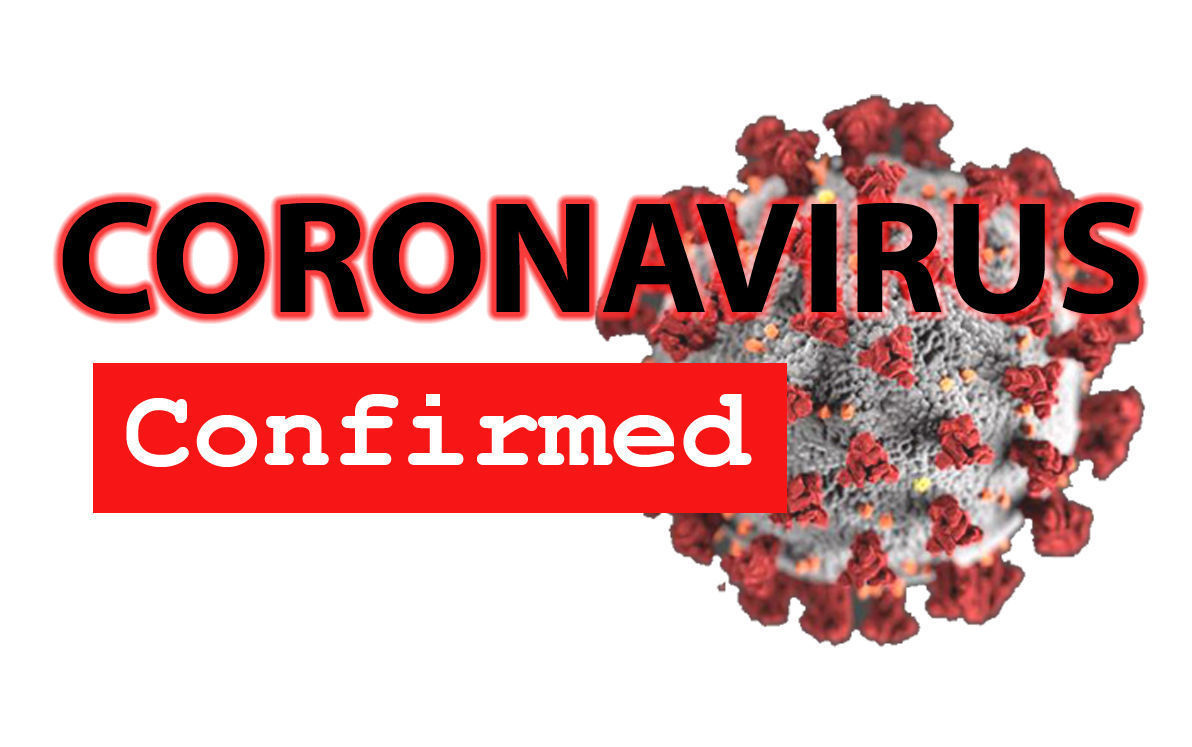 COVID-19 cases continue to tick up and Thursday saw an increase of double digits in Burke County.
The county reported a total of 514 positive cases, up from 497 cases on Wednesday. The county dashboard says 172 people have recovered.
And the cases will likely continue to climb as more testing is conducted in the county.
The Burke County Health Department held a COVID-19 testing clinic in the eastern portion of the county on Wednesday.
Case Farms in Morganton also had all of its employees tested for the virus. The state previously reported an outbreak at the meat processing facility. The state defines an outbreak of the virus as two or more positive cases.
Rebecca McLeod, director of the Burke County Health Department, would not say how many positive cases Case Farms has reported. She said the health department is not identifying specific companies with outbreaks or cases or other places such as long-term care facilities.
McLeod referred The News Herald to Case Farms. The newspaper has reached out to the company this week for information but has not received a response.
While the county health department and the North Carolina Department of Health and Human Services guidelines require someone who has been tested to self-isolate until they receive their test results, Case Farms employees would be exempt from that, McLeod said. She said the employees of the company are considered critical infrastructure workers and can work with masks and PPEs.
Burke County health officials say the virus continues to spread within the community due to people continuing to gather together in large groups in close contact and for longer periods of time. Those who are positive for the virus in the community are both symptomatic and asymptomatic. Even those who are asymptomatic can infect others, say officials.
County and state health officials have been reminding people that when they are in public they should wear a face covering, stay 6 feet apart and wash their hands with soap and water or use hand sanitizer.
The North Carolina Department of Health and Human Services reported on Thursday there are 960 deaths and 31,966 positive cases, with 659 people currently hospitalized in the state.
The state also reported that NCDHHS has launched a new initiatives to expand COVID-19 testing and contact tracing across the state.
People with further questions or who need information, call the Burke County Public Information Line at 828-764-9388.
Be the first to know
Get local news delivered to your inbox!