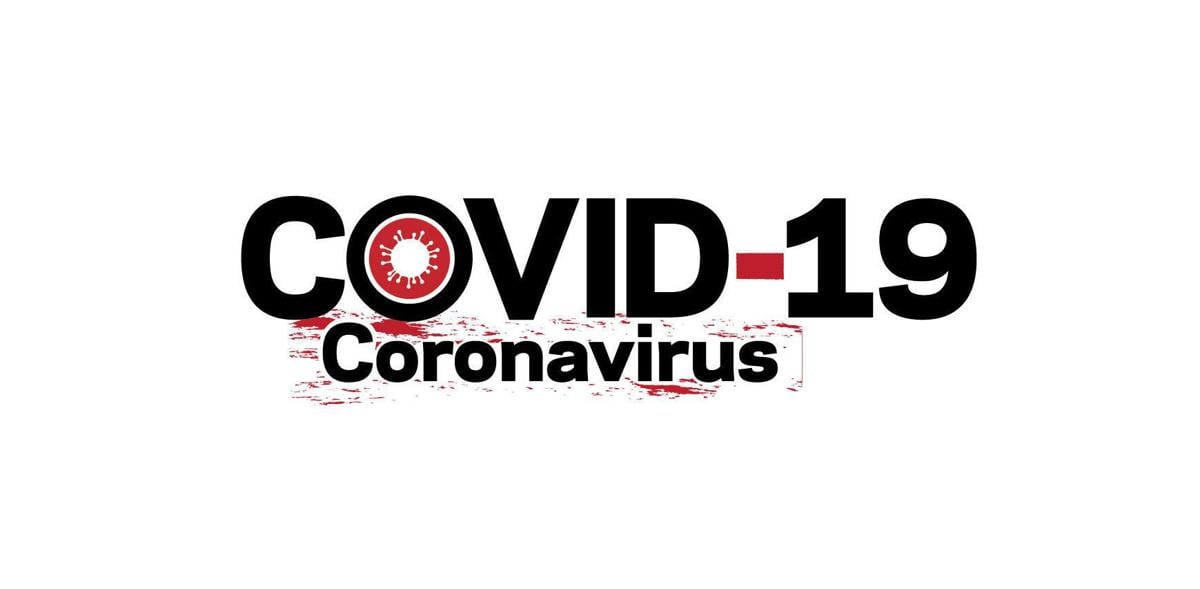 Burke County added 22 new cases of COVID-19 to its total on Wednesday.
The county health department reported a total of 1,048 positive cases, up from 1,026 cases on Tuesday.
The health department briefing on Wednesday said some of the new cases are from outside testing from last week for which the department just received notification.
The county's COVID-19 dashboard reported Tuesday night that of the total number of cases, 783 people have recovered from the virus. It also reports that six people are hospitalized due to the virus. The county has previously reported 20 deaths in the county associated with COVID-19.
The age group that has been most impacted from the virus in Burke County are those from 30 to 39 years old, with 263 cases. The county has seen 198 cases reported in those 20 to 29 years old, and there has been 141 people 19 years old and younger who have tested positive in the county for the virus, according to the dashboard.
The state is reporting that 45,538 people in North Carolina with the virus have recovered. The state reported Wednesday a total number of positive cases of 66,513, with 901 currently hospitalized and there have been 1,373 deaths associated with COVID-19.
The briefing from Burke County on Wednesday reported an update from the North Carolina Department of Health and Human Services at www.ncdhhs.gov about:
» New tools and resources to help spread the word.
» Check My Symptoms — gives information about symptoms of COVID-19 and answers frequently asked questions.
» Find My Testing Place — gives information on permanent testing sites or multi-day pop-up testing events in communities.
» Additional information about preventing COVID-19.
The Burke County Health Department is asking residents to remember they are required to wear a face covering inside and outside when they cannot physically distance themselves more than 6 feet away from others.
"Public Health would please ask that you follow the community requirement," said the briefing from the department.
And with the Fourth of July on Saturday, health officials say while it is a tradition for getting together to celebrate the holiday, officials are asking to be aware of the risks of having parties and get-togethers of large groups (more than 10 indoors and more than 25 outdoors).
"We encourage residents not to gather in groups on or at the lake, people's houses for cookouts and parties unless you can stay away from each other, wear a face covering and wash your hands frequently," the health department briefing said. "These activities could cause another spike in cases within the county."
For answers to further questions or additional information, contact the Burke County Public Information Line at 828-764-9168, from 8 a.m. to 5 p.m. Monday through Friday. After hours, weekends and holidays, leave a message and the call will be answered as soon as staff returns. Also visit the Burke County COVID-19 webpage at www.burkenc.org/COVID-19.
Be the first to know
Get local news delivered to your inbox!