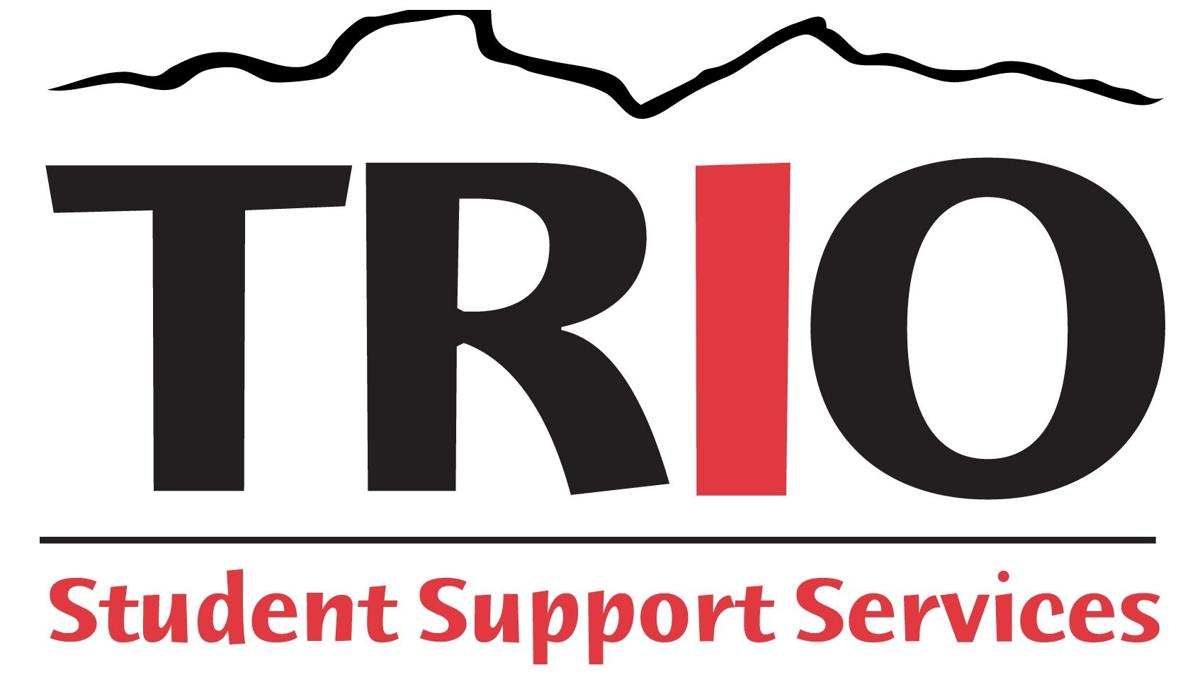 Western Piedmont Community College's TRIO Program will implement a new service this fall to support retention and academic success for students of low income and with disabilities, as well as first-generation students.
The program, Student Support Services, currently is taking applications and will begin offering services in November.
SSS will serve 140 WPCC students. In 2018, 58% of WPCC's students were low-income, first-generation and/or with disabilities. The program aims to help these students overcome challenges, persist to the next year of their educational journey and stay in good academic standing.
"Students who are low-income, first-generation and with disabilities often persist and complete college at much lower rates than other students," said TRIO Director Jennifer Patton. "Having a support system that mitigates the barriers to college success is a win for the student. Participants in our SSS program have an increased chance of completing their education, which opens many more doors for employment and a higher standard of living."
The program provides opportunities for academic development, assists students with basic college requirements, and serves to motivate students toward the successful completion of their postsecondary education. Additional support includes success coaching, tutoring, academic advisement, FAFSA assistance, financial literacy resources, college success workshops and more.
To be eligible, students also must be U.S. citizens or meet residency requirements for federal student financial assistance, be enrolled or accepted for enrollment at WPCC for the next academic term, and have a need for academic support.
Students must fill out an application, which can be found at wpcc.edu/sss. Students also can stop by the SSS office, located in WPCC's Hildebrand Hall Room 139, or Disability Services, located in Hildebrand Hall Room 136, to pick up the application. After submitting the application, students will meet with SSS staff for an academic need assessment.
"The SSS advisors then tailor service provision to students based on specific needs," Patton said. "We also ask our participants to commit to meeting with their SSS advisor frequently to ensure academic and personal success while in college."
Initial SSS program goals are to have 59% of students served persist to the next academic year and 74% be in good academic standing. SSS aims to have 30% of students served graduate with a degree or certificate within four years.
SSS is a five-year grant funded through the Federal TRIO Programs by the U.S. Department of Education.
Learn more about the program at wpcc.edu/sss. Contact SSS Coordinator Teah Nile at 828-448-3182 or tnile@wpcc.edu for more information.