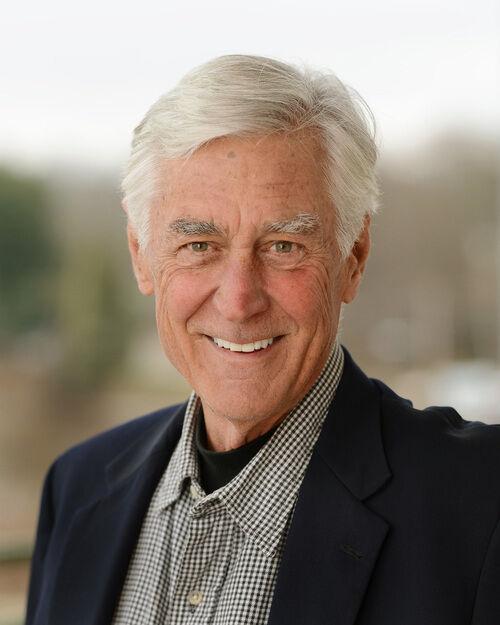 The News Herald recently sent questionnaires to candidates running for NC Senate District 46, which represents Burke, Caldwell and Avery counties. The following in the response from Democratic challenger Edward Phifer.
Party Affiliation: Democratic
Education: UNC Chapel Hill; Appalachian State University; Wake Forest Graduate School.
Employment: Hardwoods at Henredon Furniture Company and E.J. Victor (co-founded).
Family: Wife, Rebecca; stepson, Justin.
Community Involvement: City of Morganton Zoning Board of Adjustments, Burke County Council on Status of Women, Foothills Mental Health Board, Morganton-Burke Library Board, WPCC Foundation Board, Burke County Board of Commissioners, Mimosa Hills Country Club Board of Governors, Bank of America Local Board, Southeastern S&C Board, Hardwoods of Morganton Board, First Presbyterian Board of Deacons, Docotah Cotton Mills Board of Commissioners.
Have you ever been convicted of a felony? No
Have you ever filed for bankruptcy? No.
Question 1: Many other states have expanded Medicaid as part of the Affordable Care Act to cover the uninsured. Given we are currently dealing with a pandemic, do you believe that North Carolina should expand Medicaid?
Answer: Yes, I believe that North Carolina should pass Medicaid Expansion. 13,244 hardworking people in this district of Avery, Burke and Caldwell counties would get coverage if Medicaid Expansion is passed. It would also bring in 780 new jobs to Avery, Burke and Caldwell counties and help keep rural hospitals open by saving the communities money if people have preventative care.
Question 2: Do you believe unemployment benefits in North Carolina should be expanded to beyond 12 weeks?
Answer: Yes, I believe that unemployment benefits should be expanded to beyond 12 weeks.
Question 3: Is there anything more you believe the North Carolina legislature could be doing or should have done to help residents or local governments through the COVID-19 pandemic?
Answer: The North Carolina Legislature should be/could have expanded Broadband internet service to rural areas, particularly during COVID-19 because many kids don't have internet so they can't do their school work at home. They also could have at least temporarily expanded Medicaid to people who have lost their jobs due to COVID-19 and as a result have lost their health insurance as well.
Question 4: What are your views on legalizing Medical Marijuana?
Answer: I believe that we should legalize the selling and growing of medical marijuana because many studies have shown that it is generally safe and effective for most medical uses, both with the young and older populations.
Be the first to know
Get local news delivered to your inbox!