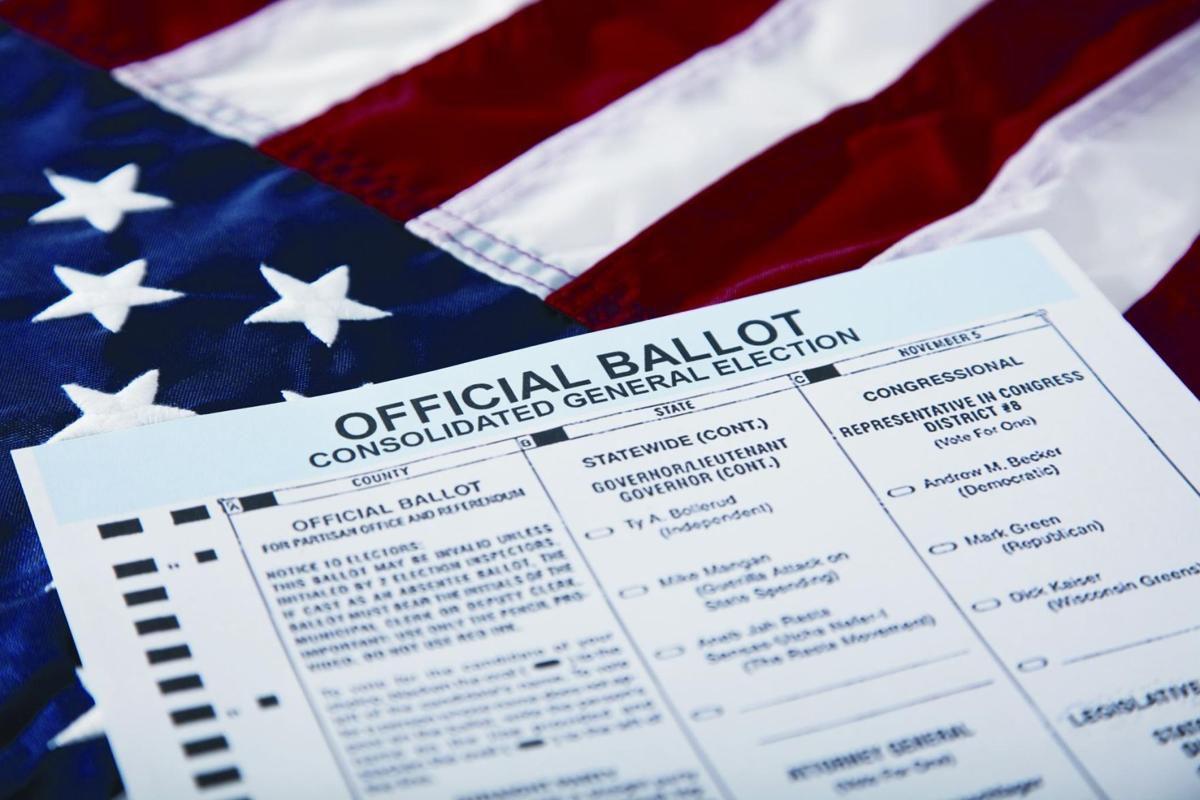 Local boards of elections have until the end of August to decide on their plans for early voting.
Those boards that thought they had a plan may have to revise it or ask for a waiver after State Board of Elections Director Karen Brinson Bell sent out mandates last week for early voting in light of COVID-19.
Debbie Mace, director of elections for Burke County, said the Burke County Board of Elections voted on its one-stop plan at its meeting July 14, which included its early voting sites and hours.
Mace said she knows the county has more than enough early voting sites that would meet the mandates. The state mandates say there should be an early voting site for every 20,000 registered voters in the county.
Mace said the plan is to open five early voting sites for the general election. They are Glen Alpine Town Hall, Rutherford College Town Hall, Burke County Senior Center, the library/senior center in Hildebran and the Burke County Board of Elections office.
Burke County elections officials were already preparing for many of the other mandates from the state board on the November election.
But the mandate that could be a problem for the local elections office is the requirement for weekend hours of early voting.
That mandate says early voting sites have to be open 10 hours each of the weekends of Oct. 17-18 and Oct. 24-25. The plan the Burke County Board of Elections had decided on called for early voting to end at 3 p.m. Saturday, Oct. 31, the only weekend day that early voting would be held.
Mace said the local elections board will have to make a decision whether it wants to split the 10 hours between Saturday and Sunday or just do all of the hours on Saturdays.
But Mace is worried about the workers who will staff the early voting sites in the county.
She said she doesn't have two crews to work the early voting sites during the week and on weekends. Mace said she's lucky to have one crew to work the 12-hour days through the week.
The other mandates from the state board said all county boards must take significant precautions to protect voters and poll workers from the spread of disease. These safeguards include:
» Providing for social distancing at voting sites, including barriers between elections officials and voters at check-in.
» Frequently sanitizing common surfaces, including voting booths.
» Providing single-use pens to mark paper ballots or cotton swabs for ballot-marking devices.
» Requiring elections officials to wear face coverings and making masks available to voters who do not bring their own. Voters are not required to wear masks while voting.
Mace told The News Herald in early July that every employee will be provided a mask and hand sanitizer, and masks will be available at every precinct. Mace said she wants to have a hand sanitizer station as people come in the door and as they leave.
She also said voting booths will be kept as clean as possible with wipes.
Mace also plans to provide throw-away pens for voters to use to mark their ballots.
In addition, a shield is being installed at the board of elections.
Voters wanting to request an absentee-by-mail ballot can call the board of elections or go on the state board's website at www.ncsbe.gov and print a request form and mail it in, drop it off, fax it or email it.
Mace said the ultimate decision on how to meet the state mandate will be up to the Burke County Board of Elections.
The board's next regular meeting is scheduled for Aug. 11, Mace said.
Voters will not need a photo ID to vote in the general election this year.
To request a mail-in ballot or for more information, call the Burke County Board of Elections at 828-764-9010.
Be the first to know
Get local news delivered to your inbox!