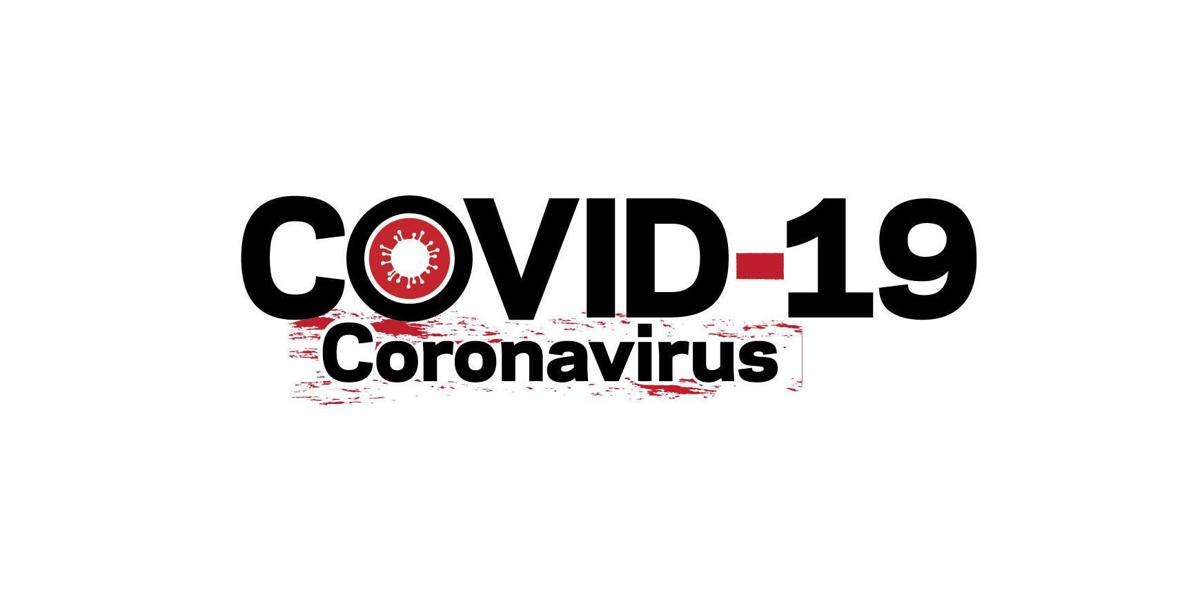 As cases of COVID-19 continue to climb across the state, as well as Burke County, Gov. Roy Cooper announced he is pausing his Phase 2 reopening of the state that was set to expire Friday.
Cooper said Tuesday that Phase 2 will remain paused for three more weeks until Aug. 7.
"As we continue to see rising case numbers and hospitalizations, we will stay in Safer At Home Phase 2 for three more weeks," said Gov. Cooper. "Our re-opening priority is the school building doors, and in order for that to happen we have to work to stabilize our virus trends."
Cooper also released plans on Tuesday for reopening schools in the fall.
The state reported 1,956 new cases of COVID-19 on Tuesday. It had a total of 89,484 positive cases on Tuesday, up from 87,528 positive cases on Monday.
Of the total cases, the state reported this week there are 67,124 people presumed to be recovered from the virus. The state also reported 1,109 hospitalized throughout North Carolina and 1,552 deaths associated with the virus as of Tuesday.
Burke County reported 1,248 positive cases of COVID-19 on Tuesday, up from 1,232 on Monday. Of the 1,248 cases, the Burke County COVID-19 dashboard is reporting that 966 people have recovered. It says there are six people hospitalized and the county has previously reported 21 deaths associated with the virus.
The Burke County Health Department said for residents who have been in close contact (which is defined as less than 6 feet away from someone COVID-19 positive for more than 10 to 30 minutes without a face covering), it is better to wait four to seven days from exposure before getting tested so the test results are more accurate.
"If you go to get tested too soon the test result could be inaccurate," a briefing from the county said.
Health officials also are reminding residents they are required to wear a face covering inside and outside when they cannot physically distance themselves more than 6 feet away from others.
The North Carolina Department of Health and Human Services has said that people who may not have symptoms but may have been exposed to COVID-19 should get tested, especially people from historically marginalized communities, including Latinx/Hispanic, Black/African American, and American Indian populations.
The department said testing is a priority for anyone who has symptoms or those who may have been exposed to COVID-19, including:
» Anyone who has attended a mass gathering, including a protest.
» Anyone who works in a setting at higher risk of exposure such as a grocery store, restaurant, gas station or child care program.
» People who live or work in high-risk settings such as long-term facilities, homeless shelters, correctional facilities or food processing facility.
As for the reopening plan for schools, Cooper's plan will allow for in-person instruction under an updated Plan B. The plan will require face coverings for all K-12 students, fewer children in the classroom, measures to ensure social distancing for everyone in the building, more cleaning and other safety protocols.
Cooper said students, teachers and staff would be provided five face masks that are reusable and washable.
In addition, there would be symptom screenings like temperature checks and schools must have a way to isolate sick children until they can go home, Cooper said.
Cooper said schools also would be strongly encouraged to implement other precautions like eating in the classroom if a lunchroom doesn't allow for social distancing and not holding assemblies.
Health officials are recommending school systems allow parents to choose for their child to attend all-remote learning.
With the start of school still at least a month away, Cooper also announced a Plan C that would allow for all-remote learning but he said that would be up to each school system if that is what's best for them.
Cooper acknowledged there may be some teachers and staff shortages due to some who may not feel safe returning to in-person instruction. He encouraged school district officials to meet with their teachers and staff and get input from them. Cooper said health officials are working with colleges throughout the state on guidance on starting back to class this fall.
For answers to further questions or for more information, call the Burke County Public Information Line at 828-764-9168, Monday through Friday from 8 a.m. to 5 p.m.
After hours, weekends and holidays, leave a message and your call will be answered as soon as staff returns. Or visit the Burke County COVID-19 webpage at www.burkenc.org/COVID-19.