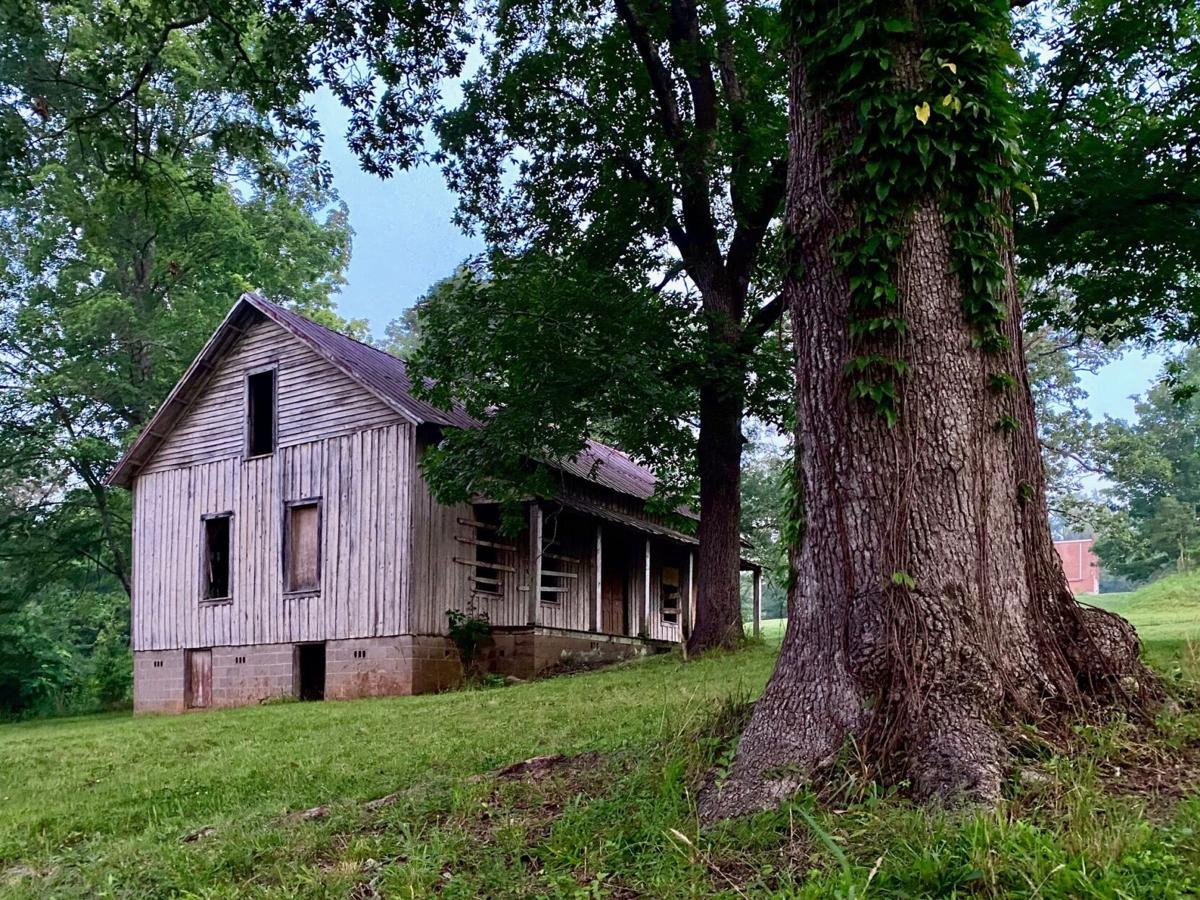 The Henry River Mill Village is doing well, despite the pandemic.
The former mill village became a tourist attraction after portions of "The Hunger Games" movie trilogy were filmed at the site.
"I think people were looking for places and things to do (at the beginning of the pandemic), and we have the acreage and ability to social distance so it was easier for us to adapt," said site director Taylor Edwards.
Edwards added that as other entertainment and activity options closed due to social distancing concerns, the amount of tour tickets at the village increased. "Before COVID-19, I would have 20 people in one group. We obviously can't do that now, so we made the groups smaller which allowed us to individualize the tours. It's been steady," he said.
Edwards said this summer has been especially busy for two reasons: The pandemic leading to many summer activities and events being canceled, and the release of, "The Ballad Of Songbirds And Snakes," a spinoff novel and prequel to "The Hunger Games" trilogy by Suzanne Collins.
"We've had people drive, like, five hours just to visit the property because it was in 'The Hunger Games' films," Edwards said. "But summers are always busy for us; we usually average 50 (tours) a week in the summer. This year, we averaged about 60-70 tours a week."
Property owner Calvin Reyes agreed. "It's been ridiculous," he said. "We did 100 tours during the week of July 4th — and that number doesn't include all of the kids that came through."
Money from ticket sales and special events benefit the preservation and pay for the renovation of the structures on the property. Although Reyes had to cancel two fundraising events this year, he says it hasn't hurt the nonprofit.
"We adapted with giving free admission to kids beginning in March when schools shut down and we got more attention with 'The Hunger Games' prequel release this summer," Reyes explained. "We're going into fall with more cash than we had when we did our events in years past."
Reyes said the first house renovations should be completed later this year. "We started renovating our first house about a month ago, so we'll see how that turns out," he said. "It's our goal to have this one done by the middle of October."
Reyes said renovations on seven other houses could begin as early as January 2021. "If all goes well, and it seems to be coming in on budget — knock on wood — then we'll be able to secure the next seven houses and be open by next summer," he said.
Of these renovations, one house will be set up as a museum to educate visitors on the property's history. The other seven will be used as vacation rentals and event venues.
Aside from renovating houses, Reyes is also interested in getting the property ready for activities such as kayaking and hiking. "We've got quotes on grading down to the river and getting some things planned out for (kayaking)," he said. "A lot of people want to go out on the river. They ask about it a lot."
Reyes' vision for the property hasn't wavered since he took on the project. "This is something we've been working towards for three years. It's really exciting to see it start coming together," he said.
Emily Willis is a general assignment reporter at the Hickory Daily Record. 
Be the first to know
Get local news delivered to your inbox!