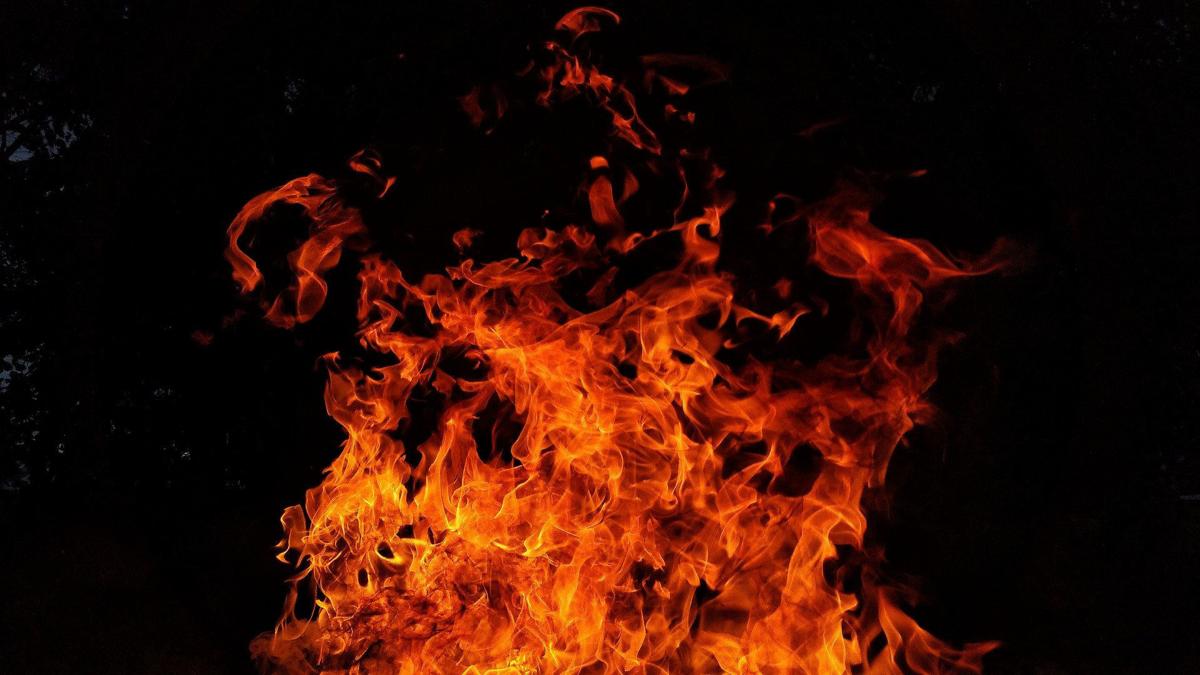 A homeless man was burned and his dog ran away after a fire under a bridge early Monday morning.
Officers were dispatched to McDonald's restaurant on West Union Street where they found Bennett Deaton suffering from burns to his arm, hand and side of his face, according to a release from the Morganton Department of Public Safety.
It was reported to MDPS that in his sleep, Deaton had kicked over a kerosene heater he used to keep warm overnight and it ignited an area under the nearby bridge, the release said.
Deaton was transported to a hospital and treated for his burns, the release said.
Deaton's dog, a brown and white pit bull mix who answers to "DJ," reportedly ran from the scene during the commotion and has not been found, the release said.
MDPS asks anyone who locates the dog not to try to catch it but to call MDPS at 828-437-1211.
The incident remains under investigation.
Be the first to know
Get local news delivered to your inbox!