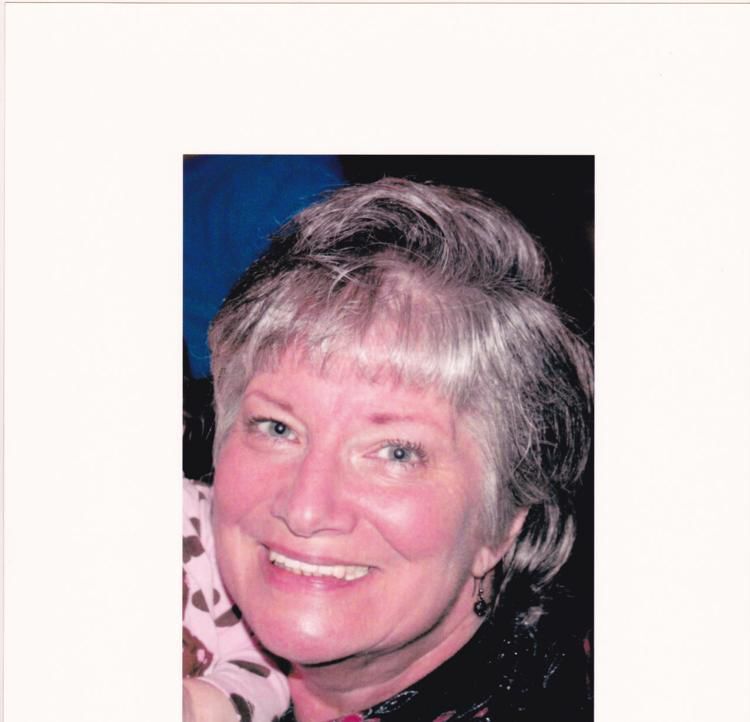 I found an interesting article on www.msn/money of grant awards for studies or projects that, frankly, didn't seem important enough to me to fund. The list was long, so I picked out the best of the bunch.
In the category of "barking for Shakespeare," in 2017, the National Endowment for the Arts raised eyebrows by funding a $30,000 performance of the Bard's "Hamlet" by artist Ann Carlson in a New Hampshire field that included dogs and sheep, along with shouting human actors. I'll stick with Laurence Olivier's dog-less Oscar-winning movie performance.
With an immediate question of "how does this grant help Americans," in 2015, the National Institutes of Health awarded a grad student grants totaling $48,500 to write a book on the history of smoking in Russia. Very nice — but was it necessary for Americans to know about this?
For those who can't get enough information about sea monkeys, the National Science Foundation financed $50,000 for a 2014 study to look at the effects of sea monkeys' swimming patterns on water movements. Study conclusion? The study revealed that the tiny creatures make relatively large waves as they swim up and down. No tidal wave of information on this one.
In 2016, a $300,000 grant provided by the National Science Foundation and National Institutes of Health funded a study to determine whether girls tended to play with Barbie dolls more than boys. No surprises here, folks. Girls won by a landslide and boys couldn't wait to wash the girliness off their hands.
In the category of study results not so acceptable to women, the National Institutes of Health came under fire for spending more than $300,000 on a study about people in relationships. Fine, perhaps another one was needed, but the not-so-groundbreaking conclusion that couples are happier when a woman calms down after an argument fell flat and most likely started another argument.
In the category of "why rabbits and not humans," in 2014, the National Institutes of Health awarded $387,000 to the National Center for Complementary and Alternative Medicine to fund a series of Swedish massages for rabbits to see whether Swedish massages were helpful for people recovering from illness. Aside from a bunch of contented rabbits, I'll wager that massages for humans might be just what the doctor ordered without wasting the money on this kind of study.
In the category "get that fish off my treadmill," in 2013, the National Science Foundation poured $560,000 into a research project by the University of California San Diego to find out how long mudskipper fish, which can use its flippers as legs, can last flapping away on a treadmill.
And not to be undone with the amazing fish on a treadmill study, the National Science Foundation gave a grant of almost $856,000 in 2014 to try to determine whether captive mountain lions could be trained to use a treadmill. It took the lions eight months to learn.
In the category of "even a child would know the answer," a team of researchers at West Virginia University got $3.5 million from the National Institutes of Health in 2016 to work out why people are petrified of the dentist's chair. Results? Fear of pain.
A study paid for by NASA on the effectiveness of golf equipment in space has eaten up $5 million of taxpayers' cash, making it one of the most frivolous things the space agency has ever spent its budget on (except to golfers looking for a new course to master).
In the "even the Pentagon makes mistakes" category, the Pentagon made the decision to supply Afghan National Army troops with "camouflage" uniforms that didn't work. The green uniforms, which cost a massive $28 million in taxpayer money, weren't much use in the setting of Afghanistan's sandy deserts.
Throw in the FBI, too, because $1.2 million of taxpayers' cash was wasted by the FBI on an art installation that ended up hospitalizing a dozen agents at its Miami offices. The cedar creation was giving off wood dust that caused allergic reactions in susceptible people. The sculpture, shaped like a tornado, cost $750,000 to buy from artist Ursula von Rydingsvard, but its removal and deep-cleaning of the offices brought the total bill over the million mark.
Again, in the "even a kid knows the answer" category, it took a $3 million grant from the National Science Foundation and 2,000 interviews with members of the public for the Scripps Institution of Oceanography to conclude that using the "Jaws" theme as background music in nature documentaries made sharks seem more scary.
And what better way to end this column than with a $600,000 federal grant given to Oregon to report instances of waste on a new waste hotline. The hotline cost $200,000 a year to run, but for three years didn't identify any meaningful savings that could be made. In other words, the waste hotline was a ... huge waste.
Peg DeMarco is a Morganton resident who writes a weekly features column for The News Herald. Contact her at pegdemarco@earthlink.net.
Get local news delivered to your inbox!
Subscribe to our Daily Headlines newsletter.