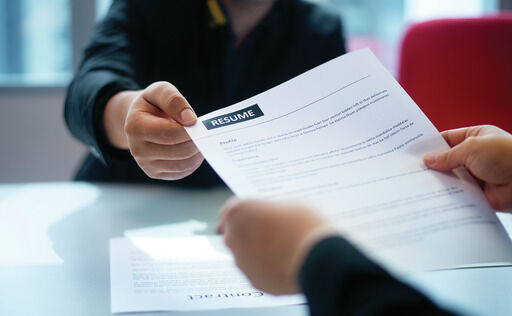 Burke County's unemployment rate fell slightly in August, and plenty of employers are still looking for workers in the area.
The county's jobless rate fell to 4.1% in August, down from 4.2% in July, according to data this week from the North Carolina Department of Commerce.
With a labor force of 40,826, August's unemployment rate in Burke County means 1,658 are out of work.
The Hickory-Lenoir-Morganton metropolitan statistical area also saw its unemployment rate fall to 4.1% in August, down from 4.3% in July. And with a labor force of 174,193 workers in the area, 7,196 workers are looking for jobs.
The metro area gained 2,100 in the Government sector and 300 jobs in the Professional & Business Services sector, along with 200 jobs in the Manufacturing sector, according to information from the commerce department.
But the metro area also had some losses.
The Trade, Transportation & Utilities sector and the Leisure & Hospitality sector each lost 300 jobs over the period, and 100 jobs were lost in the sector the department identifies as Other Services.
Numerous companies in Burke County are looking for workers and have those jobs posted with NC Works, North Carolina's workforce development system, at ncworks.gov.
The jobs include those in manufacturing, education, health care, food service and retail.
In health care, Carolinas HealthCare System Blue Ridge has 583 job openings, Mission Health, BAYADA Home Health Care Inc., NC Department of Health and Human Services and The Berkeley are all looking for workers.
In manufacturing, Leviton Manufacturing, Continental AG, Herman Miller Inc. (Geiger NC) and Baxter International, have multiple job openings in Burke County.
In retail and food service, Lowe's Companies, Dollar Tree, Food Lion, McDonald's Corporation, Carrols Corporation (Burger King), Buffalo Wild Wings Inc. and CVS Health all have multiple jobs available.
And in the education realm, jobs are available at Western Piedmont Community College and Burke County Public Schools.
The next unemployment update is scheduled for Friday, Oct. 22, 2021 when the state unemployment rate for September 2021 will be released.