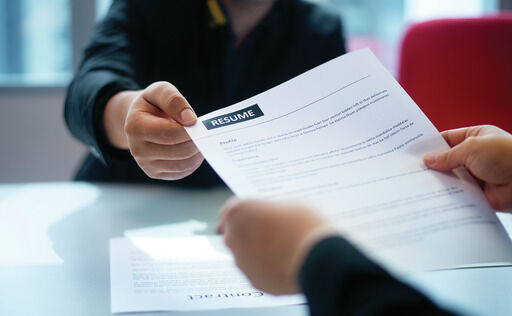 What a difference a year has made when it comes to unemployment in Burke County and the state.
Burke's jobless rate for April came in at 4%, down from 4.4% in March. It was one of 91 counties in the state that saw a rate decrease over the month, according to information from the North Carolina Department of Commerce.
A 4% rate is a far cry from the same time last year when the COVID-19 pandemic had gripped the area and nation and Burke saw an unemployment rate of 15.7%. Since that time, the unemployment rate has dropped 11.7%, according to the commerce department.
A jobless rate of 4% and a workforce of 40,409, means that 1,621 people are still looking for work in Burke County.
The Hickory-Lenoir-Morganton metropolitan statistical area also has seen a dramatic drop since April 2020, when unemployment in the area was 17.8%.
The metro area saw a rate of 4.2% unemployment in April, down from 4.4% in March. That means 7,339 people out of a workforce of 172,727 people are looking for work in the metro area.
And it's not like there's a shortage of jobs to be had in the county.
Carolinas HealthCare System Blue Ridge has the largest number of jobs available at 378, according to NCWorks.gov. Jobs there range from security guards, nurses and medical assistant/paramedic to radiology scheduler, phlebotomist, radiation therapist and athletic trainer.
FedEx has 42 job openings in Burke County, including jobs in Valdese, Connelly Springs, Icard, Rutherford College and Hildebran. Some of the openings are for warehouse workers, package sorter, packager, warehouse assistant and packaging professional.
Burke County Public Schools has 40 job openings and while many are for teachers in multiple subjects, the system also is looking for custodians, a day care worker and school psychologist.
There also are multiple restaurants and retail stores looking for workers in Burke County.
One of the hardest-hit job sectors due to the pandemic was the leisure and hospitality industry. But it appears those jobs are making a comeback. The job sector gained 600 jobs in the metro area from March to April, according to figures from the commerce department.
The manufacturing job sector gained 300 jobs over the period, while the government sector and mining, logging and construction sector each gained 100 jobs.
The state unemployment update for May is expected to be released Wednesday, June 23.