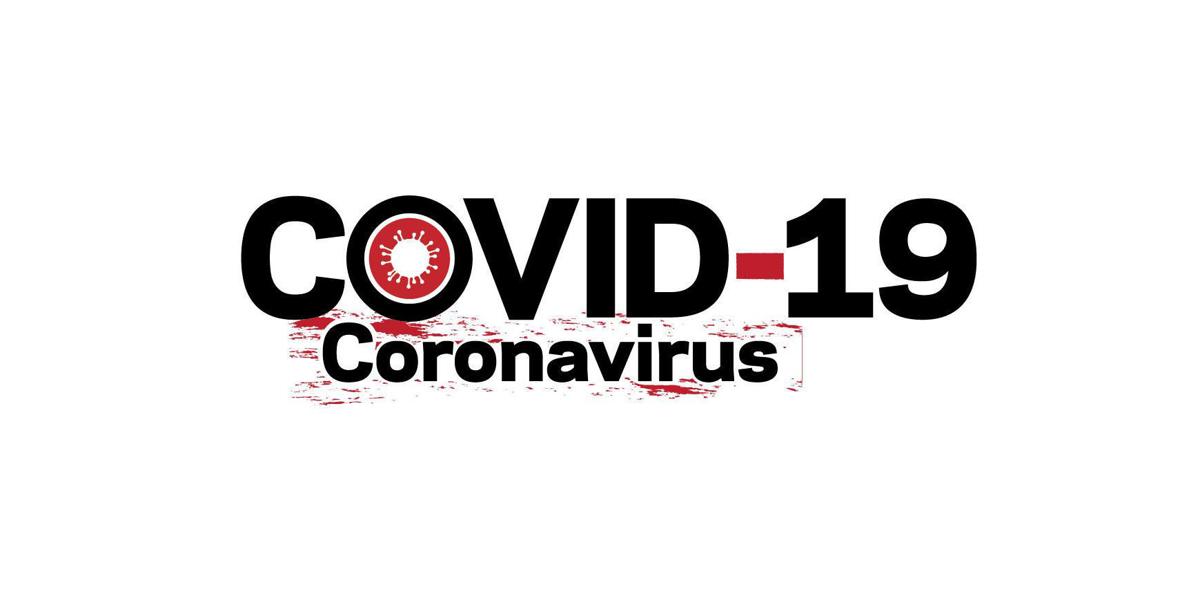 Seventeen COVID-19 related deaths in Burke County were reported Wednesday.
Twelve of the people who died, who ranged in ages from their 40s to their 80s, had been hospitalized before they died, the Burke County Health Department said Wednesday in a press release. All of them died from COVID-19 related complications.
All of the deaths have been reported since the start of September, and there have been instances where multiple people died in one day because of COVID-19, said Chae Moore, public information officer for the county health department. The deaths brought the total number of Burke County residents who have died from the virus up to 215.
"To the loved ones of these seventeen individuals, my condolences go out to you," said Burke County Health Director Danny Scalise. "As case numbers continue to rise, it is important to get the vaccine as soon as you are eligible. Residents may take any one of the three safe and effective vaccines that are available to help prevent any further spikes of the virus within our community. Please stay at home when sick with any COVID like symptoms and not visit family, friends, events, etc. to reduce the chance of passing COVID-19 and other infections."
The announcement of the deaths came with 51 COVID-19 patients in the hospital, 14 in the intensive care unit and 11 on ventilators, according to Carolinas HealthCare System Blue Ridge. Of those hospitalized, 40 are unvaccinated, 13 of those in the ICU are unvaccinated and 10 of those on ventilators are unvaccinated.
Carolinas HealthCare and the health department partnered to produce a video talking to Burke County residents about why they chose to get vaccinated.
"I just wanted to do it for my community, and so that we can get back to normal, live music, crowds, concerts and just having a good time like we did before," said Ashley Bunner, general manager at Catawba Brewing Co.
Isaac Crouch, co-owner of Simply Green Recycling, said he wanted to help protect his family and employees.
"I also wanted to do my part to keep small businesses afloat in our community," Crouch said.
Anyone who is moderately to severely immunocompromised and is looking to get a third dose of the vaccine can call the county health department at 828-764-9150 to schedule an appointment. Third doses are administered at least 28 days after the second dose of Pfizer or Moderna.
The health department provides Pfizer, Moderna and, while supplies last, J&J, vaccines.
The health department also is helping those who are homebound get vaccinated. Call the health department at 828-764-9150 and dial 0 to speak with an operator with questions about COVID-19 or getting vaccinated.
Outbreaks, clusters and state info
The North Carolina Department of Health and Human Services on Tuesday updated its list of clusters and outbreaks at different facilities across the state, adding two child care facilities to the list.
Giggles N Grins reported six cases in staff members, but no cases in children. At Circle of Friends Daycare in Rutherford College, two staff members and three children were reportedly infected with the virus, according to NCDHHS.
In public schools around Burke County, three outbreaks and clusters have been reported.
Burke County Public Schools already had published information about the clusters at Patton High School, Salem Elementary School and East Burke High School.
At Patton, six students have reportedly been infected with COVID-19, according to NCDHHS. Carolinas HealthCare told The News Herald on Sept. 2 that the cluster affected students across a variety of classrooms and grade levels.
NCDHHS reported that five students were infected with COVID-19 at Salem Elementary, but the school system told The News Herald on Saturday that six students had tested positive.
All of the students affected by this cluster were in the same classroom. There were other positive cases in that classroom and around the school, but the school system told The News Herald those cases were not related to the cluster.
Eight students at East Burke High School reportedly tested positive for COVID-19, along with a staff member, NCDHHS said. NCDHHS first added this cluster to the list of outbreaks last week.
Burke County Public Schools publicized the cluster at East Burke High School a week before NCDHHS reported it, and said the cases were linked to students on a school bus.
According to NCDHHS, the following outbreaks and clusters still are ongoing in Burke County:
Grace Ridge still has one staff member infected and five residents infected with the virus.
Cambridge House in Hildebran still has one staff member infected with 10 residents infected.
Grace Heights Health and Rehabilitation in Morganton still reported six total cases, with two cases in residents and four staff members infected, up from two cases in residents and three cases in staff members last week.
College Pines Health and Rehabilitation in Rutherford College still has a total of 17 cases, with six cases in staff members and 11 cases in residents, NCDHHS reported.
J. Iverson Riddle Development Center in Morganton remains at 10 cases in staff members but no cases among residents so far.
Statewide, cases of COVID-19 continue to rise with 7,277 new cases reported Wednesday and a daily percent positive rate of 11.9%, according to NCDHHS. North Carolina has seen 15,405 people die from the virus, and 215 of those deaths have been Burke County residents.
County-level data on the outbreak was not updated by press time Wednesday on the health department's COVID-19 dashboard. Unless there is a jump in cases, another media briefing about the virus will be published Friday.