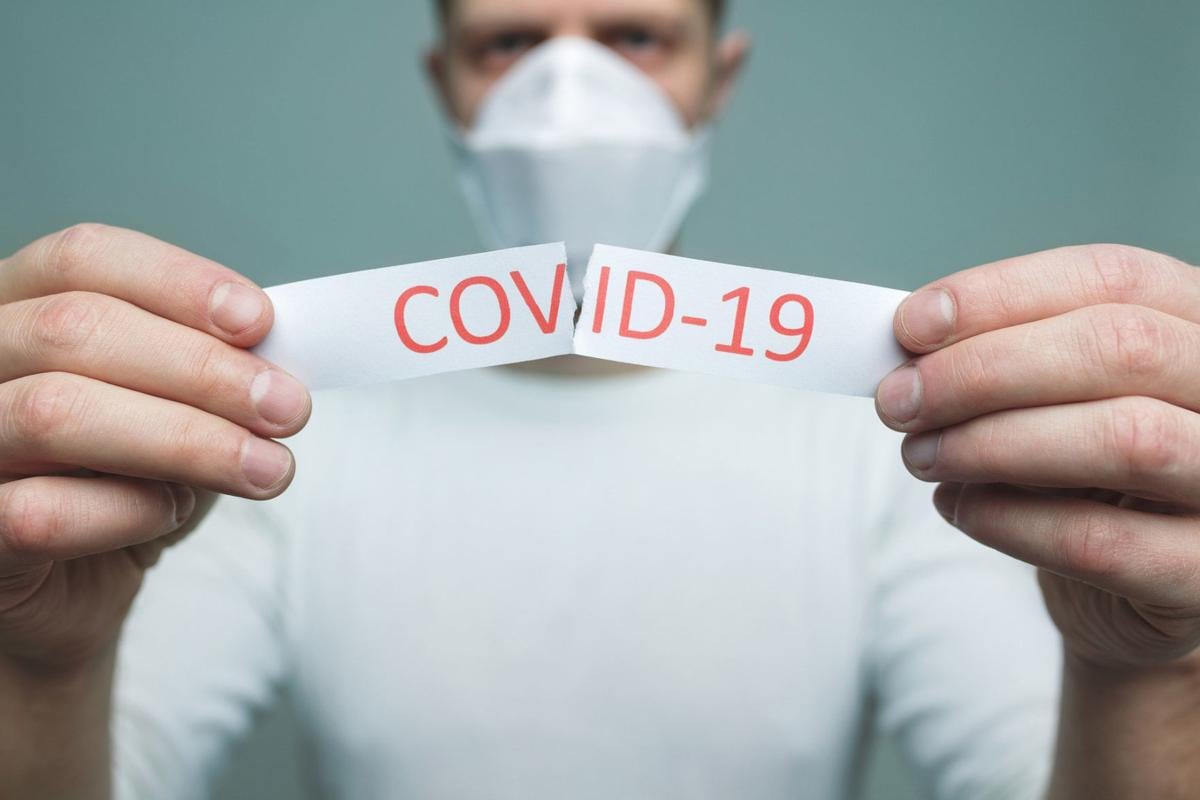 The number of cases of COVID-19 continues to climb.
The Burke County Health Department reported an additional 26 cases Tuesday, bringing the county's total number of positive cases to 710.
Numbers also are on the rise across the state.
North Carolina added an additional 676 cases to the total case count Tuesday, bringing the state's total to 37,160 cases, 774 hospitalizations and 1,029 deaths, according to the North Carolina Department of Health and Human Services.
Health officials now encourage anyone who has attended a mass gathering, including protests, anyone who works somewhere with a higher risk of exposure and anyone who lives somewhere with a higher risk of exposure to get tested for COVID-19, according to a release from the county's health department.
The county also included a reminder in its release Tuesday for those who have been tested for the novel coronavirus but has not received their results. They encourage those individuals to contact the location where they were tested to get their results.
It could take between two to four days to receive results, the release said. People are required to self-isolate at home until they get the results back, and should self-isolate from others within their home as well, the release said.
Widespread testing took place at Case Farms' Morganton facility last week, but local health officials have told The News Herald they will not be releasing the total number of cases identified at that facility or at any other businesses in the county.
"We are not identifying numbers at any businesses since these cases are community spread and it is all over the county it does not provide any value to list all the businesses that have positive cases," said Lisa Moore, public information officer for Burke County. "Public Health Officials are in close contact with any businesses that have positive cases and they are all following the appropriate guidance from the State and CDC and make any changes necessary to protect the health and safety of their workers."
Moore said there shouldn't be as much focus on the number of cases at facilities, but instead a focus on individual behavior because that will help reduce the spread of COVID-19.
She emphasized the importance of staying home when sick, avoiding gathering in large groups without physical distancing and following the three Ws of wearing a cloth face covering, waiting 6 feet apart from others and washing hands frequently.
Attempts to reach Case Farms went unanswered by press time Tuesday.
Concerned about COVID-19?
Sign up now to get the most recent coronavirus headlines and other important local and national news sent to your email inbox daily.