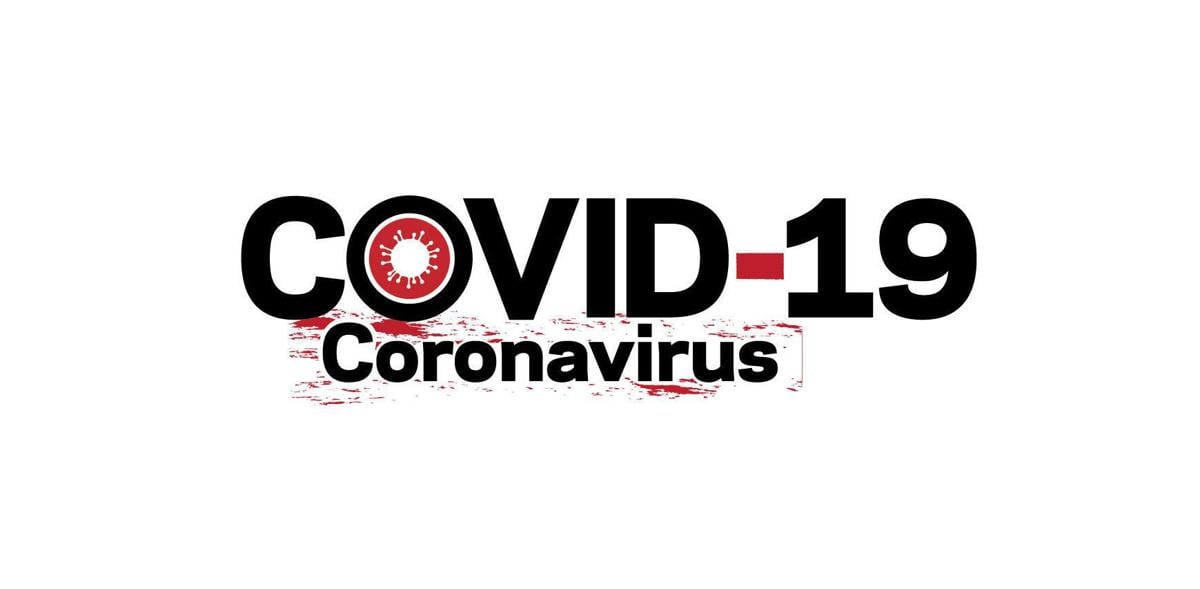 The Burke County Health Department reported the county's 20th death associated with COVID-19 on Friday.
The health department briefing said the latest person who died was in their 40s and was hospitalized but died from complications associated with their underlying medical condition.
"We want to extend our deepest sympathies to the family and friends of this individual," said Burke County Health Director Rebecca McLeod. "This infection continues to spread within our community and has the potential to cause fatal results to anyone infected with this infection. This is one reason why it is important for everyone to comply with the face-covering requirement and reduce the spread of this infection."
Gov. Roy Cooper issued an executive order this week mandating that employees and customers of businesses wear a face covering. The order went into effect at 5 p.m. Friday.
The Burke County Health Department says face coverings should cover the nose and mouth at all times. It also warns people not to touch their eyes, nose and mouth when removing or adjusting the face covering and wash their hands immediately or use hand sanitizer after removing or adjusting the mask.
The health department said citations can be written to businesses or organizations that fail to enforce the requirement.
The county's positive cases of the virus also continue to climb, with 35 new cases added on Friday and Saturday. The county reported 14 new cases on Friday and 21 new cases on Saturday. Burke County reported 962 positive cases on Thursday.
North Carolina Department of Health and Human Services, though, was reporting that Burke County had 983 cases on Friday and 1,000 cases on Saturday.
Lisa Moore, public information officer for Burke County, said the discrepancy between the county and state numbers for the county is likely because the county has been notified yet of some positive cases.
Moore said if people get tested out of the county or other testing facilities and they are put into the state's communicable disease database before the county health department receives notification, the numbers will be off.
Since Monday, when the number of positive cases was 894, Burke County has added 103 cases as of Saturday. Health officials say community spread is now the main culprit for the spread of the virus. As of Friday night, the county reported that 717 of the positive cases are recovered.
The first positive case of the virus in Burke County was reported on March 24.
Statewide, there were a reported 60,537 positive cases on Saturday, with 1,318 deaths associated with the virus and 888 people hospitalized.
Burke County health officials are warning that as the 4th of July approaches, people need to be aware of risks and not gather in groups on the lake, people's houses for cookouts and parties unless they can stay away from each other, wear a face covering and wash their hands frequently.
"These activities could cause another spike in cases within the county," a briefing from the health department said.
The rules for gatherings under Phase 2 still applies, which is limited to no more than 10 people indoors and no more than 25 people outdoors and social distancing with both should be maintained, said a briefing from the health department earlier this week.
Sporting and entertainment events can happen, but spectators are limited to the same gathering requirements, 10 people indoors and 25 outdoors, it said.
The health department is reminding residents they should practice the 3 Ws at all times, which is to wear a cloth face covering when out in public and can't physically distance from others, wait at least 6 feet from others and wash hands frequently with soap and water or use hand sanitizer. Officials says It also is imperative for those who test positive for the virus to stay at home.
People wanting to report businesses or groups not complying with the new order can call the non-emergency number for law enforcement at 828-437-1911, according to the briefing from the health department.
For general questions about COVID-19, contact the Burke County public information line at 828-764-9168 or visit the COVID-19 webpage at www.burkenc.org/COVID-19.
Get local news delivered to your inbox!
Subscribe to our Daily Headlines newsletter.