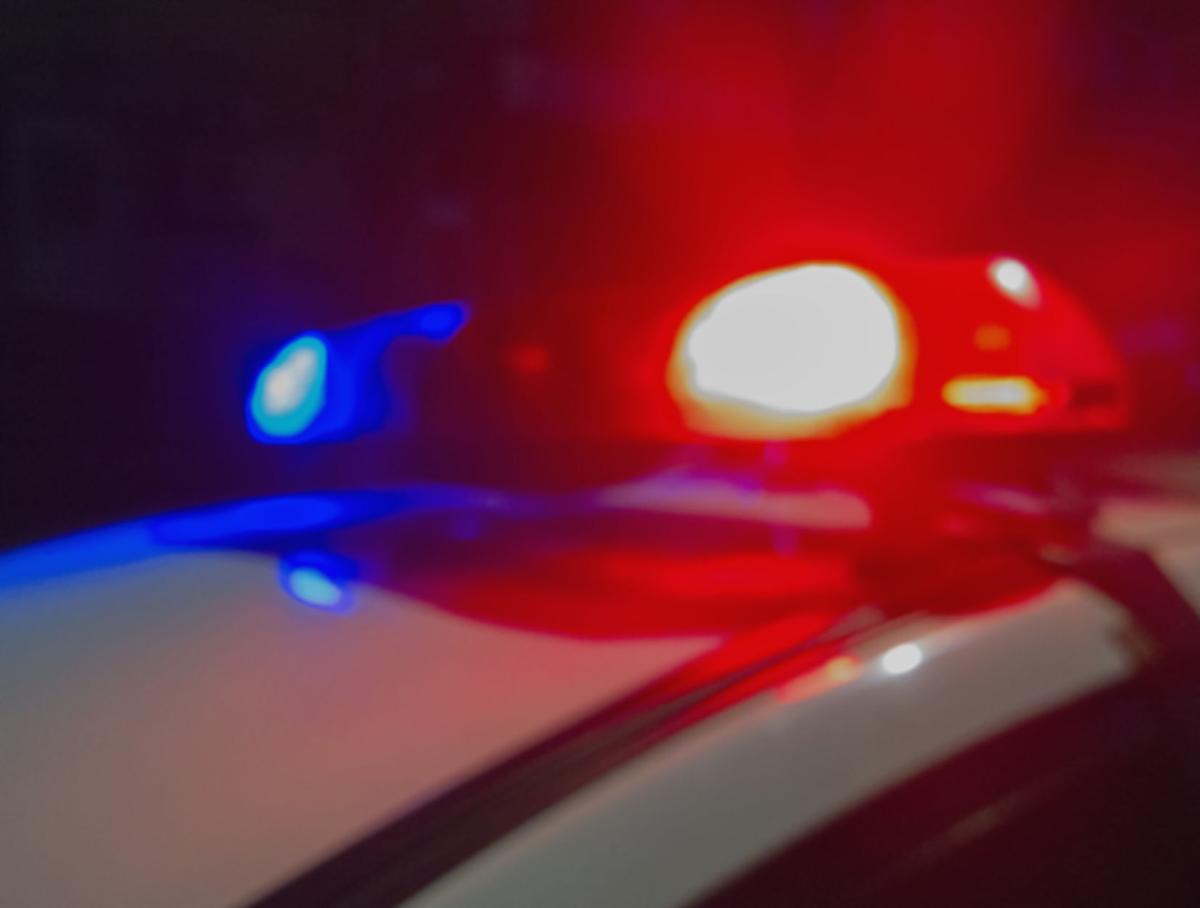 HOUSTON COUNTY, Ga. — Two people have been charged after two runway children from Morganton were found in Georgia.
Bryan Louis Inocencio Febres, 30, of Morganton, and Michael Angelo-Linares Rodriguez, 21, of Morganton, both were charged by the Morganton Department of Public Safety with felony abduction of children, according to a release from MDPS.
The charges came after MDPS officers took a report of a runaway child Tuesday. Further investigation revealed that another child had runaway from home.
MDPS, the Burke County Emergency Communications Center and Houston County Sheriff's Office in Georgia worked together and found the children safe in Georgia.
Rodriguez and Febres both are awaiting extradition back to North Carolina. Additional charges are pending in the case.
Mugshots for Rodriguez and Febres were not available. According to the Houston County, Georgia, inmate listing website, Georgia state law does not allow law enforcement agencies to make booking photographs available to be published or posted to a website.
Sign up for our Crime & Courts newsletter
Get the latest in local public safety news with this weekly email.