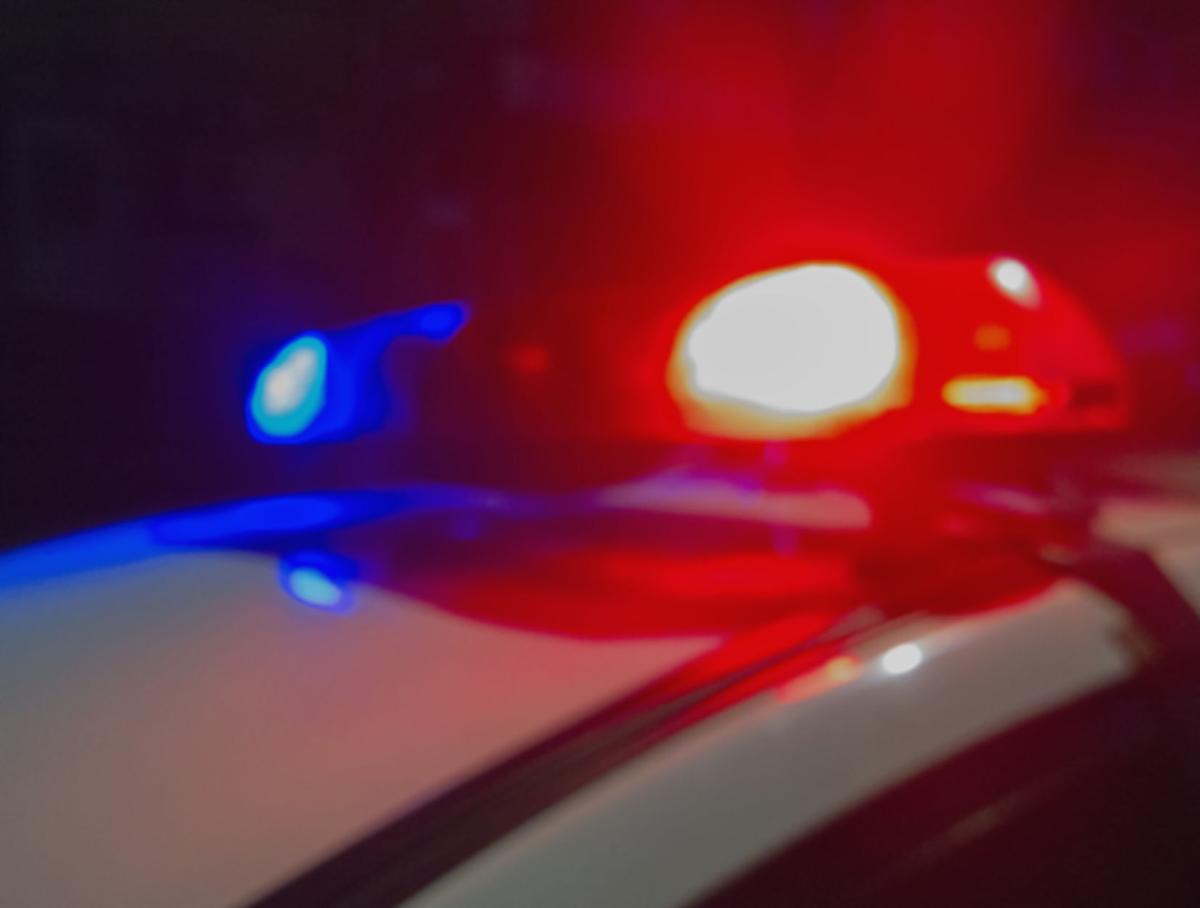 GLEN ALPINE — Police still are looking for a man that caused two Burke County elementary schools to go into a soft lockdown Wednesday afternoon.
Craig Herman Lytle, 46, of 3372 Lytle Drive in Morganton, is being sought after a deputy was dispatched to 4321 Powerhouse Road because of a man trespassing, according to a release from the Burke County Sheriff's Office.
The victim told the deputy that Lytle had been on his property and pointed a gun at him, the release said. The deputy then noticed smoke coming from an adjacent property, and the victim told the deputy he had seen Lytle head in that direction on foot.
The deputy then found several fires that had been set on the property, but no one was there.
Lytle, who is described as white man who stands 6-foot, 2-inches tall and weighs about 196 pounds with long brown hair and brown eyes, is considered a person of interest in setting those fires, and also is wanted on two outstanding warrants for failure to appear on unrelated matters, the release said.
He is considered dangerous and is known to carry a firearm, the release said.
Cheryl Shuffler, public information officer for Burke County Public Schools, told The News Herald that W.A. Young and Glen Alpine elementary schools were advised by law enforcement to enter a soft lockdown around 12:30 p.m. The lockdown was lifted around 1:30 p.m.
Instruction at the schools continued as normal, and all students and staffers were safe inside, she said.
Lytle still is being sought. Anyone with information on his whereabouts is asked to call BCSO at 828-438-5500 or Morganton/Burke Crimestoppers at 828-437-3333. All Crimestoppers tips are anonymous, and anyone with information leading to an arrest may receive a cash reward.