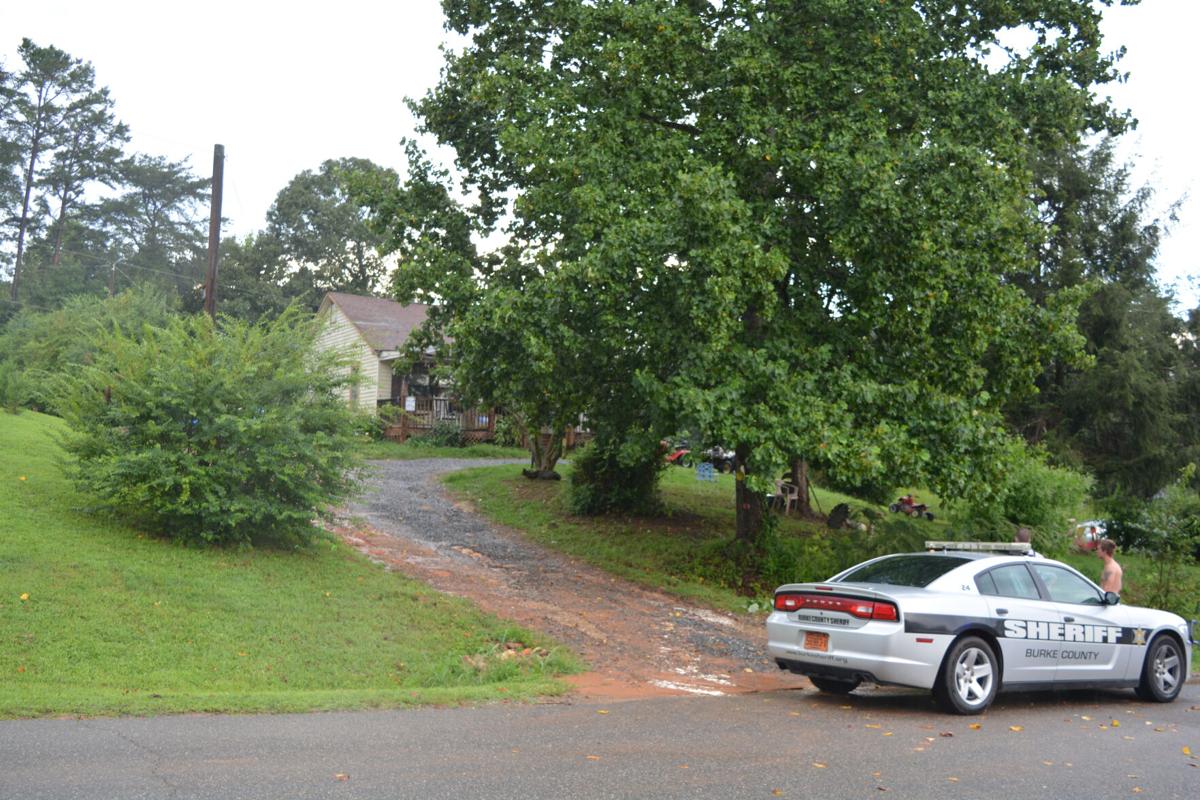 LENOIR — A man who was wanted for a Tuesday drive-by shooting was taken into custody Thursday afternoon.
Randall Kent Brank, 25, of 3107 Piney Road in Morganton, was arrested on a new charge of felony assault with a deadly weapon with intent to kill inflicting serious injury and served with an outstanding warrant for assault on a female with a deadly weapon from a previous incident, according to a release from the Burke County Sheriff's Office.
The charges came after deputies were dispatched to 1355 Goat Farm St., which has a Hickory address but is in Burke County, and found a resident of the house had been wounded in the face and arm by what appeared to be pellets from a shotgun blast, according to a previous News Herald article.
The victim and witnesses identified Brank as the shooter and said that he fired from a black SUV that looked to be either a Range Rover or Land Rover, the article said.
Deputies with the Burke County Sheriff's Office and Caldwell County Sheriff's Office along with Lenoir Police Department and N.C. Probation found Brank in the woods near 415 Forest Place in Lenoir around 1 p.m. Thursday, the BCSO release said.
He was taken into custody without incident.
Brank has an extensive criminal history. His most recent mugshot in News Herald files stemmed from an incident on May 12 where he allegedly held his girlfriend against her will at gunpoint and threatened her to stay quiet. He was charged with felony second-degree kidnapping and felony possession of a firearm by a felon for that incident. He also was charged with misdemeanor assault on a female, damage to personal property and communicating threats.
In addition, Brank has convictions for speeding to elude arrest, possession of a firearm by a felon, possession of a Schedule II controlled substance, receiving a stolen vehicle and larceny over $1,000, according to the N.C. Department of Public Safety website.
He received a total $106,000 secured bond for his new charges.
Sign up for our Crime & Courts newsletter
Get the latest in local public safety news with this weekly email.