Burke County mugshots (Nov. 1-7)
Listed information, including addresses, has been gathered from arrest and incident reports publicly available at area law-enforcement agencies. If your name appears here and your case was dismissed or you were cleared of the crime, let us know by calling Editor Lisa Wall at 828-432-8939 or by emailing editor@morganton.com.
No mugshots available for:
» Richard Alan Wing, 63, of 3428 Crawley Higgins Ave., Lot 4, in Morganton, was charged with two counts of misdemeanor failure to appear or comply. He was transported to the Burke County Jail and placed under an $8,100 secured bond. 
The following mugshots are taken from the top bond amounts from the week of Nov. 1-7:
Harrison.JPG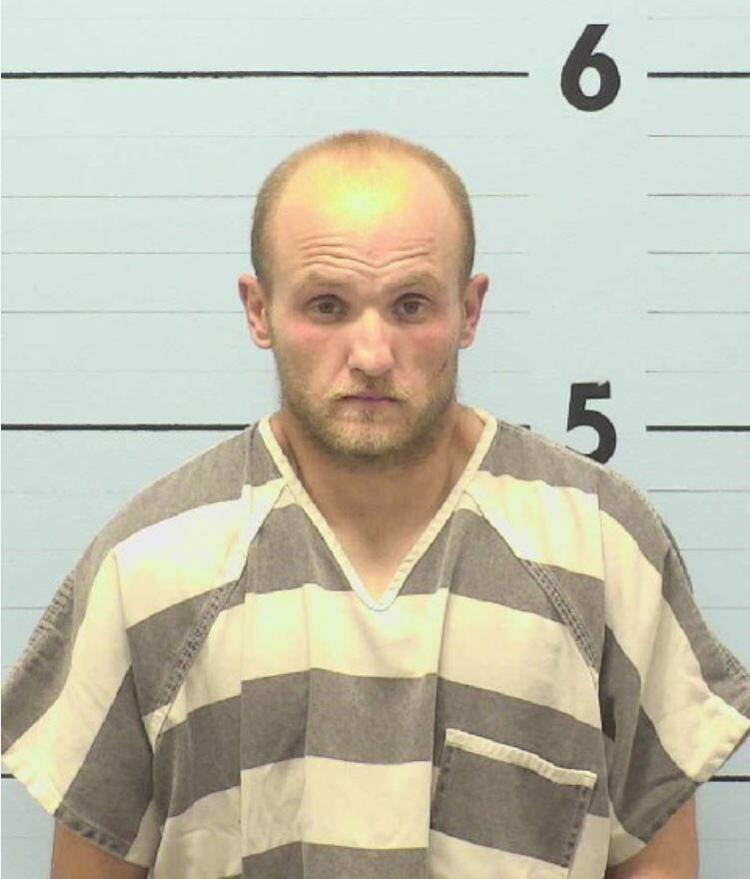 Jones.JPG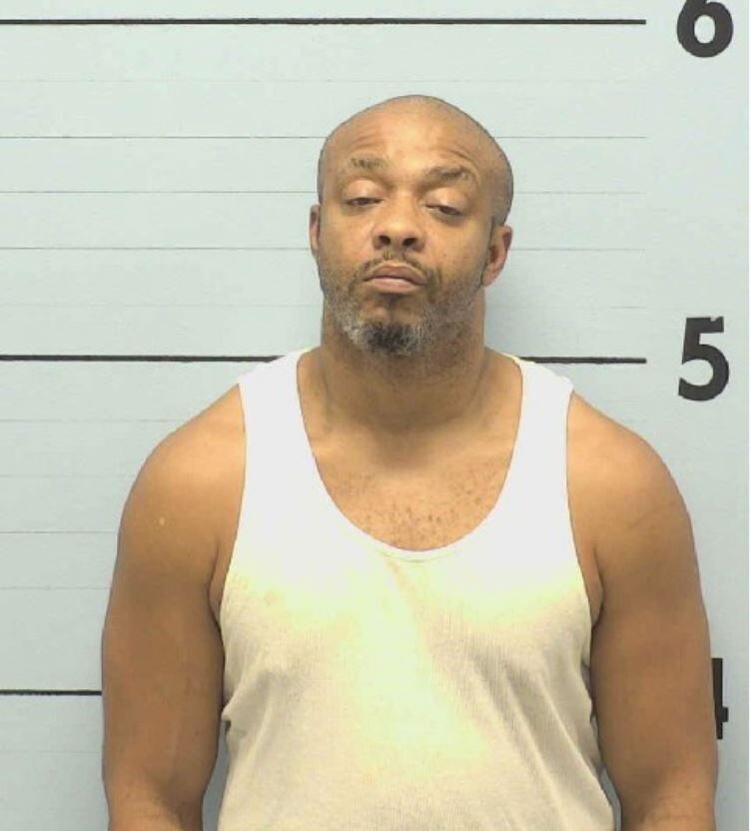 Rippy.JPG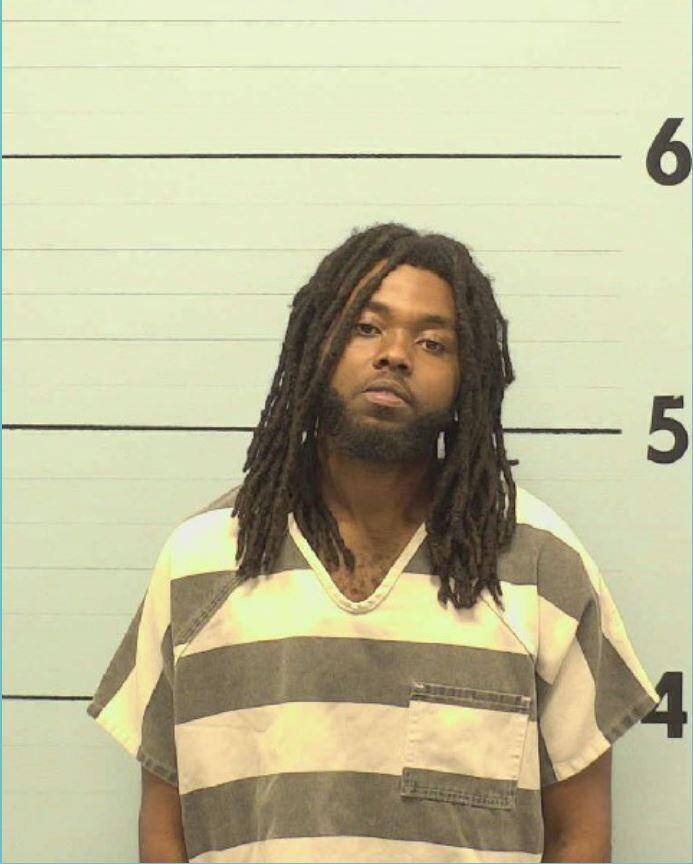 Hayslett.JPG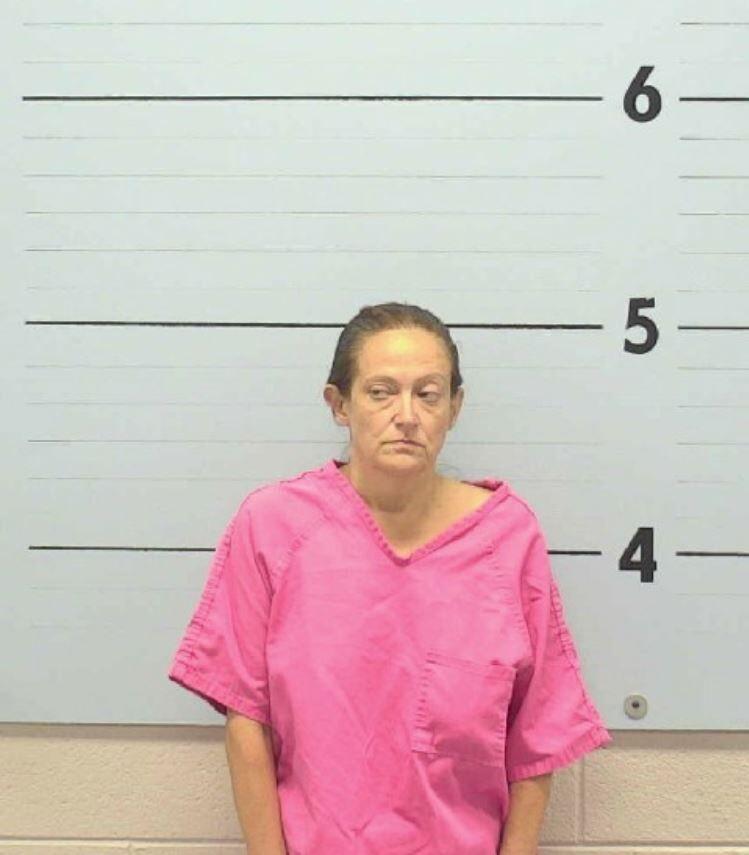 Bowman.JPG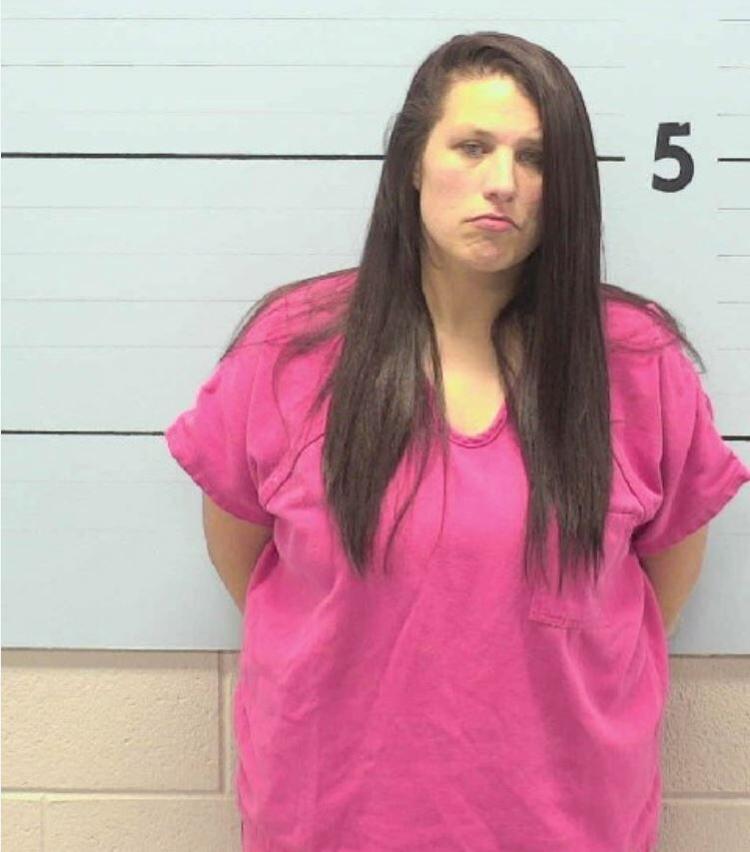 Holtsclaw.JPG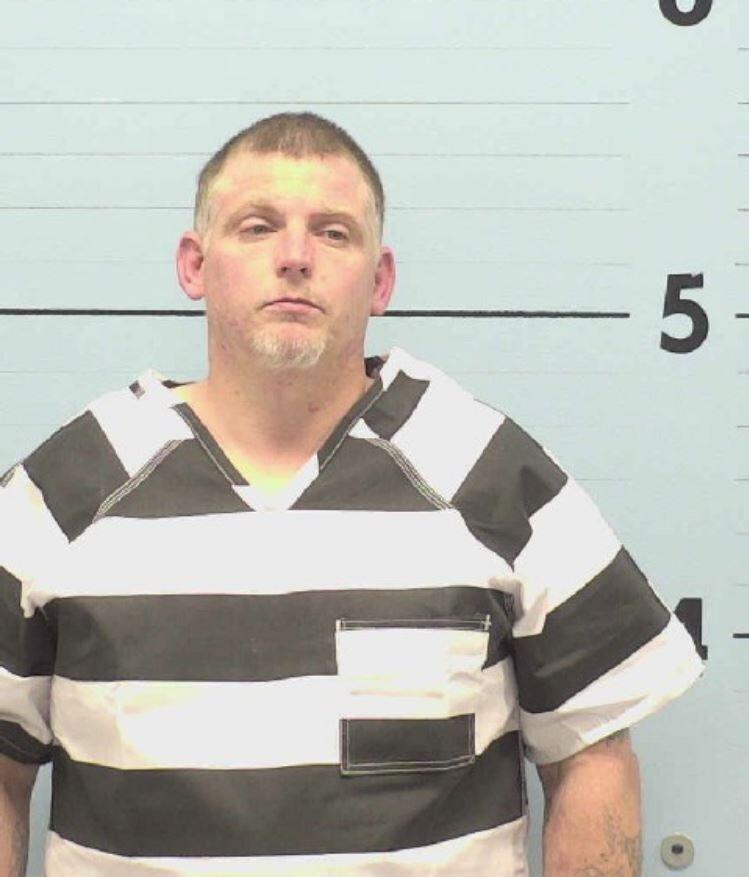 Bryant.JPG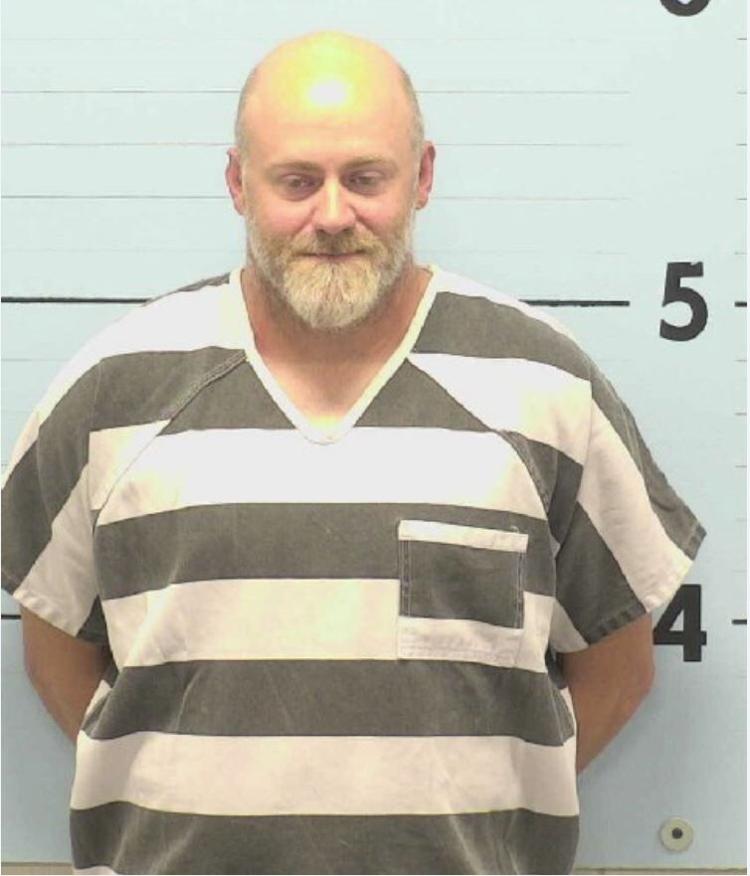 Rector.JPG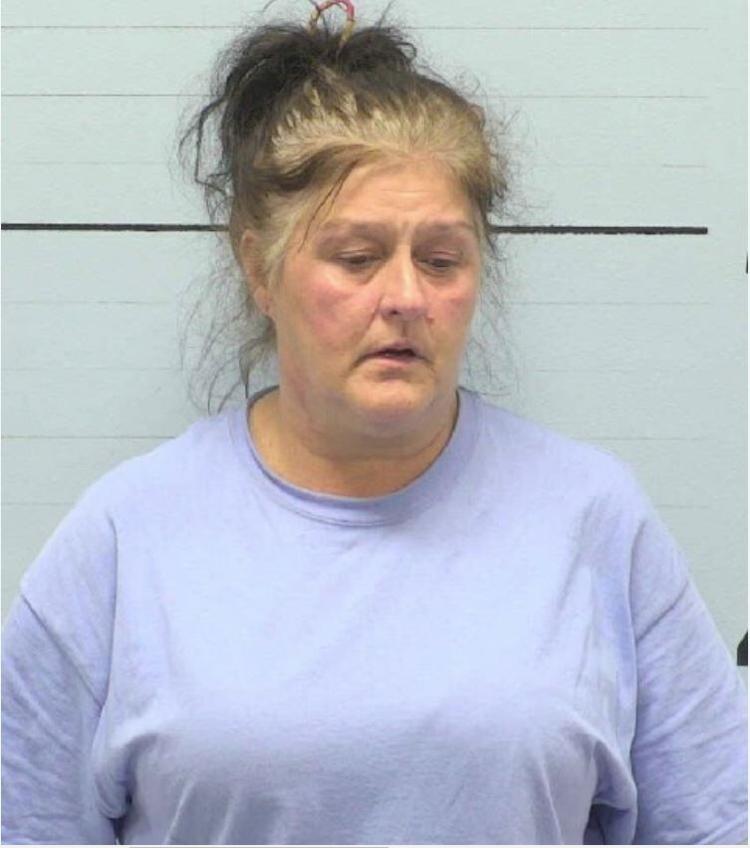 Morehead.JPG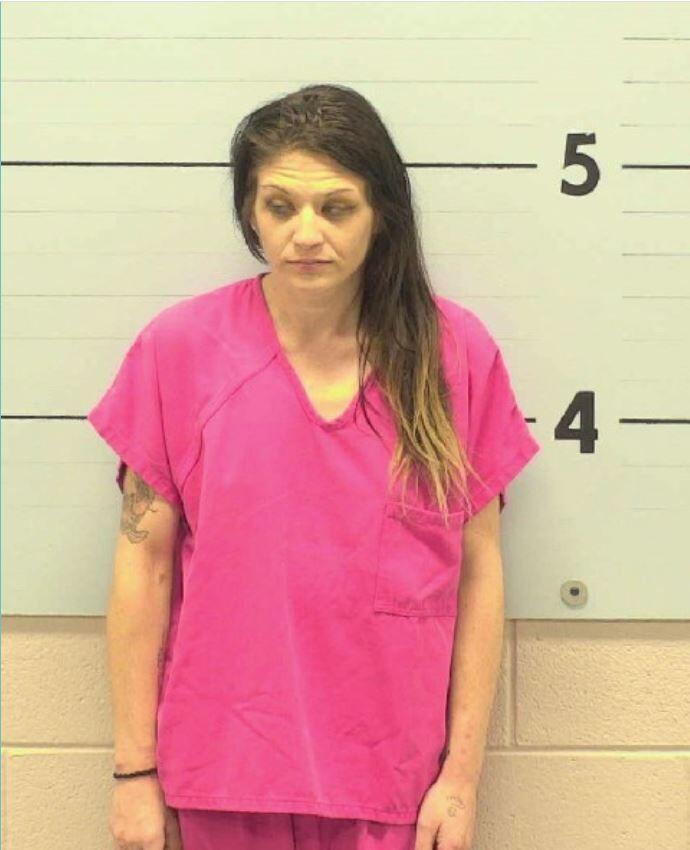 McFalls.JPG